Fear not, die-hard Defender fans, you may well get a second bite at the cherry! The folks over at Ares Design have just come up with a V8 Land Rover Defender to help revive the off-road icon.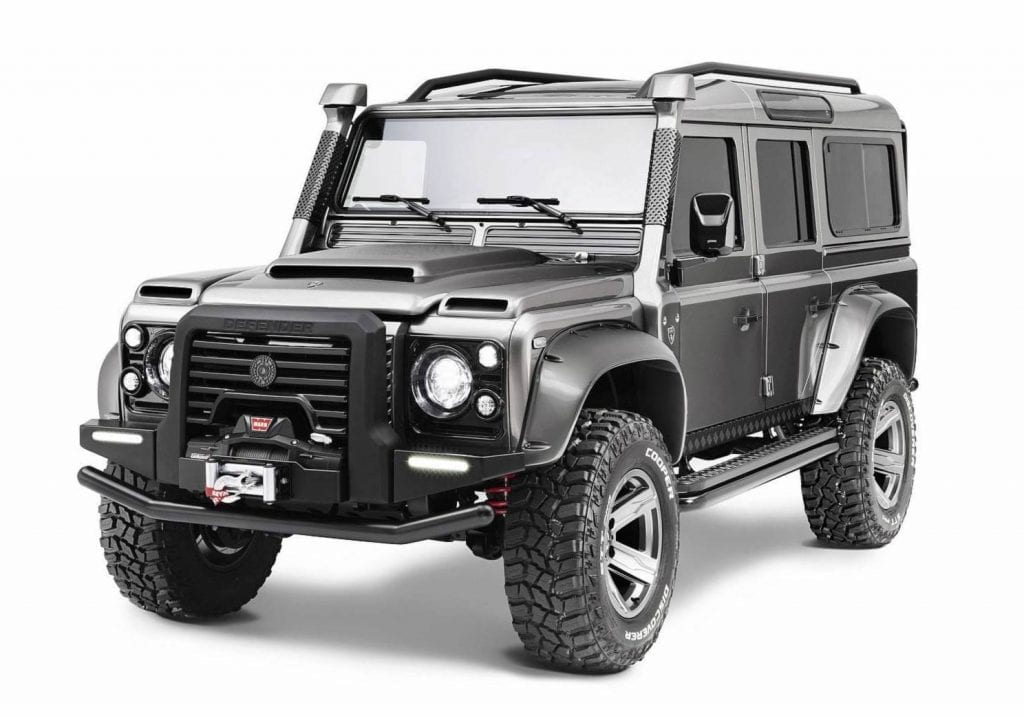 Ares Design, based in Italy and headed by former Lotus Boss Dany Bahar, has taken all the awesome stuff about the Defender (and some not so awesome stuff), and gone a little bit silly. For example, the old donk has been thrown in the bin, with the Ares team shoehorning a bored out 4.5L Rover V8 (now at 4.7L), that puts down a rather impressive 210kW of power, and 440Nm of torque. That not enough? They'll bolt a blower on the top to bring that up to 350kW and 650Nm. We're actually unsure if the doors will stay on with that much punch out of the old girl.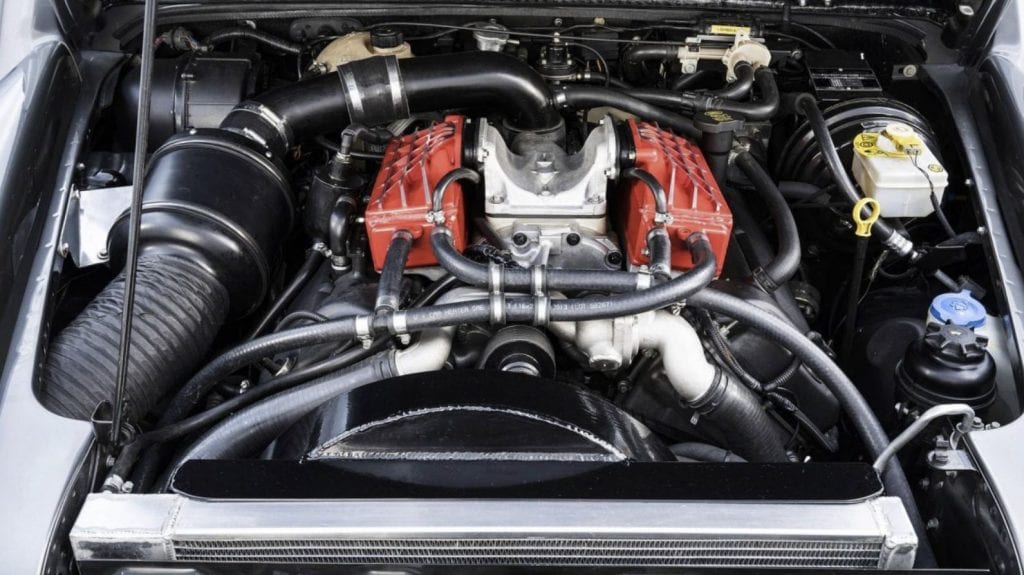 Either way, the new V8 Land Rover Defender comes with a fully upgraded exhaust, high-flow Milltek catalytic converters, and a six-speed auto. Pulling the beast up is a set of AP Racing brakes with 362mm front discs, and Ares 18-inch alloys, wrapped in 305/70R18 Cooper Tyres. There's also a plethora of internal 'creature comfort' upgrades they've included too!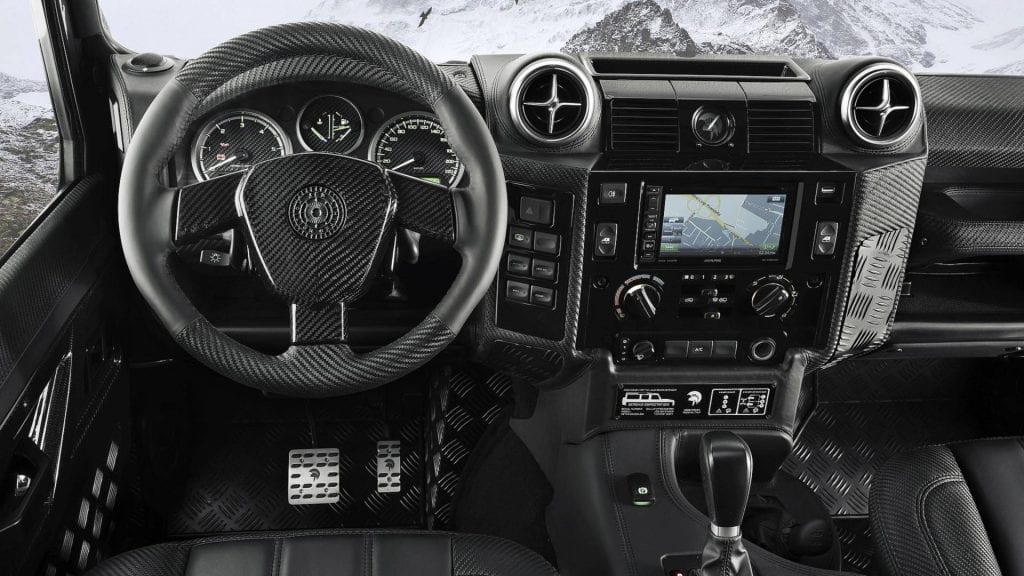 Besides the performance upgrades, there is of course myriad of off-road additions. From pumped guards, modified bonnet, custom front and rear bars, as well as LED headlights. Oh, and it's 50mm higher than a standard Defender, featuring Fox 2.0 shocks and lifted springs.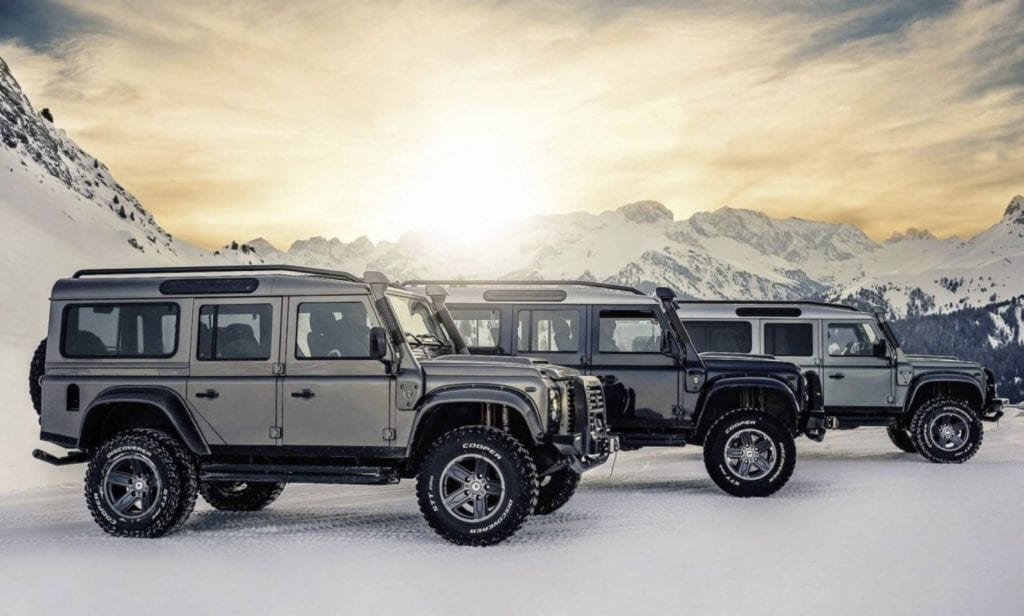 If you want one, you can absolutely have one, after you mortgage the house. Oh, and you need to supply the donor Defender too! The packages start at around AUD $330,000 (plus shipping!) and it'll take about eight weeks to do the conversion. Die-hard fans, order your V8 Land Rover Defender now, as they only plan on making 53 of these buggers.