With just over a week before the 2018 National 4X4 Outdoors show, fishing and boating expo kicks off in Melbourne from 17 – 19 August, we've got a bit of sneaky news for you.
Not only will Pat Callinan and Scotty Mason (Editor of Pat Callinan's 4X4 Adventures) be there to say g'day and impart some fantastic information for four-wheel drive touring, we're going to be giving away a Track Trailer Topaz with extras, worth over $100,000 in total! While you're at the show you can enter the giveaway, so make sure you jump online to get your tickets, and we've even got a 15% discount for you! Just use the promo code Mr4X4 when you get your tickets online here.
At the show there will also be the Waeco Outback Stage, the Volkswagen Amarok Proving Grounds and the Catch & Cook stage for some awesome tips on off-road cooking. There will also be the Action Arena, and plenty to do for the young ones at Kids Terrain! 

With over 30,000 square metres of the latest and greatest outdoor products and services, there will be thousands of products on display, available to be bought at show-only prices, from all of the leading brands and manufacturers! The 2018 National 4X4 Outdoors Show, Fishing and Boating Expo in Melbournereally is your one-stop shop for just about anything you'll need on your next outdoors trip.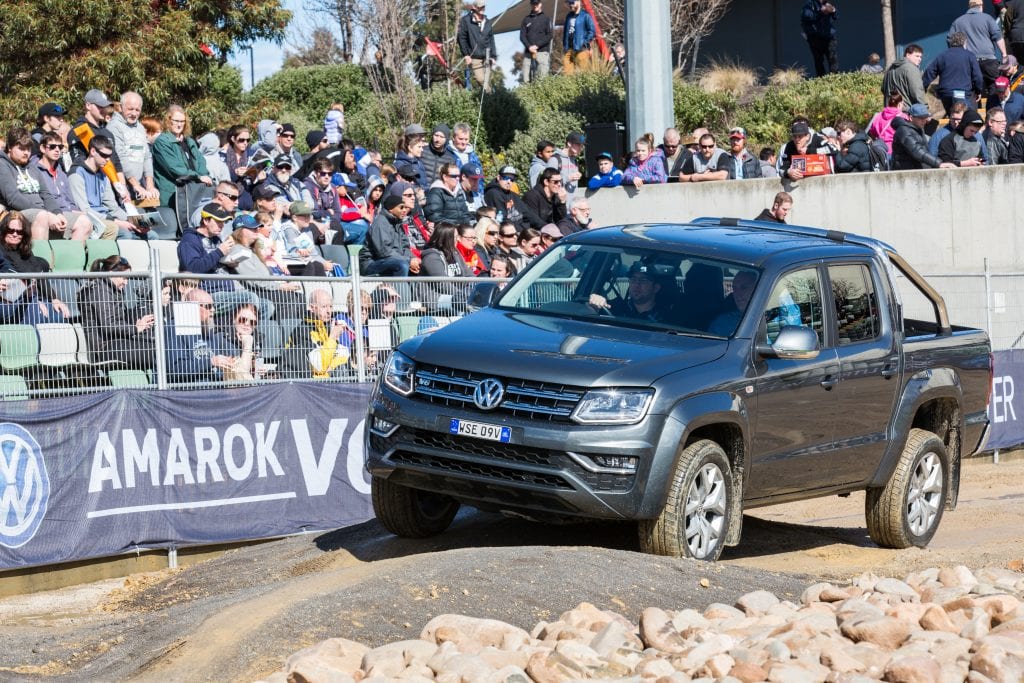 So make sure you jump online now, use the promo code Mr4X4 to get 15% off your tickets, and catch Pat and Scotty Mason at the show. Make sure you get an entry into the draw for the $100,000 Track Trailer Topaz giveaway while you're there!