Our very own Scott Mason recently attended the 50th anniversary of the Baja 1000 race in Mexico. The Baja 1000 is arguable the most gruelling off-road endurance race in the world, with over 400 teams from across the globe competing.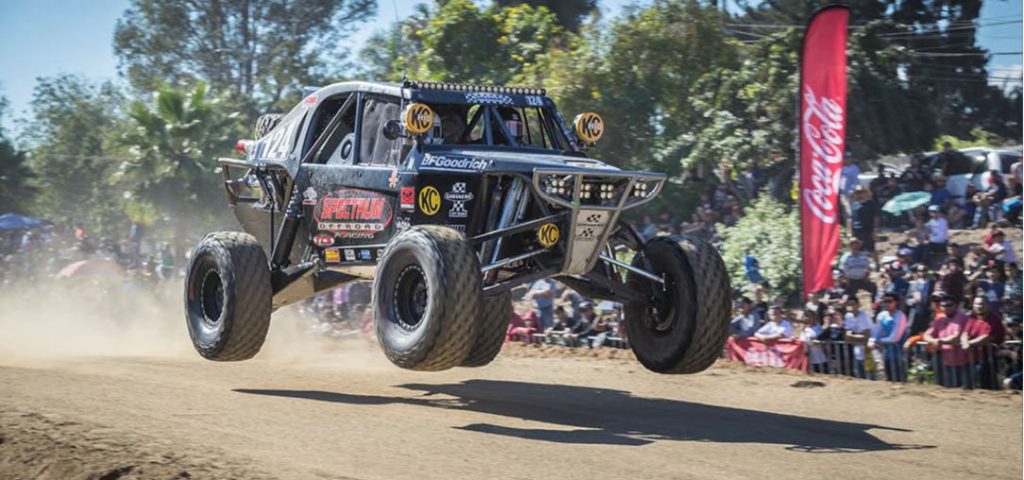 This years race began in the north of the Baja California Peninsula at Ensenada and finished at La Paz, making the full course 1,130 miles of off-road awesomeness. Vehicles that compete in the unrestricted classes generally push upwards of 1000 horsepower, 40 inch tyres, suspension travel measured in feet (not inches), some of the best suspension setups in the world, and a tube-constructed chassis. With some of the longest suspension arms ever devised, these vehicles are built to a team spec, not governed by rules or regulations, in the unrestricted classes.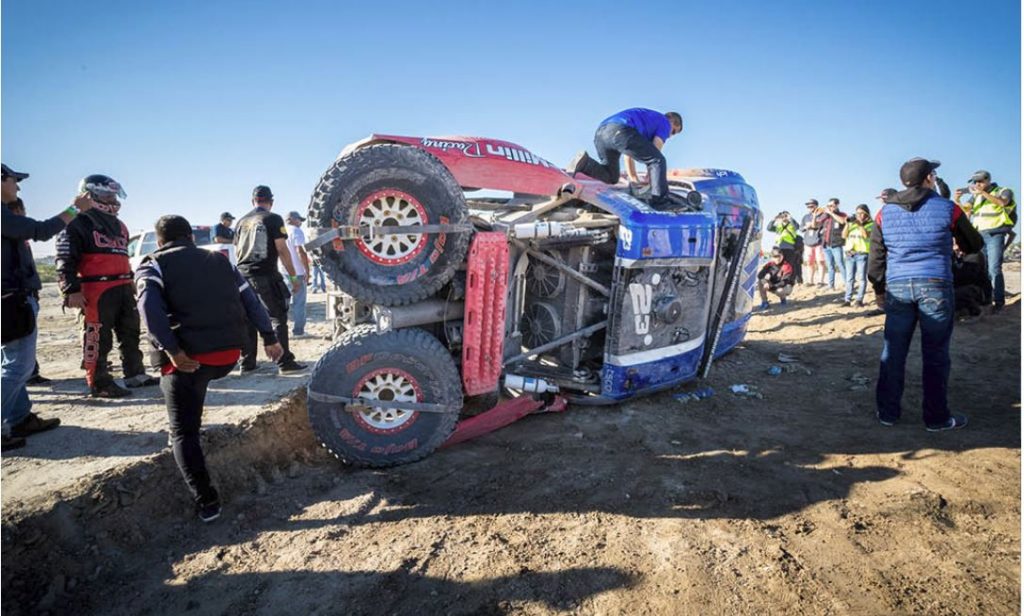 Considering the tyre, wheel and suspension setups built in these vehicles, it's no wonder this is the greatest testing ground for new technology. Scott even got a peak at the brand new BF Goodrich KM3 tyres being put through the wringer. It's also a pretty big party too.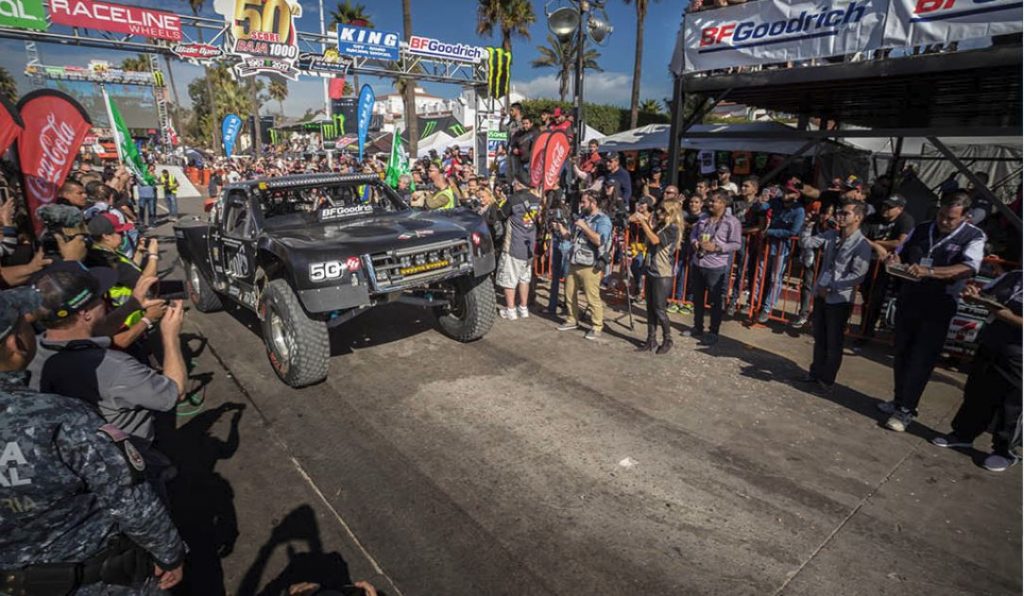 "We were immediately struck by the sense of festivity in Ensenada. The race is on the the highlights of the year for the locals – and jeez they are passionate about it too. Thousands of people constantly streamed through the start zone eager to score free stuff from the teams and touch the cars and drivers," Scott writes. "Mexican musicians were abundant and the constant stream of brass trumpets and drums acted as an unending backdrop for the thriving crowd. Over head, the slapping of rotors of media choppers also did their best to add to the noise and excitement."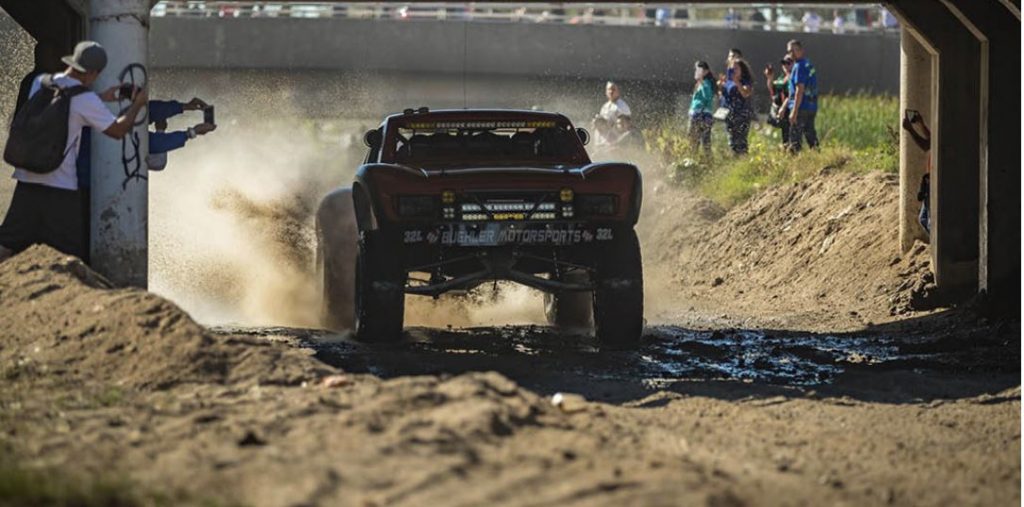 The full write up and videos by Scott can be found in Issue 44 of Unsealed4X4, right here. Trust us, it's worth a look, to have an insiders view of the Baja 1000!