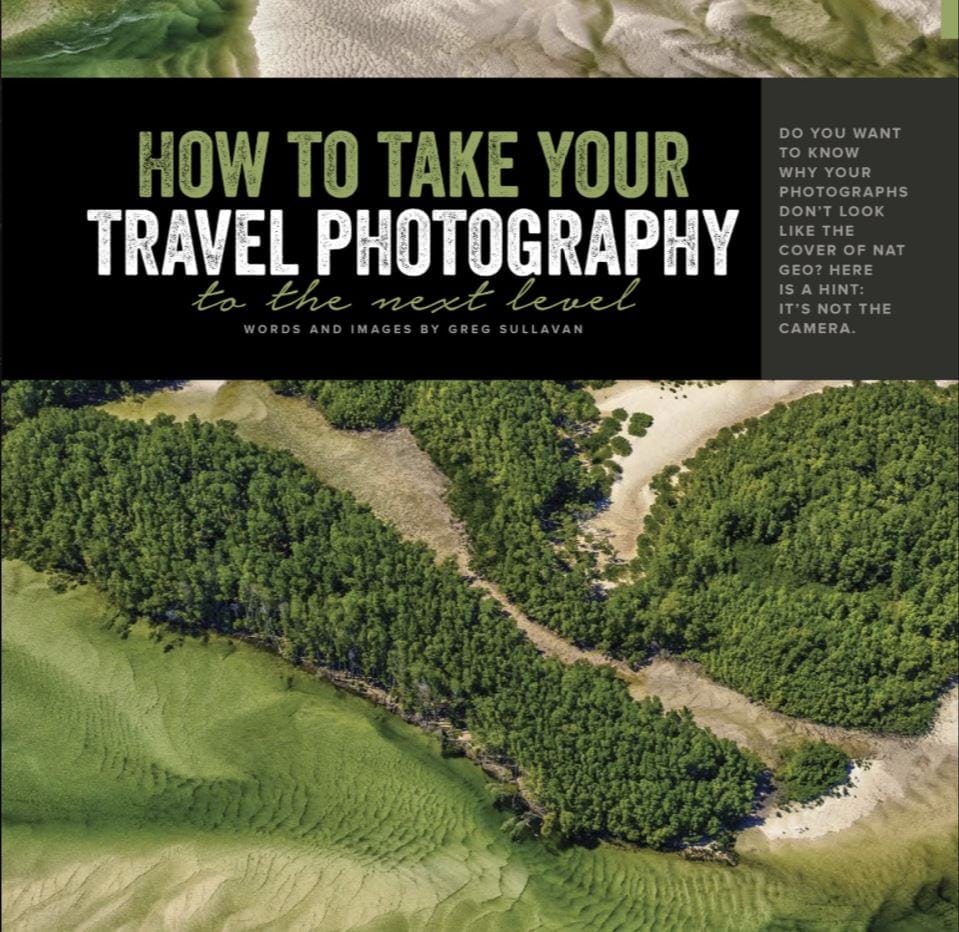 In Issue 30 of Pat Callinan's 4X4 Adventures, we caught up with Greg Sullavan from Canon Australia and asked him to give us his hard and fast tips on getting better photographs while out exploring this great country. He gave us this rather in depth article – How to take your travel photography to the next level.
Greg works with Canon Australia, to create photographic experiences for the Canon Collective. In the article he put together for us, he teaches us how to take iconic photos of all the places that you visit. He looks at the different cameras on the market, different lenses, and if the "iPad will do".
Greg gives us his top 5 tips for getting better travel photography, and even gives us a few of the exceptional examples he has managed to capture through out the years.
This article can be found here, within the digital version of Pat Callinan's 4X4 Adventures, which can be browsed through our app on your phone or tablet, or directly via your desktop or laptop computer.