After becoming bogged in the Gibson Desert over the weekend and activating their emergency beacon, a stricken couple have since been rescued by emergency services.
The rescue effort has come from Western Australia police, aided by a Goldfields Air Services AMSA 'Challenger' plane and a long-range helicopter from Bristow Helicopters to find and rescue the man (32) and woman (27).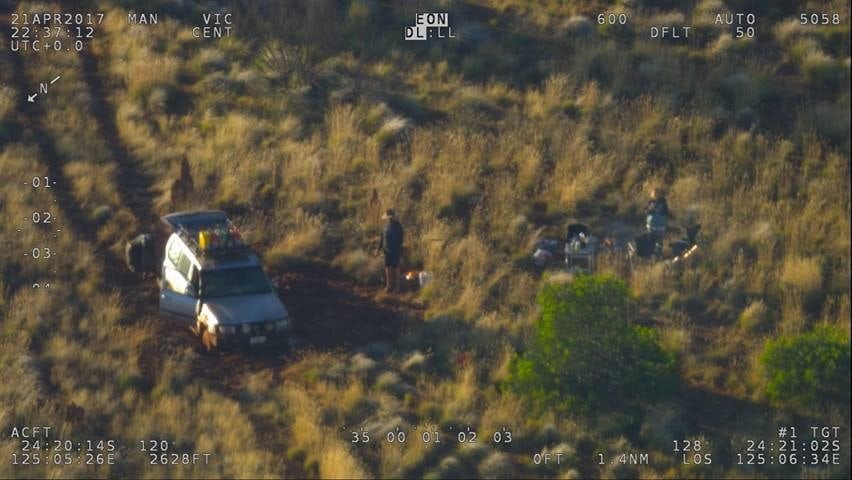 They were stuck on the lesser known and normally dry Gary Highway, not far north of Lake Cohen in the Gibson Desert. From the looks of the image, the 100 Series LandCruiser has bogged down in some soft ground, and have not been able to get themselves out.
They were picked up by the long-range chopper and taken to Broome Hospital, where they were both given a clean bill of health.
From our experience, some of the clay you get in desert country like this turns into extremely difficult and treacherous stuff when it gets wet. There isn't a firm base, and you can quickly get yourself bogged down to the diff and body.
We aren't sure what is happening with the retrieval of the vehicle, but have contacted Police WA to find out.