Traditional owners of Pajinka (the tip of Cape York) have unveiled plans to charge 4WDers travelling to the area.
In 2019 more than 200 hectares north of the Jardine River was handed back to the traditional owners of the area. The newly formed Gudang Yadhaykenu Aboriginal Corporation taking on management of the land including the tip itself and the old Pajinka resort abandoned in 2002.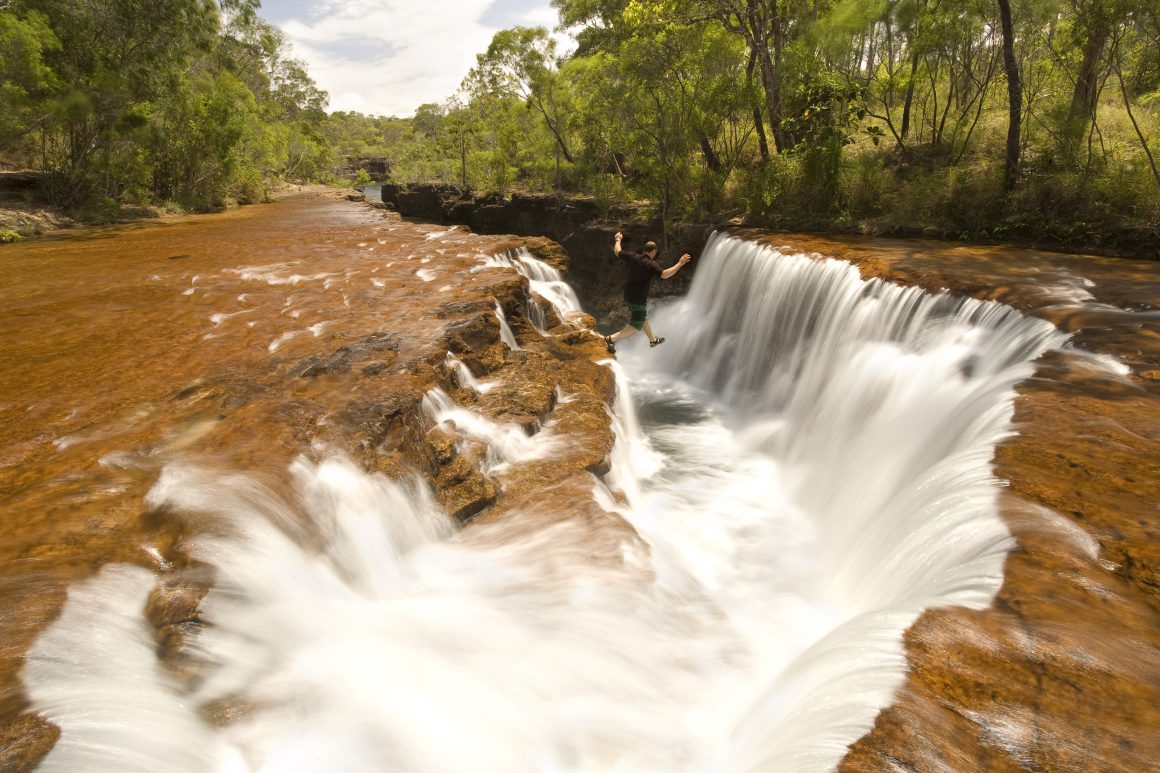 The news comes after a record 2021 season with tourists flocking to the area. Despite huge increases in fuel sales, ferry fees, and money spent in the local community the Gudang Yadhaykenu Aboriginal Corporation have stated an increase in revenue through entry fees is required to update facilities to cater to the increasing numbers of tourists. The local council's only current source of income is the ferry. With an estimated 80,000 tourists travelling to the region this season alone the regions roads and infrastructure were placed under huge strain. The town's water supply desperately needing funding after a breakage in April causing the towns school to close for three days.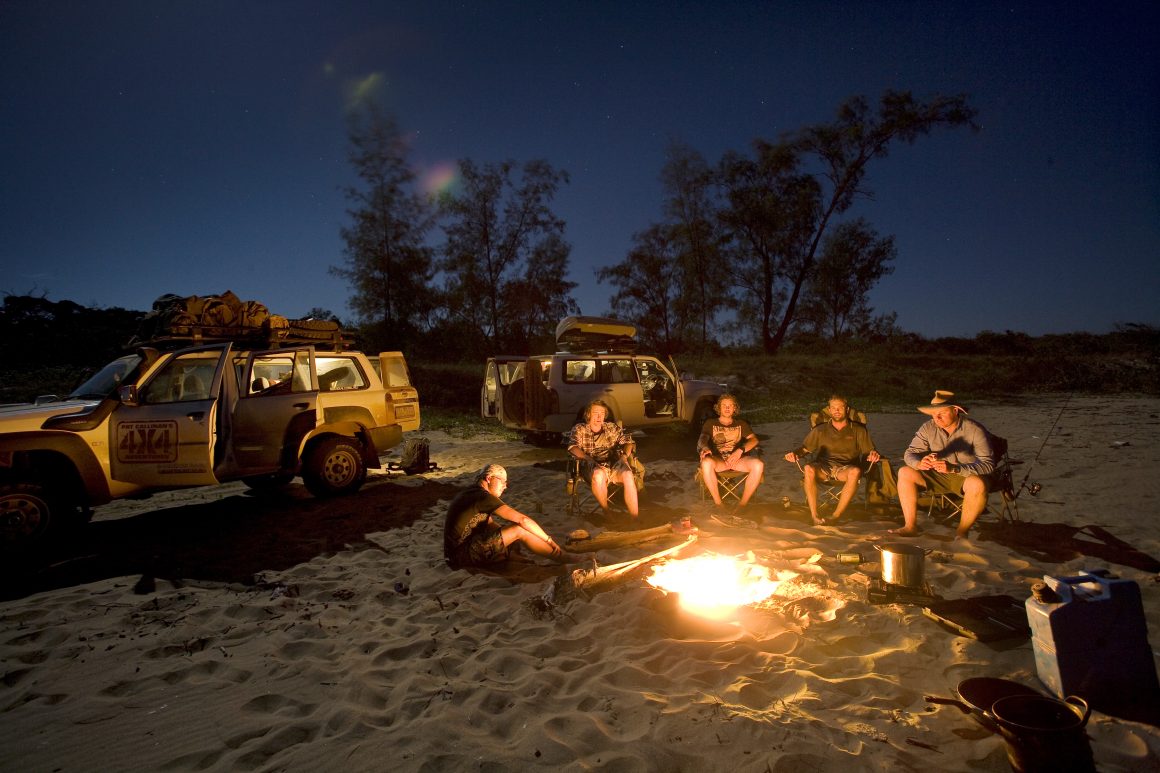 The local Mayor Patricia Yusia has expressed concerns about the towns ability to cope with fluctuating numbers. Often times in busy periods the local grocers selling out leaving little on the shelves and in the fuel bowsers for locals.
Gudang Yadhaykenu Aboriginal Corporation chairman Michael Solomon has stated moving forward the corporation would be charging entry fees for tourists in the area. The plan includes guided walks to the tip with local Rangers to help minimise graffiti and waste. There are no hard numbers yet on how much travellers will need to pay. "We don't want to shut out the tourists, we make money from them, making artefacts and showcasing our region," Mr Solomon said.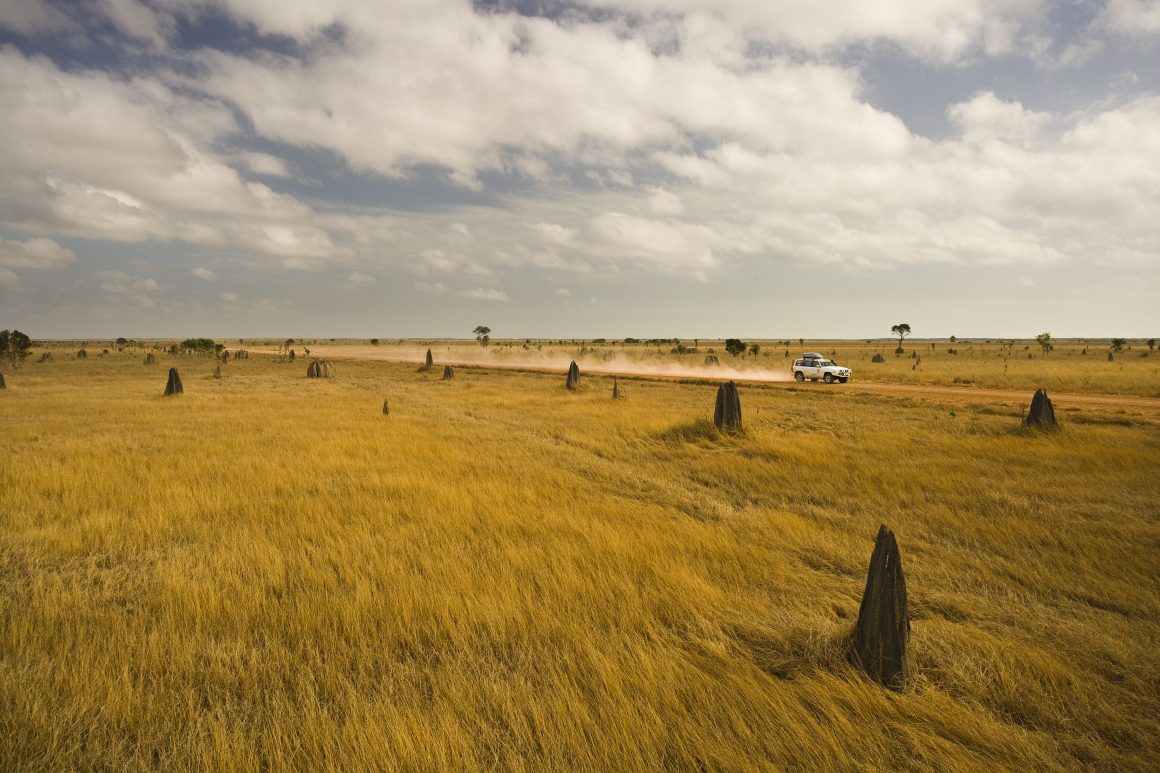 Quick Links