Clearview are proving once again why they're the leaders in a market they near on invented themselves. After huge success of their updated Next Gen mirrors, the team have answered the call for a more compact offering. Using styling cues and rough dimensions of typical OEM mirrors, the new Compact range of towing mirrors promise to look right at home on your 4WD even without a camper or caravan hooked on the back.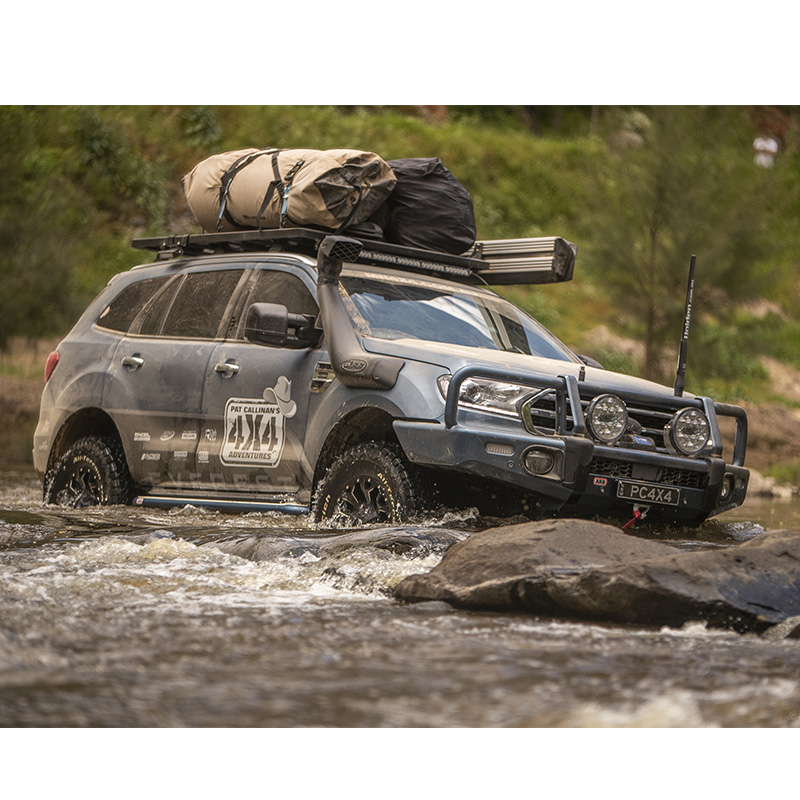 Like the rest of the range, the mirrors are all matched to custom bases. The current offering suits 50 models across most popular makes. They're cast out of heavy duty aluminium and provide a factory finish. The Compact range share most features with the Next Gen range. Electric operating glass, integrated LED indicators, heated glass, blind spot monitoring, position memory and 360 degree camera integration all available as options depending on the base vehicle you're installing them into.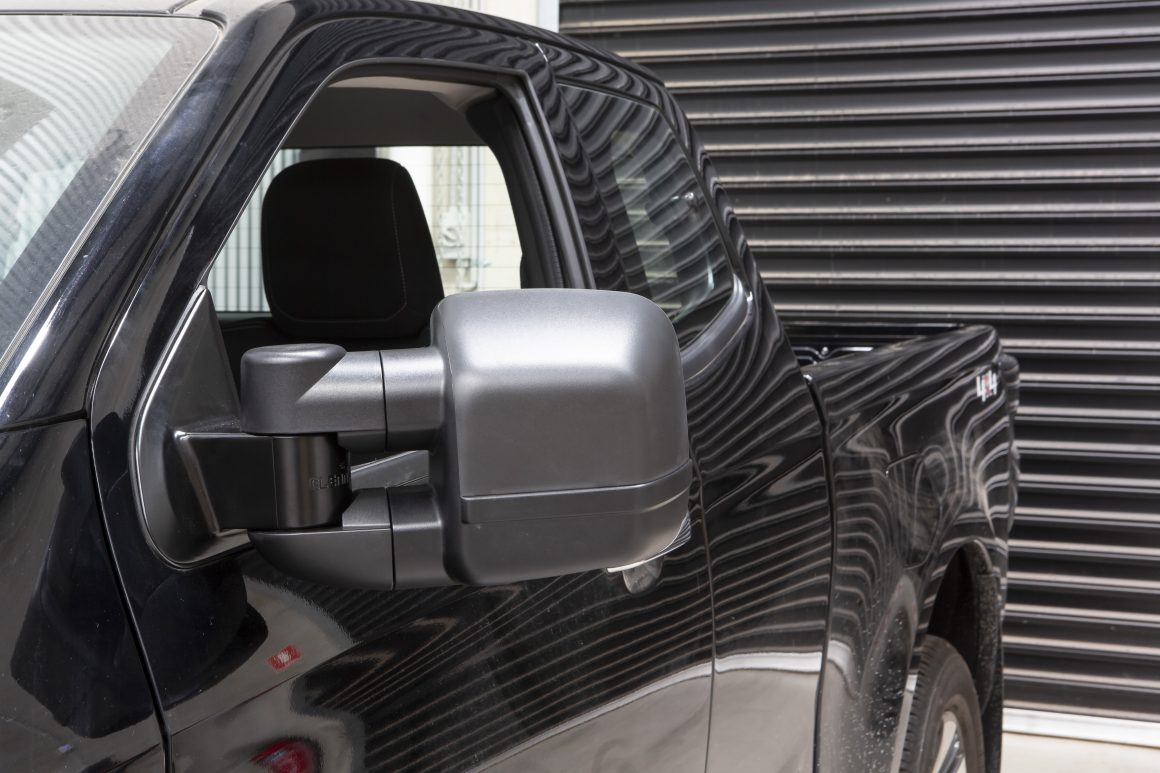 With the three position telescopic arms tucked into their outer most position you get the same range of sight as the larger Next Gens; although with a single convex glass rather than the larger two-piece design in their other offerings. 
Clearview boast a dealer network of over 900 outlets nation wide and back the Compacts with the same 7 year parts warranty as the Next Gen version. 
Quick links
Clearview Next Gen Mirrors – Mr 4×4
Clearview Compact Mirrors