Subscriptions are everywhere these days. It's hard to escape them. $5 here and there for an app. $10 for a streaming service. In fact we've seen subscription services for everything from coffee to your undies. In some situations, it's a great way to budget for your expenses. You know exactly how much you'll spend on entertainment a month; and always have an endless and updating list of things to watch. But sometimes subscriptions go a little out of control and it has us a little concerned.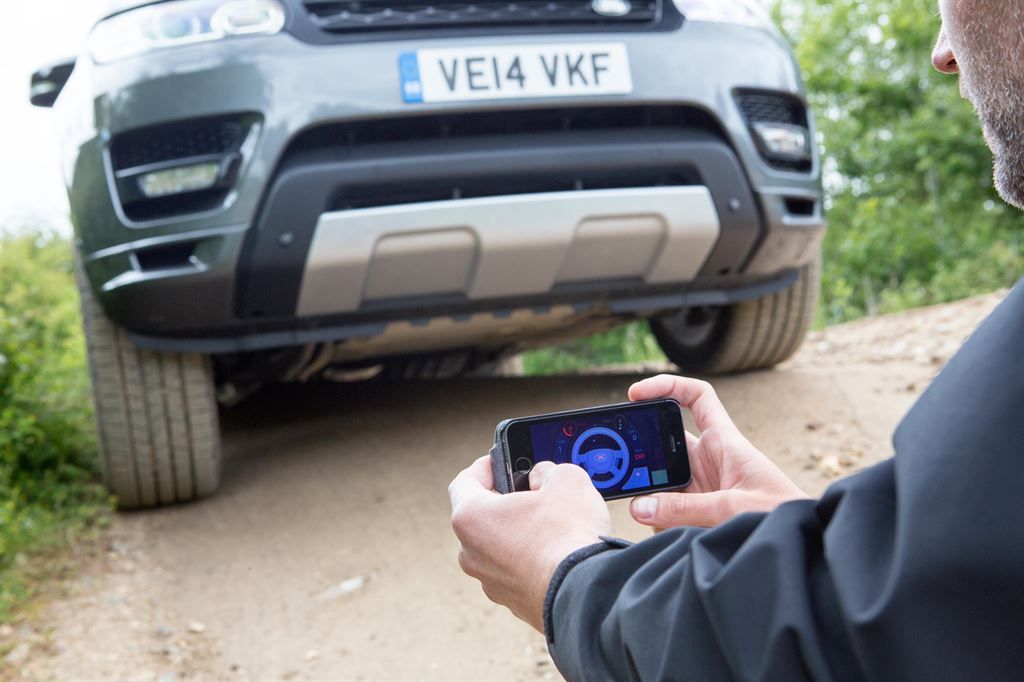 There's a growing trend of auto manufacturers hiding features behind electronic paywalls; and it's got us more than a little worried about that filtering down into 4x4s.
Mercedes have recently announced their all-electric EQS sedan and it's got a few interesting features that made it catch our attention. The top-spec model comes with a little over 500hp at all four wheels, a range of nearly 800km, and an expected price around $300,000. It's also got rear steering, but only if you pay every year for it. The rear steer setup makes the big wagon far more nimble in the twisties and around town but locks out at 4.5 degrees. Pay the extra $800 a month and the rear wheels twist to 10 degrees and knock 20% off your turning radius.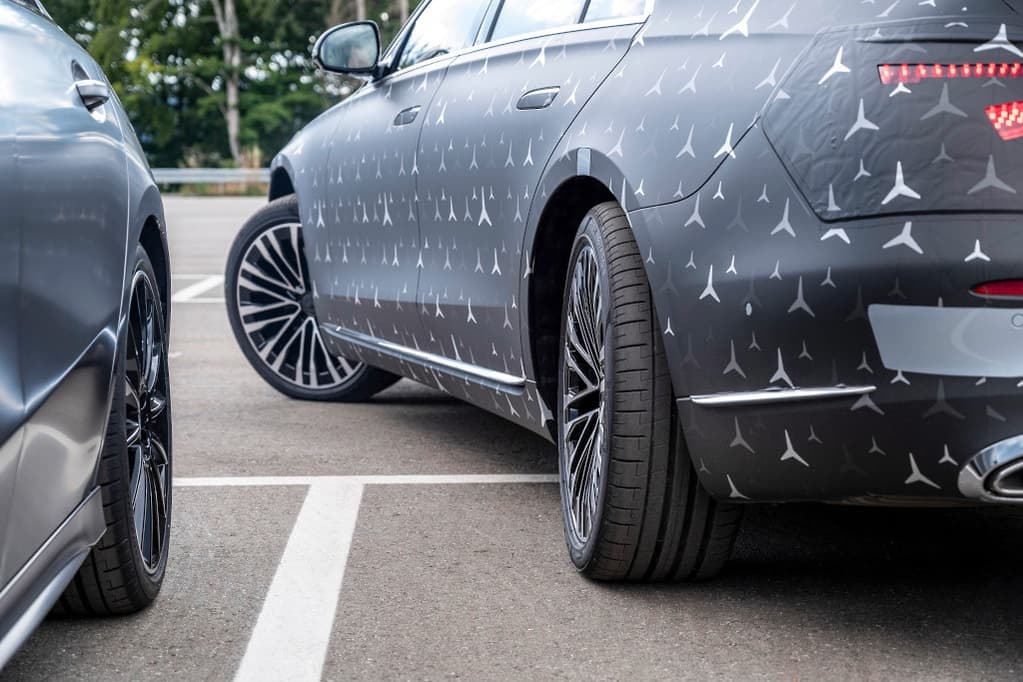 They're not alone in this new tactic either. Cadillac's 'SuperCruise" hands free driving is a monthly subscription. BMW is planning on stinging you a monthly charge for heated seats, and Porsche have publicly stated they're eyeing off charging people a monthly subscription to use Adaptive Cruise Control among other features.
With companies like Land Rover including the ability to drive your 4×4 from an app like a giant RC car it's not hard to imagine features like that being linked to a subscription. Let's just hope the humble locker doesn't end up costing $9.95 a month.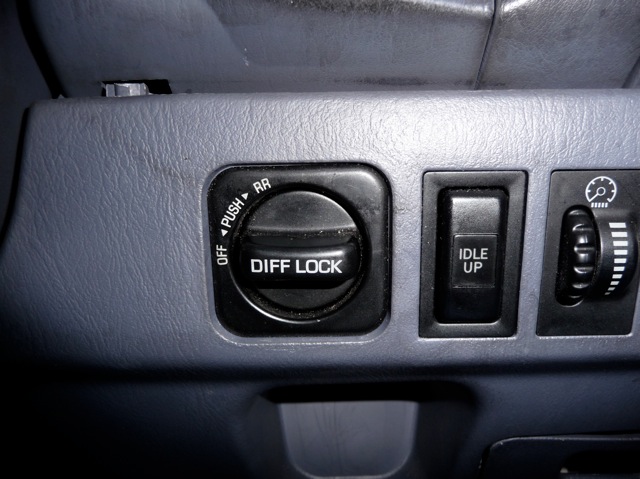 What other features do you reckon could get reigned in to a monthly sub? Let us know below
Quick links
Autonomous off-road driving – Mr 4×4
What a $300,000 EV looks like – Mercedes