Land Rover are making our wildest 4X4 dreams nightmares come true. Imagine this: you nose your fourby up to a steep, eroded, rock-strewn climb. It looks gnarly; usually you'd get out and walk it first. Instead, your left hand instinctively grabs at the auto-drive button. You lean back and let the car gently idle over, around and along the track, ensconced in your luxury cockpit as you check your favourite Facebook page for updates.
Is a self driving 4X4 a dream come true? Or a nightmare turning into reality?
Project CORTEX is Land Rover's development for cars to self-drive whilst off-road. Already boasting the greatest traction control system around, and having oh-so-many sensors and cameras recognising twigs that may cause pin-stripes and rocks that could slash low profile tyres, Land Rover want to use all the tech and add Uber's driverless idealism to take the skill out of our favourite pastime. Unlike Uber, however, Jaguar Land Rover have safety as a primary value.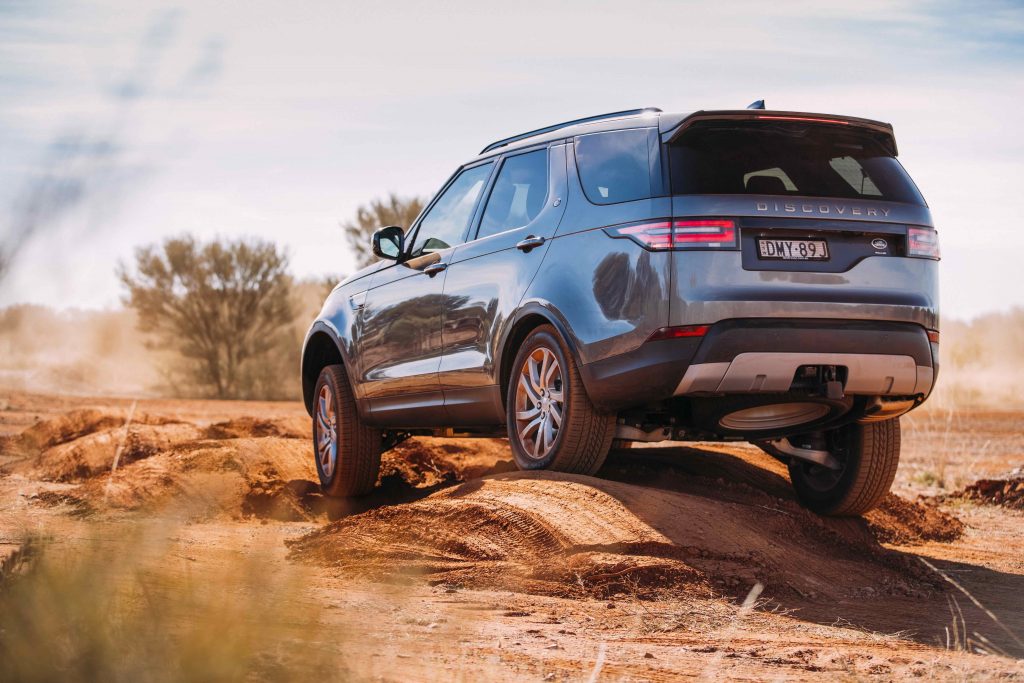 Chris Holmes, Connected and Autonomous Vehicle  Research Manager at Jaguar Land Rover, said: "It's important that we develop our self-driving vehicles with the same capability and performance customers expect from all Jaguars and Land Rovers. Self-driving is an inevitability for the automotive industry and ensuring that our autonomous offering is the most enjoyable, capable and safe is what drives us to explore the boundaries of innovation. CORTEX gives us the opportunity to work with some fantastic partners whose expertise will help us realise this vision in the near future."
Land Rover promises the level of autonomy is adjustable, so the driver can choose a level of input they feel comfortable and safe with, starting at full human control. The technology is predominately aimed at on-road use, and is in part an extension of what we already use such as adaptive cruise control. Higher levels will still require the driver to override if the environment proves too challenging, keeping the onus on the driver.
Do you want your car to take control when off road? Or is technology already too obtrusive in recreational off-road driving? Tell us what you really think in the comments.