The Australian 4WD Industry Council of Australia have just released a statement regarding changes to GCM re-rating for vehicles undergoing a Second-Stage-of-Manufacture. As of July 1, 2018, there will be no more GCM upgrades permitted on new vehicles.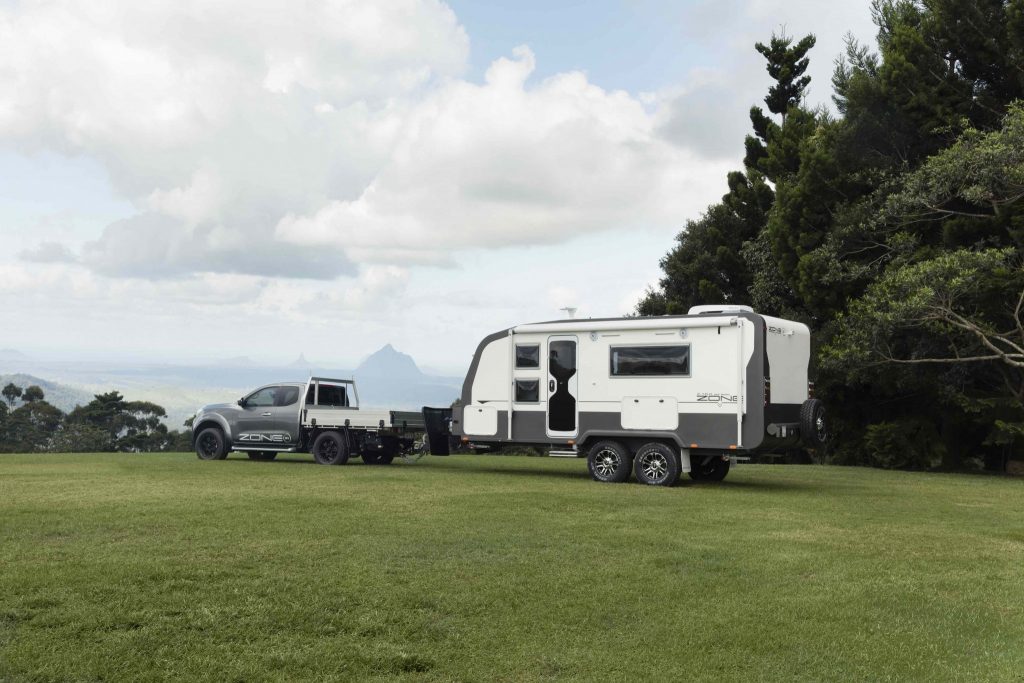 It has been a long standing modifications on new vehicles to change out tow bars, hitches and suspension components to effectively increase both the Gross Combination Mass (GCM) and Gross Vehicle Mass (GVM). The upgraded GCM was only able to be completed on a new vehicle, essentially pre-delivery, with modification plates to be affixed to the vehicle before first registration.
As of June 8, 2018, the Australian Automotive Aftermarket Association (AAAA) & 4WD Industry Council have now been notified of these changes by the Federal Department of Transport. The change was issued via an updated Circular by the National Vehicle Administrator following consultation with all state and territory transport regulators.
Where this change will be felt the most, is in the caravanning circles, simply due to the upgraded GCM (read: Towing Capacity) no longer being available, especially with the increased weight of caravans and camper trailers, for the typical mid-sized dual cab ute.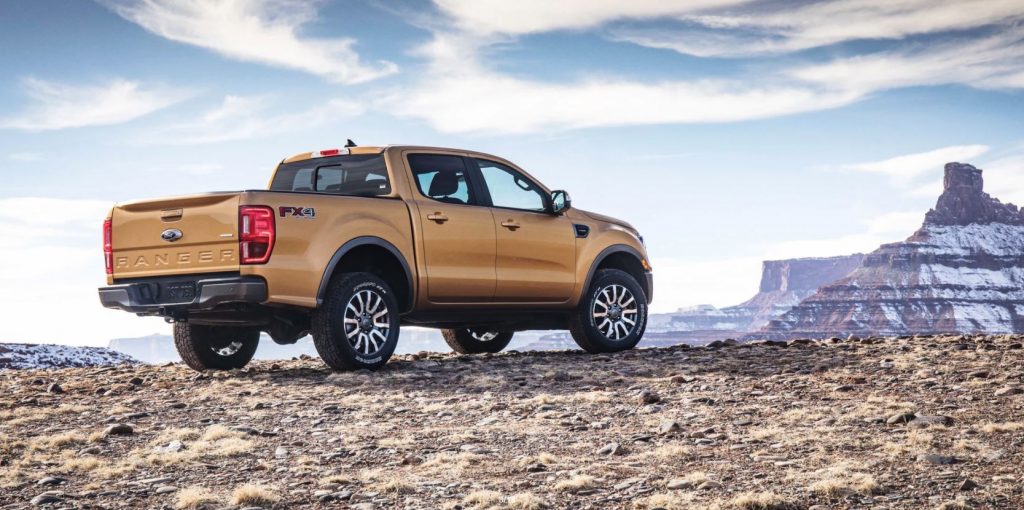 For example, the Ford Ranger XLT dual cab has a GVM of 3200kg, and a GCM of 6000kg, leaving an ability to tow up to 2800kg when it's fully loaded (think bullbar, lights, winch, batteries, wheels, tyres, canopy, roof racks, fridge etc). The average van may well weigh 2200kg, however add water, food, gear, furnishings to the van and you're very quickly pushing the GCM limit of the Ranger and a caravan. The average GCM upgrade ranges anywhere from 500kg to 1000kg, allowing for a lot more gear or caravan to be towed across the countryside.
Something worth noting, is that with this change being made due to safety concerns across the country, we should well expect more enforcement and weighbridging of vehicles on the roads into the future.
It is still early days in these changes, and we're waiting to see what else comes of this change, or will new buyers need to go up to a full-sized / American sized ute? Let us know your thoughts below; would you pick a smaller caravan, or a bigger ute? One thing's for certain, there'll be no more GCM upgrades.