It's the engine that gets Australian 4WDers properly hot under the collar, as they stand around a popped bonnet nodding and humming positively. Sure, the ZD30 stopped popping pistons left-right-and-centre, but it still never came close to filling the void left by the TD42. And the VK56 V8 petrol has almost 300 delicious kilowatts, but it uses fuel like a 300kW petrol V8. Funny that. And not having a diesel option on a Nissan Patrol? Well, let's just not go there.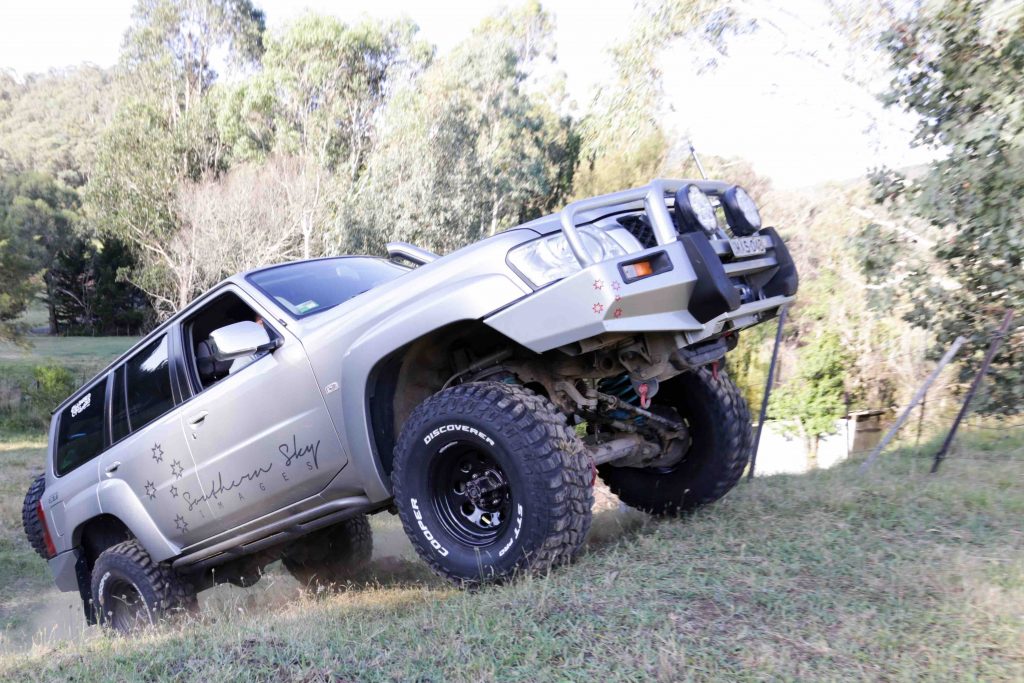 Building a 4WD with a big diesel engine that is efficient and clean enough for the Australia market is a tough gig, no doubt. Tricky, but not impossible. Toyota has managed to pull it off, and reap the rewards with over 1,000 selling each month. Regardless of how good (and good value) the Patrol might be, it's only shifting around 80 or so per month.
In other countries where old, rough, simple, slow and dirty engines are still good enough for sale, we can reminisce about the good ol' days of 4WDing. Remember reading about the Toyota Bandeirante?  it was literally a brand new 40 Series LandCruiser, being available for sale in Brazil up until the early 2000's. It was available with a Mercedes 3.7 and 4.0-litre diesel motor, before being replaced with Toyota's own 3.7-litre 14B diesel. That is so cool.
I dearly wanted to write this story, and tell you that In Papua New Guinea, right now, literally 100 kilometres from the Australian mainland, you can still buy a Nissan GU Patrol with a TD42 engine and five-speed manual gearbox. The same vehicle, as far as we can tell, as what Nissan stopped selling in Australia back in 2006. People would love that.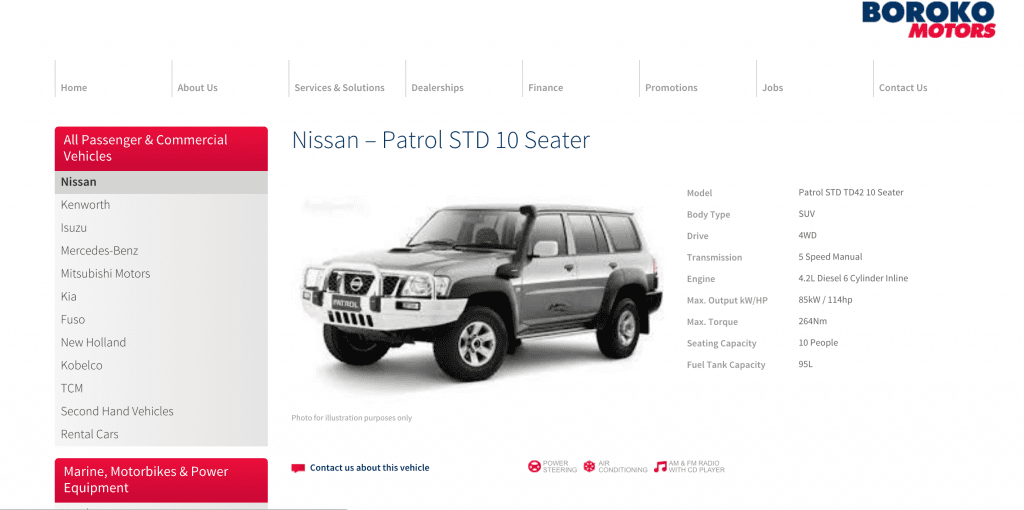 But unfortunately,it's not the case. We found the 4.2-litre diesel Patrol for sale according to a website and got terribly excited. We then contacted a seller over in PNG, and he regrettably informed that that vehicle hasn't been available for about 2 years.
The TD42 makes 114kW @ 3,600rpm, and 360Nm @ 2,000rpm. Not huge figures, especially by modern standards. But with this engine, it's less about what it makes, and how it makes it. There is stacks of torque available off-idle, as soon as you drop the clutch. And it's a largely mechanical engine, as well, with only an electronically controlled fuel pump being used in later years.
Not wanting to be defeated I was spurred on to look into LandCruisers. And I found 1HZ-powered 76, 78 and 79 Series LandCruisers for sale at a PNG Toyota dealer. Stay tuned, as we investigate prices and availability.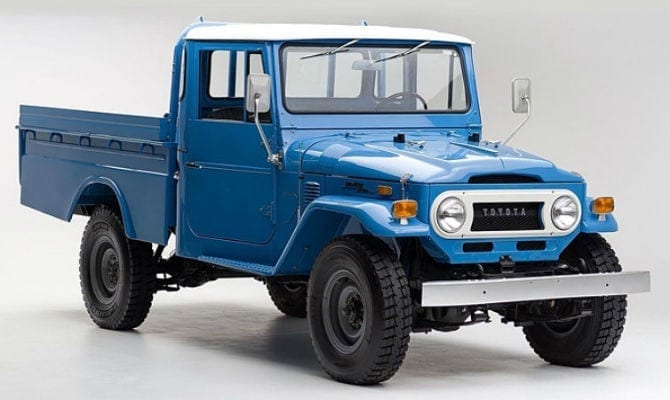 Would you still buy a LandCruiser or Patrol with an old, underpowered 4.2 litre motor? Or are you from PNG? Let us know in the comments below.