It doesn't take an expert to see 4x4s are getting larger. Each generation dwarfs the previous. Even mid-size dual cabs like the current generation Ranger dwarf the previous full-size wagons like the classic FJ80. For those playing at home the Ranger has a 127in wheelbase compared to the 'Cruisers 112in. It's nearly 62cm longer. Nearly 20cm wider, and a hair over 4cm taller too. They're simply massive in every single way compared to previous versions. But Ford think they have the solution.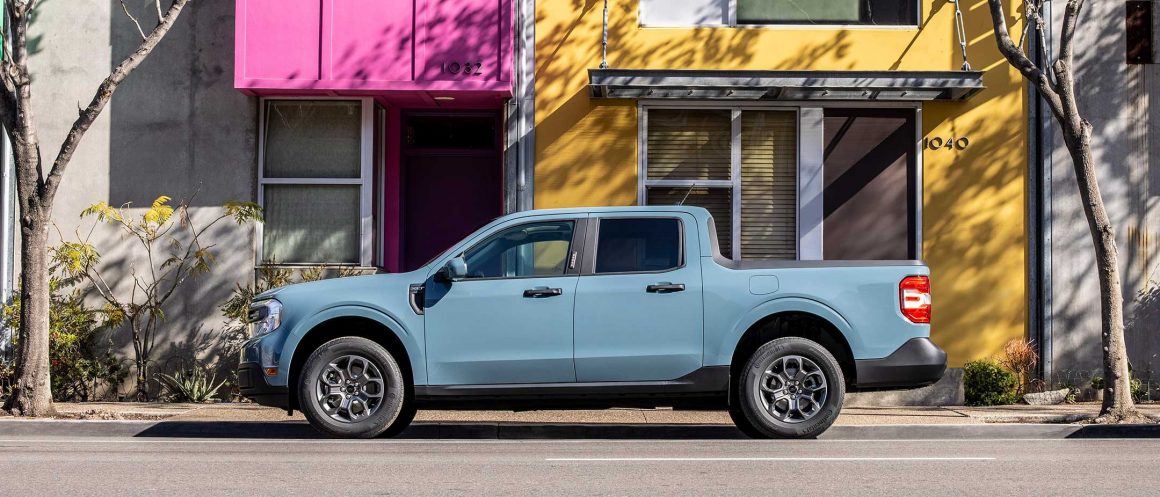 Ford America have recently unveiled their pint-sized pickup sporting the familiar Maverick moniker. If you're expecting a mini-mountain goat you'll be sadly disappointed; but it does look like a great option for those who miss smaller utes. Based on the C2 monocoque architecture of the Escape, Focus, and Bronco Sport, the Maverick promises car like ride and handling. Under the bonnet is a 2.5L hybrid-electric four cylinder that sends power to the front wheels through a CVT. Ford claim 40mpg which dials in right under 6L/100km in our figures. The platform offers up a maximum towing capacity of 1814kg and a 680kg payload.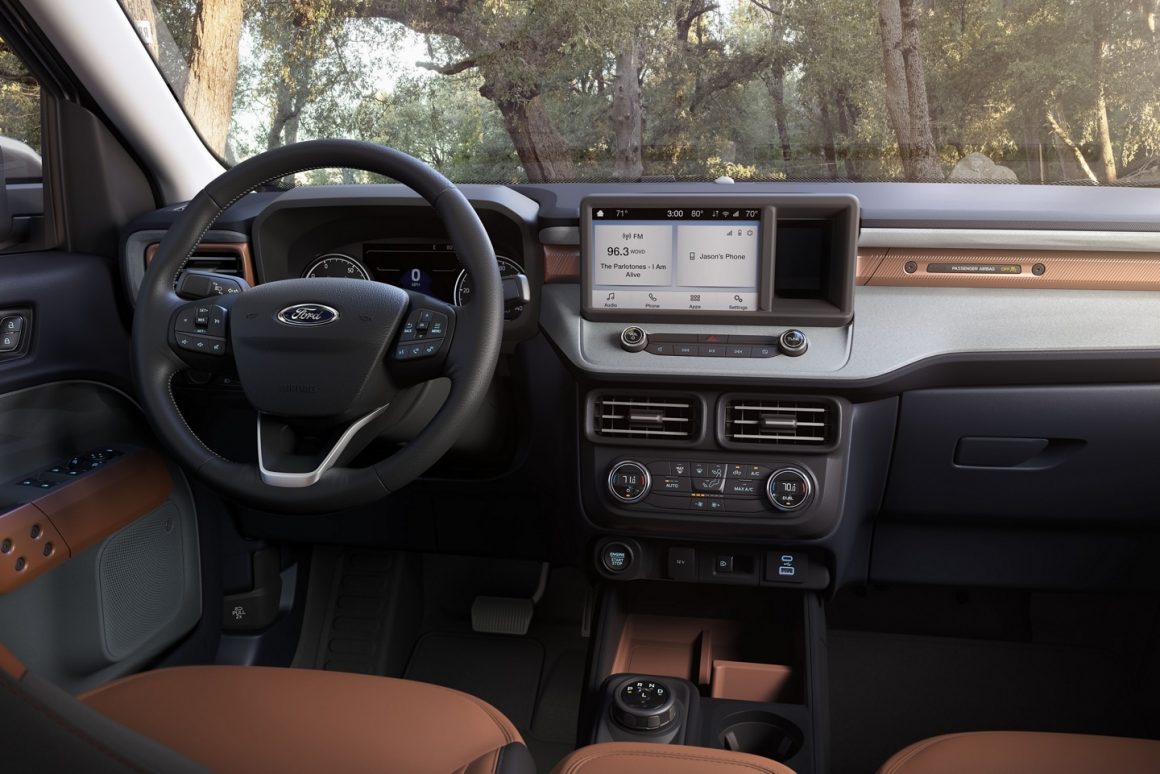 Ford offer an optional 2.0L four cylinder turbo petrol engine that bumps power from 142kw combined in the hybrid to 186kw through the front wheels, or through an optional AWD system. The overall specs put it 326mm shorter in length than its larger Ranger sibling. 29mm narrower, 184mm narrower, and on a 150mm shorter wheelbase.
The Maverick is expected to go on sale in the US later this year with the entry level XL hybrid costing $19,995 USD which is just $25,800 in Australian dollars. There's no word yet on if the Maverick will make it to Australia but considering out boom in ute market and the C2 platform having other models available in right hook it would be strange to not see it on Australian shores.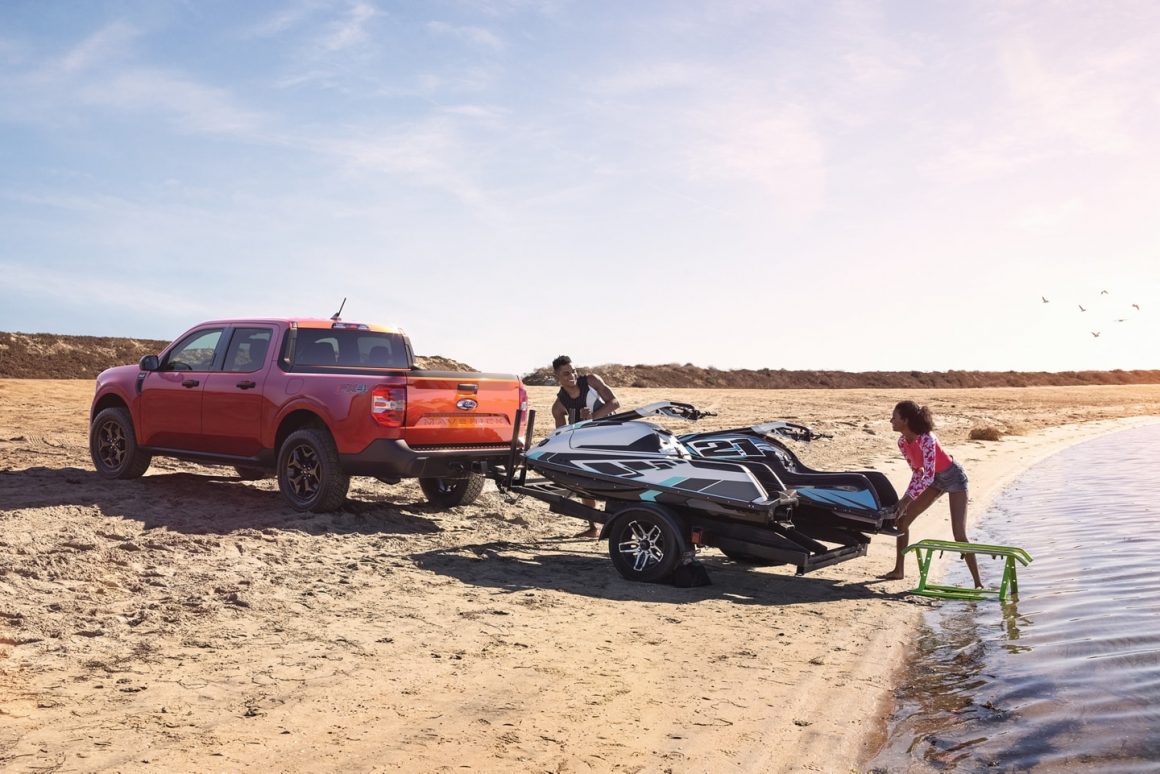 Quick Links