An early snow season throughout Tasmania has seen 4X4ers and adventurers alike flock to the state. The unseasonal early snow has seen the states snowfields open a full month ahead of schedule. It marks the start of what locals hope will be the best tourist season in years. Covid-19 and border closures wreaking havoc in 2020 and 2021. The unseasonable dumping of snow has also led to some amazing photos of Mt Wellington, overlooking Hobart in the state's south.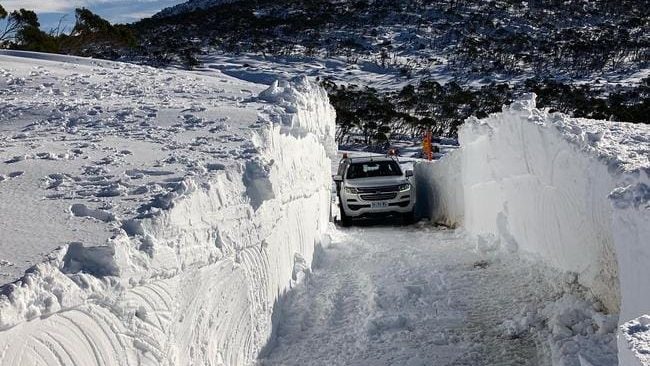 The dumping not only put metres of snow on the ground in the southern parts of Tasmania. It's also frozen waterfalls dead in their tracks in the state's north east at Ben Lomond. One adventurous pair taking the opportunity to ice climb the frozen falls in a scene more reminiscent of the frozen tundra's of Canada than Australia. Of course it's not all Instagram worthy snow scenes. All across the state emergency workers have been attending callouts due to the wild weather. Search and rescue crews have rescued multiple hikers from snow capped mountains, treating multiple people for hypothermia. The unexpecting travellers caught out by the cold snap.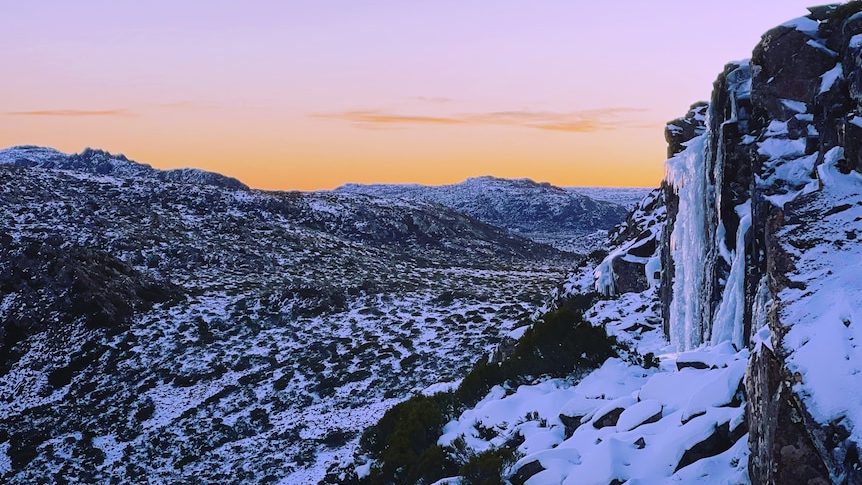 If you're keen on exploring the winter wonderland for yourself it's important to go prepared. Carry snow chains. Let people know where you'll be. Carry plenty of cold weather clothing. And most importantly be aware of road closures and conditions. Deep in the back country roads can be closed due to weather without being immediately obvious.