Just confirmed at the Detroit Motor Show, Ford and Volkswagen are teaming up to bring the next generation Ranger and Amarok.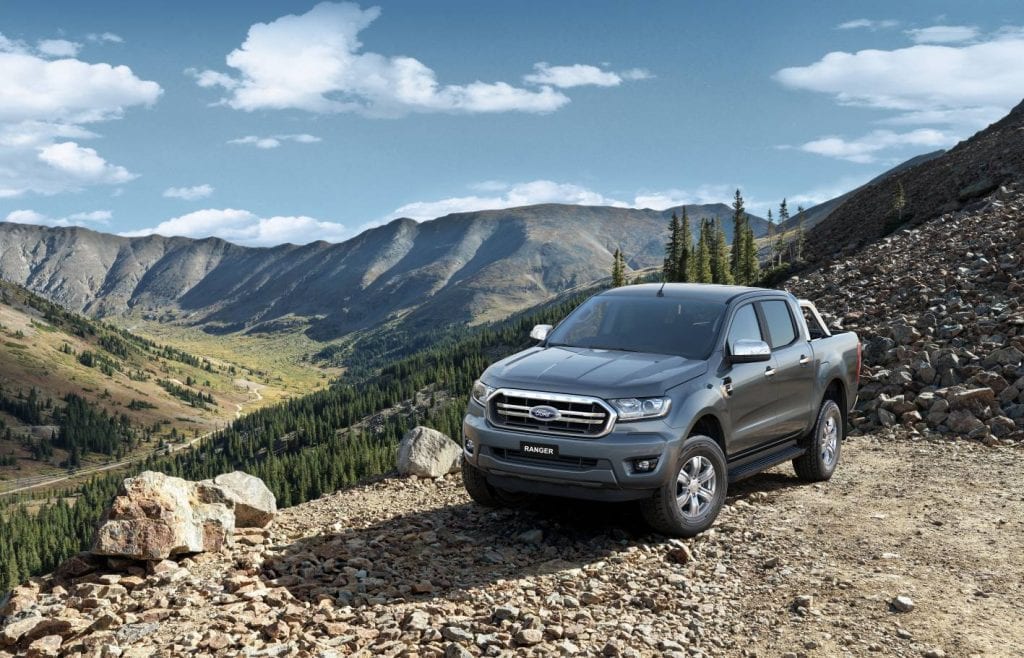 The team-up is expected to bring to the masses mid-sized utes from 2022. It appears that Ford will take care of the 4X4 utility side of things, with the next Amarok to be based on the Ford Ranger. On the flip side, Volkswagen will be building a 'mid-sized van' based around the Transporter for use across both brands.
A partnership such as this is not unheard of, however it appears that it may go far beyond just a rebadging exercise, with the very real possibility that the new Ranger and Amarok may well utilise the powerhouse 3.0L V6 (190kW/580Nm) from the current V6 range of Amarok, which will appease many opponents of the 2.0L Bi-Turbo currently in the Ford range.
Volkswagen CEO Herbert Diess and Ford CEO Jim Hackett confirmed at the Motor Show. "Volkswagen and Ford will harness our collective resources, innovation capabilities and complementary market positions to even better serve millions of customers around the world," says Diess.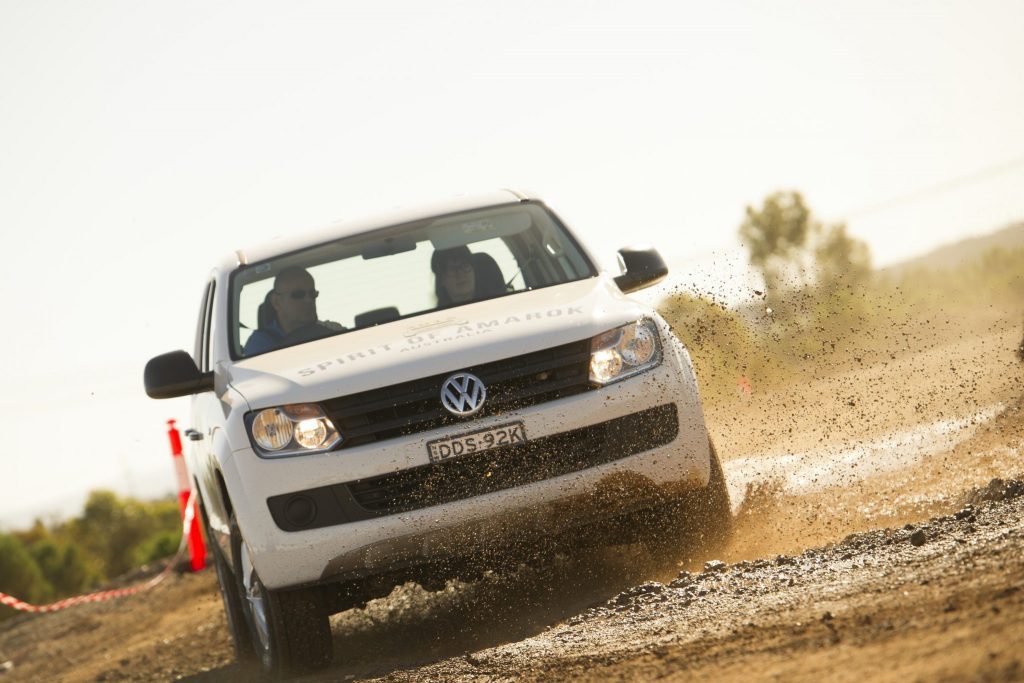 "At the same time, the alliance will be a cornerstone for our drive to improve competitiveness."
Ford boss Jim Hackett also said the alliance will boost profitability of both brands with the ability to rapidly adapt to market demands, and minimise development costs. "Over time, this alliance will help both companies create value and meet the needs of our customers and society. It will not only drive significant efficiencies and help both companies improve their fitness, but also gives us the opportunity to collaborate on shaping the next era of mobility."
This is far from the first time we've seen brand alliances take off, especially looking back to the Ford Courier / Mazda Bravo, Ford Ranger / Mazda BT-50, and Isuzu D-Max / Holden Colorado creations. As stated above, we do believe it will be more than just a simple rebadging effort, as we've seen in the past, with the designers of both companies being able to cherry pick the best of both worlds to create what may well be the ultimate ute.
Let us know in the comments below your thoughts on Ford and Volkswagen teaming up: 3.0L V6-powered Raptor anyone?