Contrary to the writings and musings of more than a few pundits, journalists and commentators within the automotive industry, diesel is not dead. Their comments on diesel dying out was based loosely around the strict emission limits to be imposed come 2020.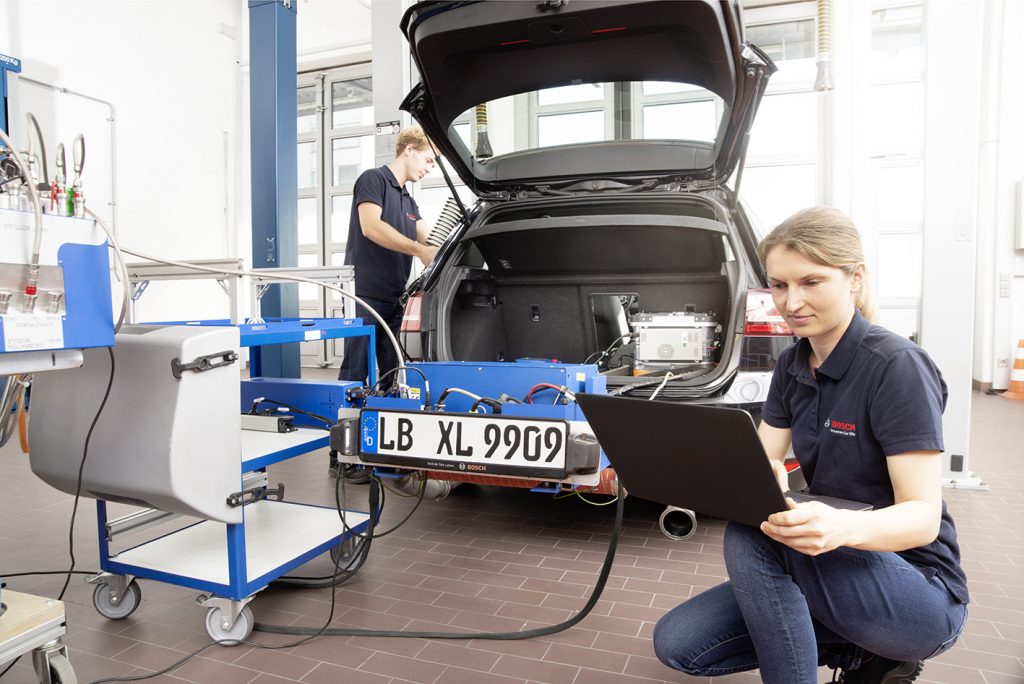 One of the greatest concerns with emissions is the release of nitrogen oxides into the atmosphere. With new refinement of current technology, "Bosch is pushing the boundaries of what is technically feasible," Bosch CEO, Dr Volkmar Denner said. "Equipped with the latest Bosch technology, diesel vehicles will be classed as low-emission vehicles and yet remain affordable." Indeed, they are currently quoting figures that are 10 times lower than the new acceptable limit due to come into effect in 2020.
Dr Denner further went on to say "Today, we want to put a stop, once and for all, to the debate about the demise of diesel technology. We firmly believe that the diesel engine will continue to play an important role in the options for future mobility. Until electromobility breaks through to the mass market, we will still need these highly efficient combustion engines."
Diesel engines and their associated technology have been under close review and scrutiny after the 2015 'Diesel-gate' scandal. We're not even going to mention that the test vehicle has been a Volkswagen, or that Bosch were/are under investigation as to whether they supplied components used by manufacturers to flout the emissions requirements.
It will be interesting to see results of testing once completed, and further verified by an external source. There appears to be more than a little apprehension when it comes to diesel emission figures being quoted from the manufacturers of the components.
At least for the moment, it does appear that diesel is not dead, however time will tell.