Off for an adventure and wondering if you need insurance? Let's discuss.
You know, in polite society, folks don't discuss politics, religion, or insurance… I'm not diving into the first two, but let's have a peek into the sometimes complex world of insurance. In particular, the specialised world of camper and caravan insurance.
If you have a camper or caravan, this article will ask you to ask yourself a couple of big questions. I'll start with the biggest. "Do I need specialised insurance for my caravan or camper?" (hint, the answer is probably going to be "yes", but let's discuss before we commit.)
I'm sure that everyone understands that their annual registration fee for their caravan or camper includes a basic third party insurance. Yes? Okay, we'll look beyond that.
Read your PDS, read your current one, for your car, read the PDS of any policy which catches your eye. Asking anonymous members of an online group might be a good way to find some direction, and to eliminate some 'bad apples' from your search, but nothing at all is as important as being accurate and completely truthful with your insurer and reading the PDS carefully.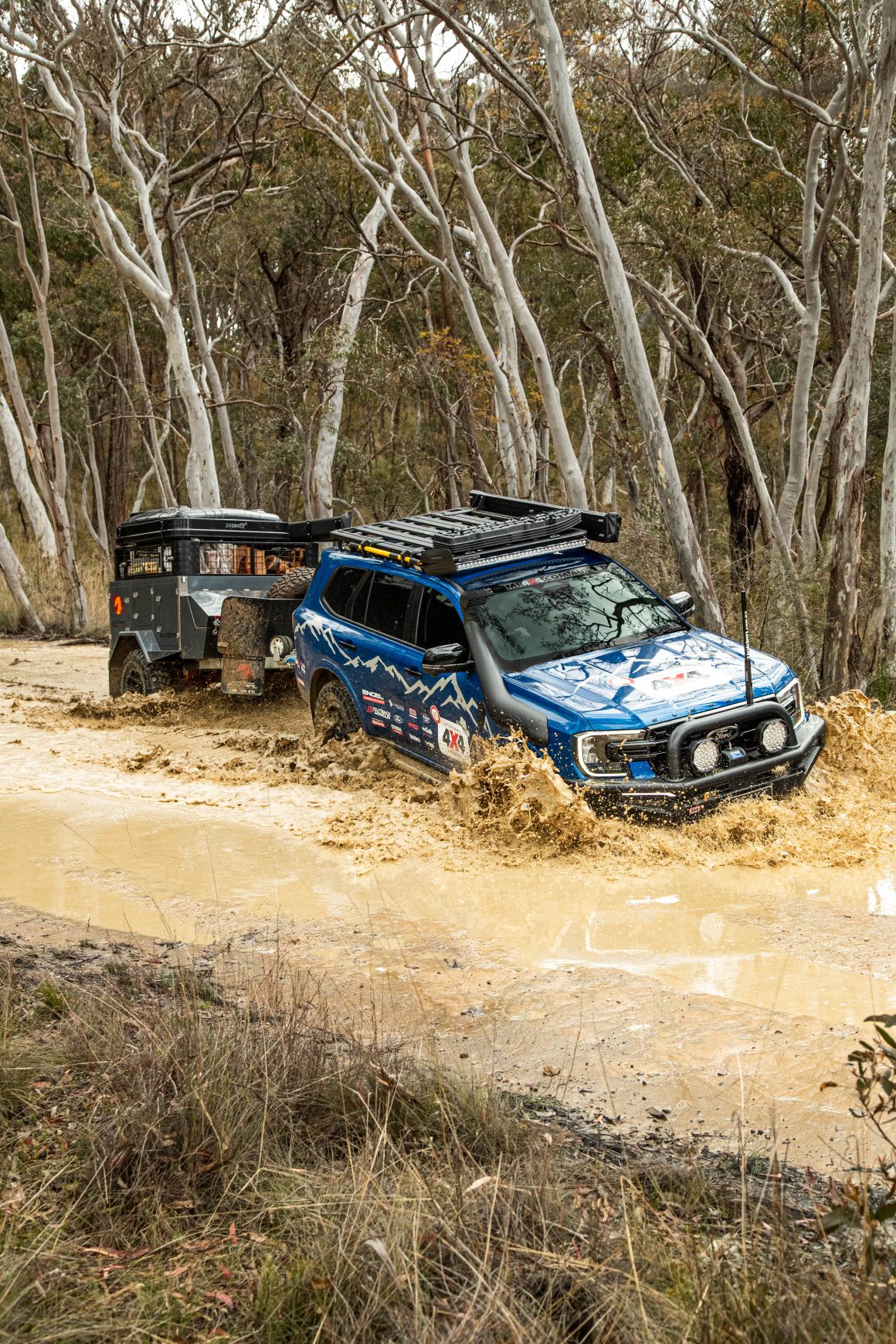 To start, what makes the thing being towed any different to the thing doing the towing, in the insurance world?
You might only use it now and then.
Caravans (in particular) and campers are holding their value very impressively.
It's your car that you have protected with roadside assist, not your van.
Getting your camper out of a gnarly location requires very specialised skills.
Array of inclusions
In researching this topic (and ruining my search algorithm, you're welcome) there was a vast array of inclusions, exclusions and some tasty sweeteners on offer from the big name insurers. Of particular interest was the ability to choose the time of year in which you are most likely to be out and about and on the road. Not keen on winter camping? Sure, some insurers were more than happy to offer a reduced premium based on the fact that you park up the van at home for a big chunk of the year. Now this certainly won't suit everyone, but if that's you and saving some $$ is of importance, then maybe as the question next time you are renewing.
Recovery
The specialised policies all made a point out of camper and caravan recovery services (I didn't see any unlimited ones) but there is definitely a market for finding an insurer who will cover the most expensive bit of the recovery from a truly remote location. Even if they just cover the cost of getting it back to the nearest town on the nearest highway, and then you figure it out from there. That's still better than trying to hire a car trailer in Kununurra and charging off towards some gorge the other side of El Questro on your own.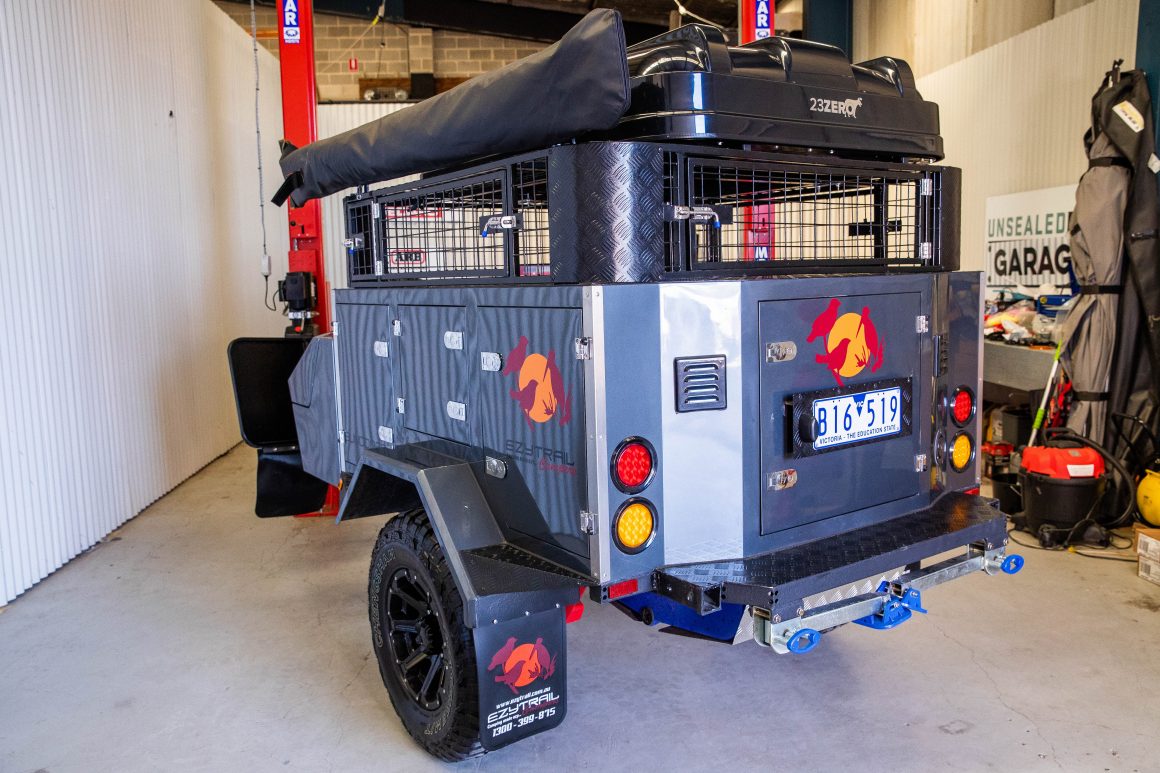 Emergency accommodation
If you are out there, living the dream, no fixed address, seeing the sights… have you stopped to ponder what your immediate plans would be if your found yourself without your van after a serious accident, or even an incident requiring more than basic repairs? It was pleasing to see policies which included emergency accommodation, now this isn't unique, and your vehicle insurer may well already include this, but it's worth considering whether the benefits from your different policies can be combined – there's an excellent question to ask your prospective insurer.
Contents protection
Annex/awning cover, fusion cover (your fridge), fire cover. These all seem reasonably straight forward… Contents of your van or camper, however, is not. If your camper contains a couple of chairs, some cooking gear and your favourite sleeping bag, then maybe you aren't overly concerned about contents protection. If you are dragging all of your worldly belongings around with you then you should definitely have a close look at how all of this gear is valued and protected. I found a lot of differences in definition of 'contents' whilst comparing the big names over the last few days. And some surprising exclusions. One thing that we know for sure is the contents of your van are not insured, if you haven't insured your van.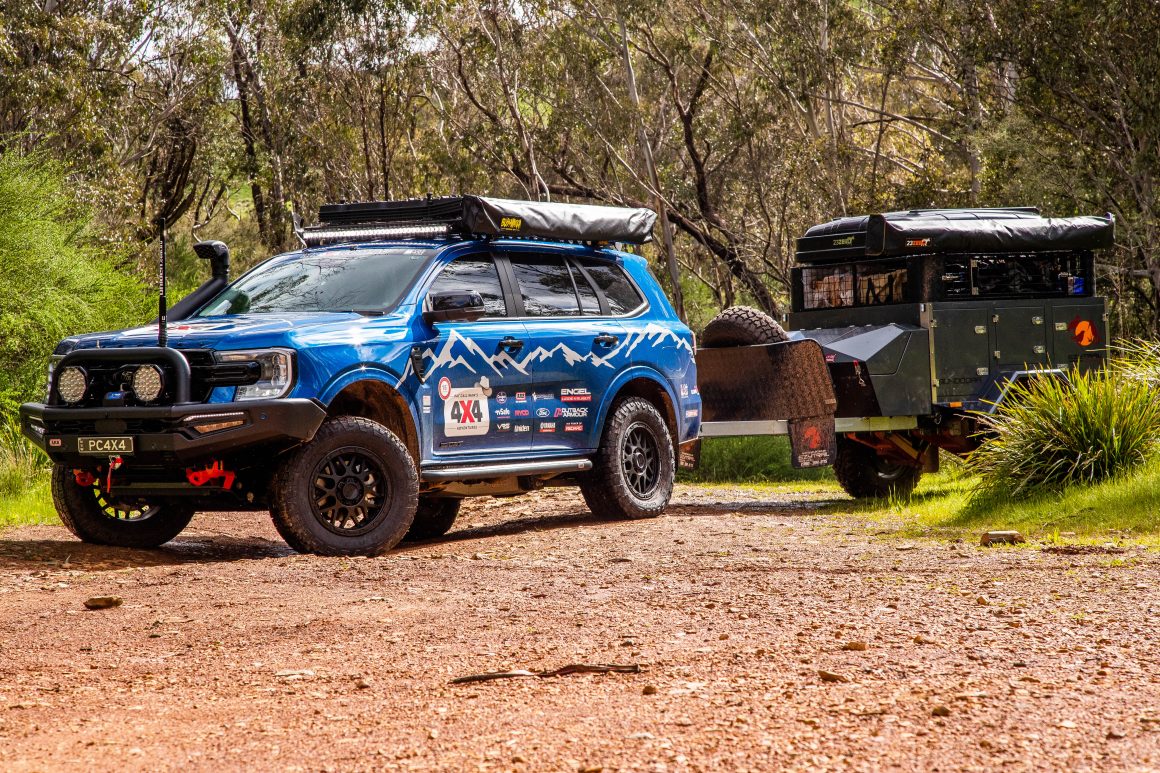 Keep in mind
As with all vehicles, it's important that you maintain roadworthiness at all times. This includes obvious things like making sure that your brakes are performing as they should. But should also be a reminder to you that keeping your trailer and your combination inside of all of the required weights and measures really is important. Towing an overloaded/overweight trailer, one which is by definition un-road-worthy, will see you essentially sacrificing any insurance cover you have. And potentially facing other much more serious problems should the worst case occur.
So, the big question, should I insure my caravan or camper? Well – Yes. BUT, ask questions. There are so many options, electives, inclusions, exclusions and possibly multi-policy incentives. It's unlikely that the cheapest policy will be the best policy. But it's assured that the best policy for you will only be found – by you.
Oh yeah – read your PDS!