… But probably only to America … so far. The Yanks have just announced a new Ford 7.3L petrol-powered V8 engine to adorn their new F-250, F-350 and F-450 Super Duty utes. It will complement the tried and tested 6.2L V8 petrol engine, and the 6.7L Power Stroke diesel, and will be mated up to a brand new 10-speed TorqShift automatic transmission across the Super Duty line-up.
Slashgear.com knocked up this video to give you the visual rundown.
This is hell of a step up from the 2.0L BiTurbo 4-cylinder diesel we've got in the new Rangers Down Under, and would be a welcomed addition to the Australian options. Not that you would be able to fit this monstrous engine under the bonnet of an Aussie Ranger, but we can still dream right? Interestingly, Ford has been silent on whether there are plans to import the F Series trucks directly, however just about every other manufacturer has started the ball rolling, so it may only be a matter of time until we see more Effys on our roads.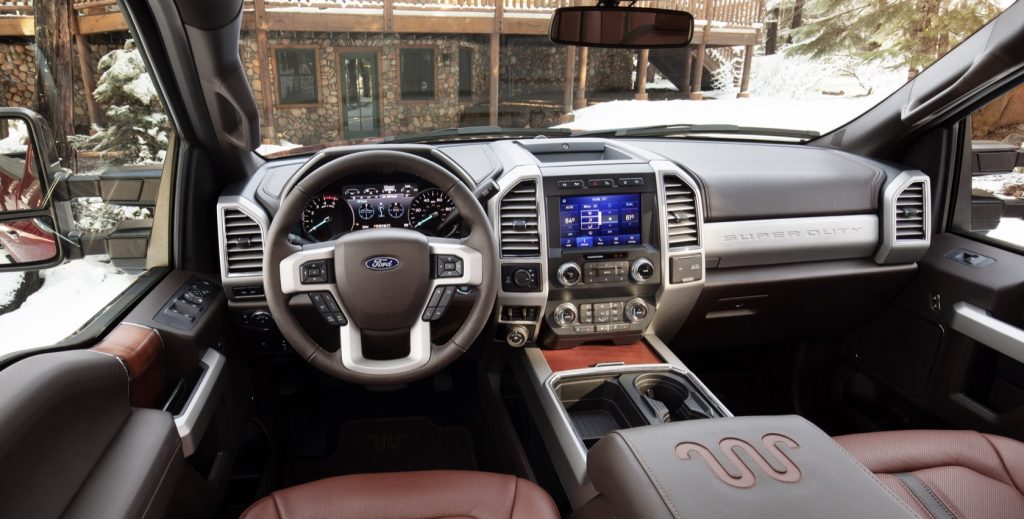 Being touted as the most powerful V8 petrol in its class, the new 7.3L donk utilises an all-new cam-in-block, overhead-valve architecture, featuring a forged steel crankshaft and a cast-iron block. There will also be oil squirters to cool the pistons and engine under heavy load. Unfortunately, no specific figures have been offered up from Ford, however you should expect the new Ford 7.3L petrol-powered V8 to eclipse just about every specification of it's smaller 6.2L sibling (including fuel consumption!), and have a rather mental towing capacity to match.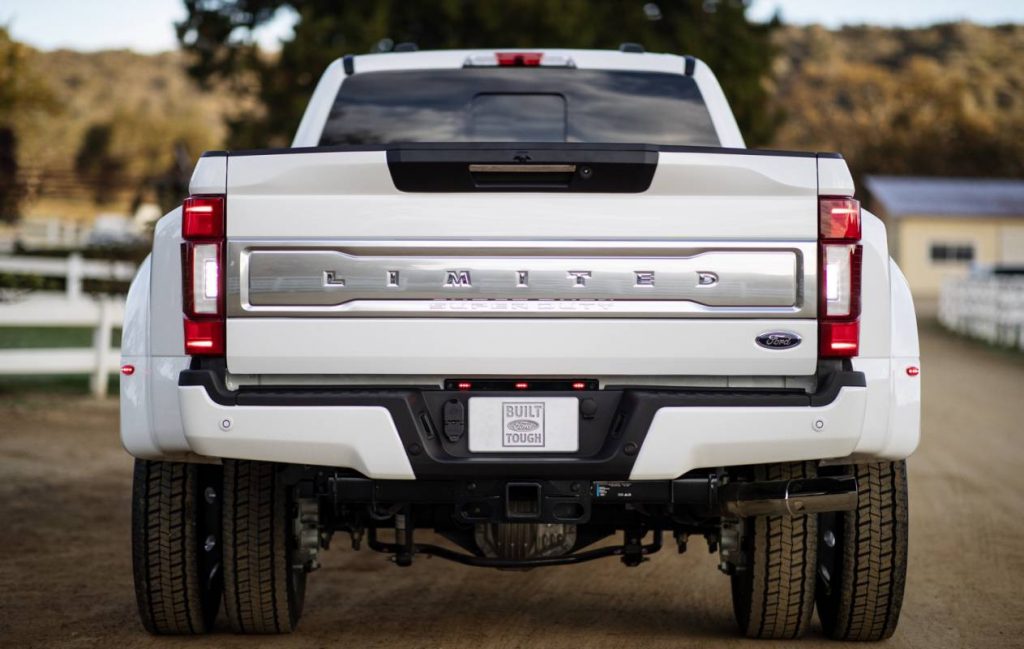 "With the addition of the 7.3-litre V8, upgrades to our 6.7-litre and the debut of an all-new 10-speed transmission, we are delivering the strongest, most capable Super Duty powertrain offerings yet," said Mike Pruitt, chief engineer of the Ford Super Duty line-up.