Every working day, four Australians are diagnosed with Multiple Sclerosis (MS). The average age of diagnosis is just 30 years old. That's right in the middle of our readership!
Over 25,000 Australians are affected and more than two million worldwide suffer from MS. It is a condition for which there is no cure.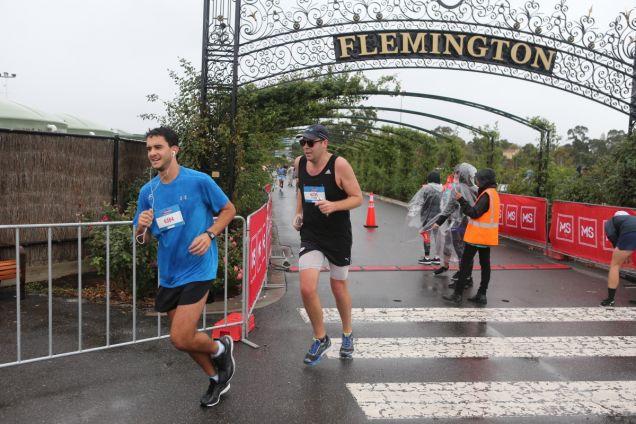 One of the Amarok Club of Victoria's founding members has recently been diagnosed with MS, and his club members are entering the MS Cycle and ½ marathon to support their friend, raise awareness for MS and fundraise to help support those living with MS.
MS is a condition on the central nervous system. The range of symptoms is diverse and is different for every diagnosis.
MS Australia list the following five major health problems linked to MS:
Motor control – muscular spasms and problems with weakness, coordination, balance and functioning of the arms and legs
Fatigue – including heat sensitivity
Other neurological symptoms – including vertigo, pins and needles, neuralgia and visual disturbances
Continence problems – including bladder incontinence and constipation
Neuropsychological symptoms – including depression, cognitive difficulties and memory loss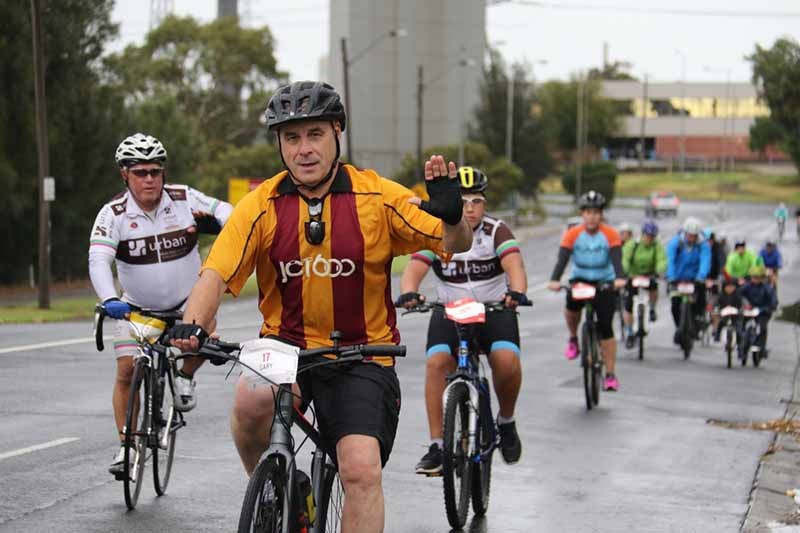 One in 1000 Aussies are affected by MS directly, most of us probably know someone with MS even if you don't know realise it. But with the support of MS Australia our friends who are diagnosed with MS have a chance to lead a fulfilling life and keep on 4WDing!
You can help the Amarok Club of Victoria support MS by donating to the sponsorship page here