Some 124,000 Ford Ranger and Mazda BT-50 utes are being recalled due to brake issues across the 2016-2018 year models. The recalls affect the front brakes of both models, with a brake hose and caliper issue cited as the cause.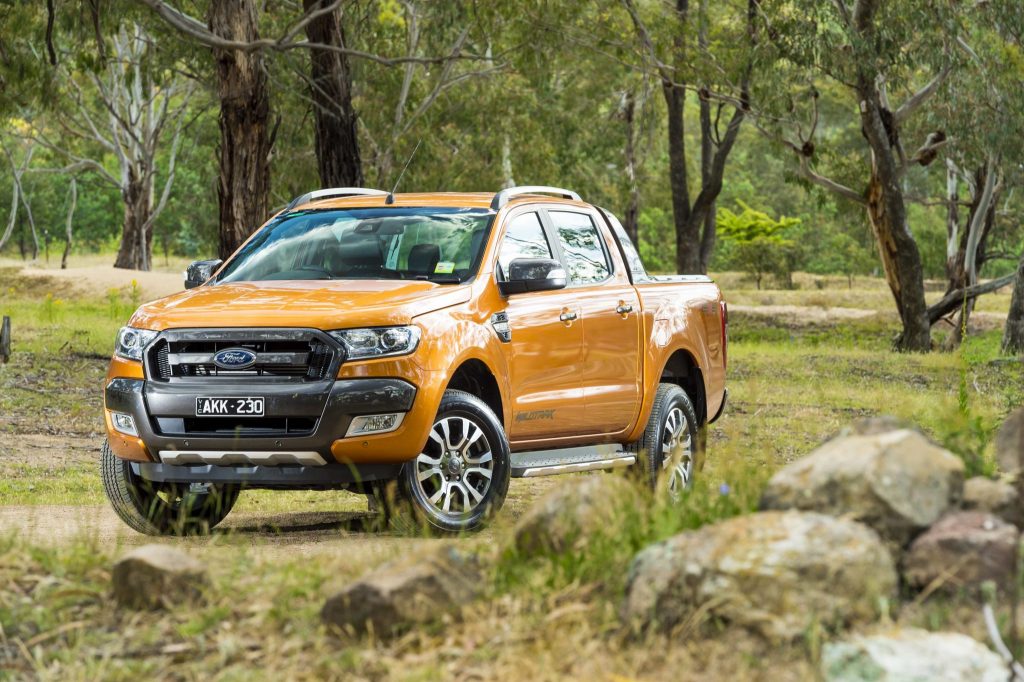 As both models are based on the same platform, according to the ACCC the recall is for the following:
Front brake hose – A front brake hose could rupture if mileage is greater than 45,000km and the vehicle is used under conditions that require the front suspension to operate through its full range of movement, e.g. off-road driving on tracks.
Front brake caliper – The front brake caliper material may not meet specification, causing the front brake caliper to crack.
Failure of the front brake hose or cracking of the caliper may lead to a loss of brake fluid, causing increased brake pedal travel and increased stopping distances. At this stage, the rear brakes across both models appear to be unaffected.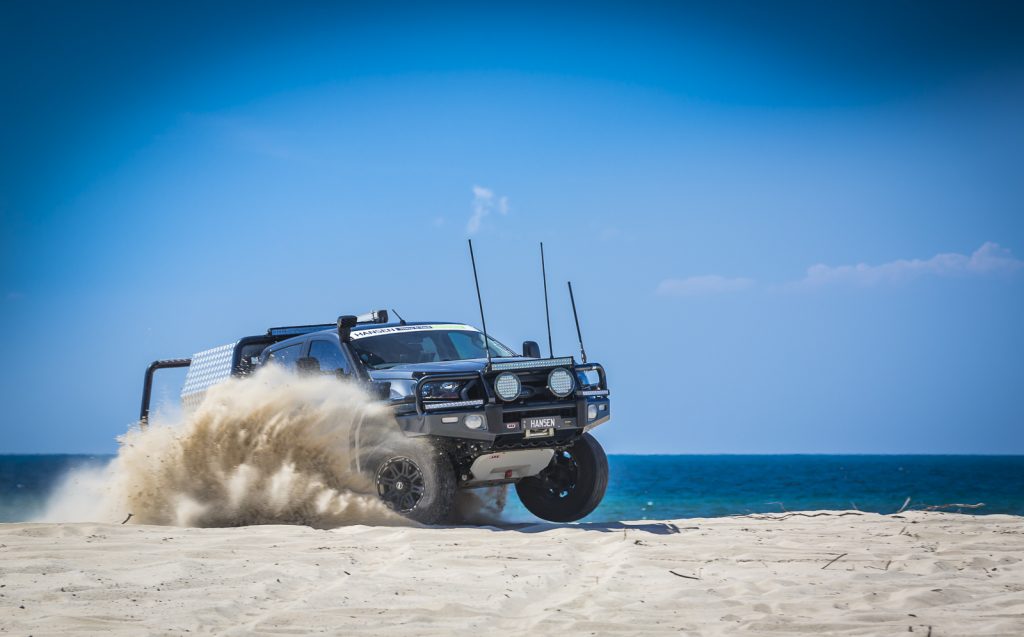 Both Ford and Mazda have been on the front foot of the recall, and have begun contacting owners of impacted vehicles. Owners will be advised to present their vehicle to their preferred dealership to have the front brake hose replaced, and the front caliper lot numbers checked. Should the brake calipers be within the impacted batch, they will be replaced, of course, at no cost to the owner.
Consumers with further questions are being urged to contact Mazda Customer Support on 1800 034 411, or Ford's Customer Relationship Centre on 1800 503 672.
More information can be found for the Ford Ranger here and here, and BT-50 here, on the recalled components.