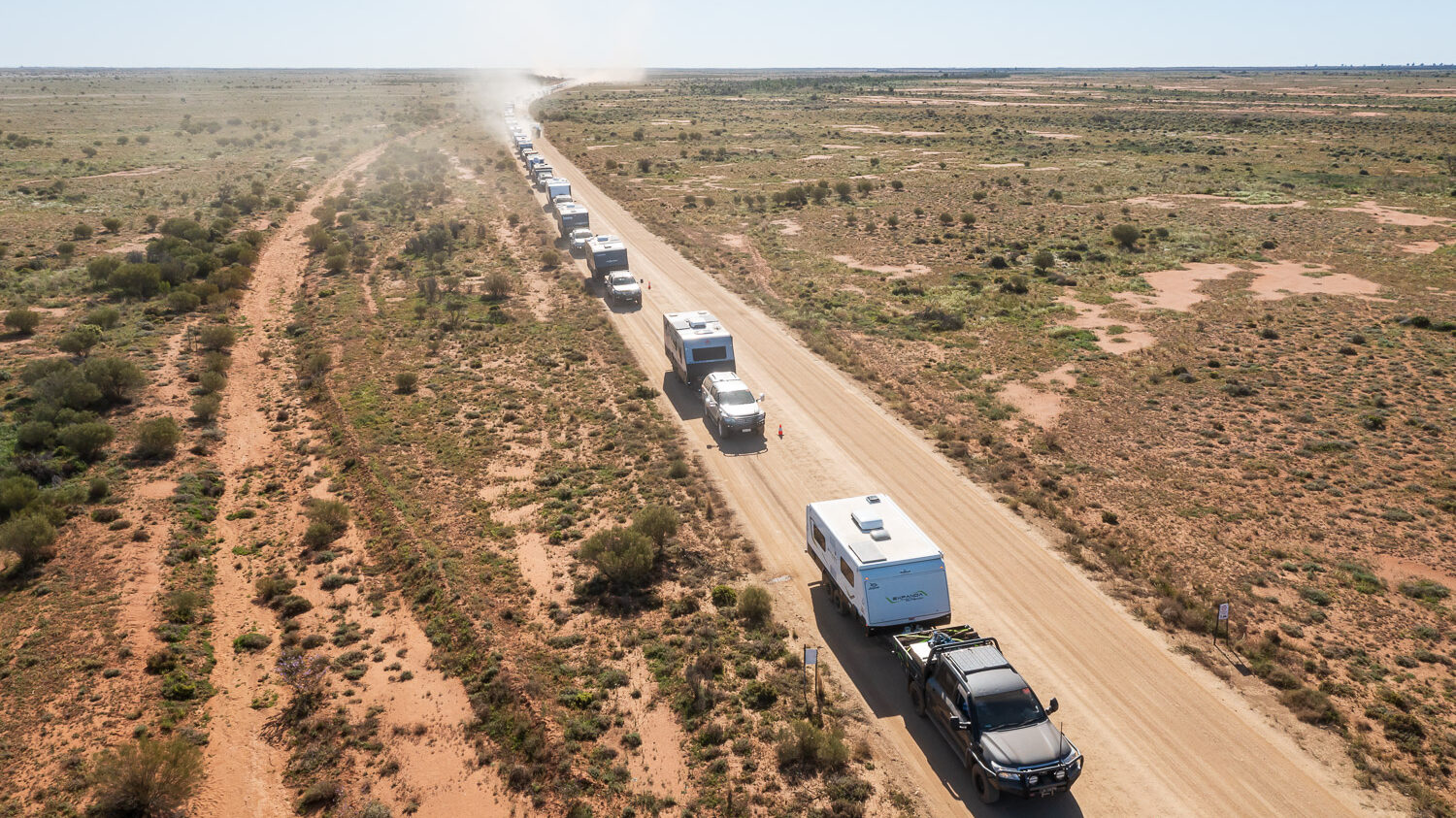 If you've been itching for the opportunity to let your hair down (or kick up some dust) in the heart of Australia's Outback, then boy, do we have some news that'll have you pining for that next red dirt adventure.
The Legendary Bashes Return
Yep, you heard right! The iconic Birdsville Big Red Bash and its rowdy sibling, the Mundi Mundi Bash, are set to light up our vast Outback skies with some ripper tunes in 2024. And they've just unveiled a star-studded lineup that'll have you boost scooting the night away amongst the Milky Way.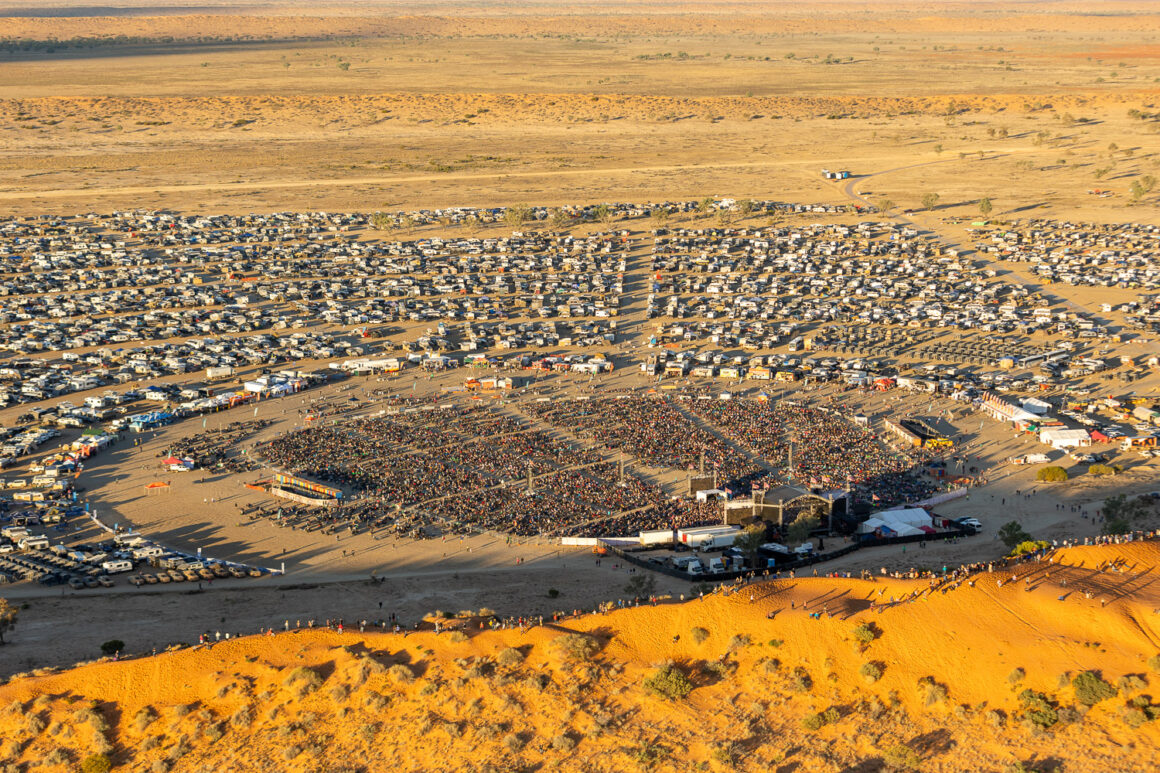 Who's Taking The Stage?
Prepare for an Aussie music extravaganza like no other. Headlining for the very first time in the Outback, we've got legends Tina Arena and Jon Stevens at the Big Red Bash. Plus, James Reyne is gonna be serenading the endless plains at the Mundi Mundi Bash! And that's just the tip of the red dune – we're talking more than 30 artists, from the likes of Ian Moss to Vanessa Amorosi, ready to rock your socks off… erm… probably your thongs actually?
And what's that? A cheeky word from Men at Work's Colin Hay? "I'm so looking forward to coming down to play the Big Red Bash next year… Hope you can make it there in the middle of the desert. I'm certainly looking forward to it!" We wouldn't miss it for the world!
Not Just Music – It's An Experience!
But these bashes aren't just about the music, as unreal as that is. You can try out sunrise yoga on a sand dune, have a laugh with some outdoor comedy, or even test your Nutbush City Limits moves in a world-record dance-off. Yep, that's right! And if you're feeling adventurous, how about a scenic chopper flight or a camel ride?
And remember the Big Blue Day from 2023's Big Red Bash? Well, it's back, bigger and bluer, and they're aiming to shatter another world record! So, pack your bluest duds and be part of the action.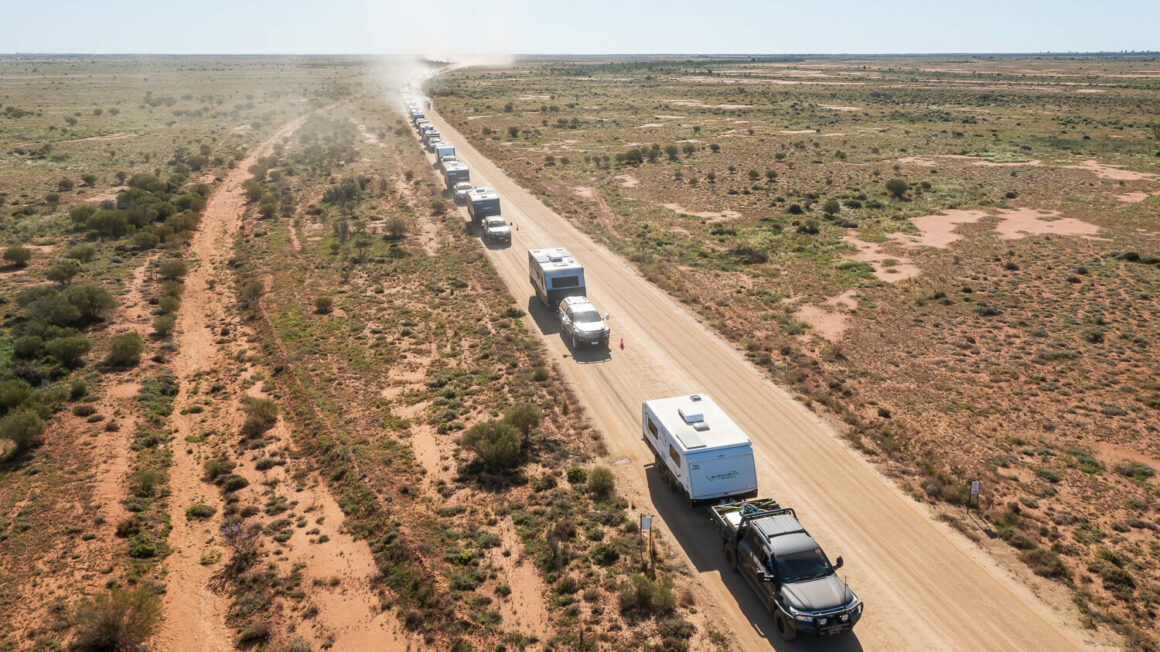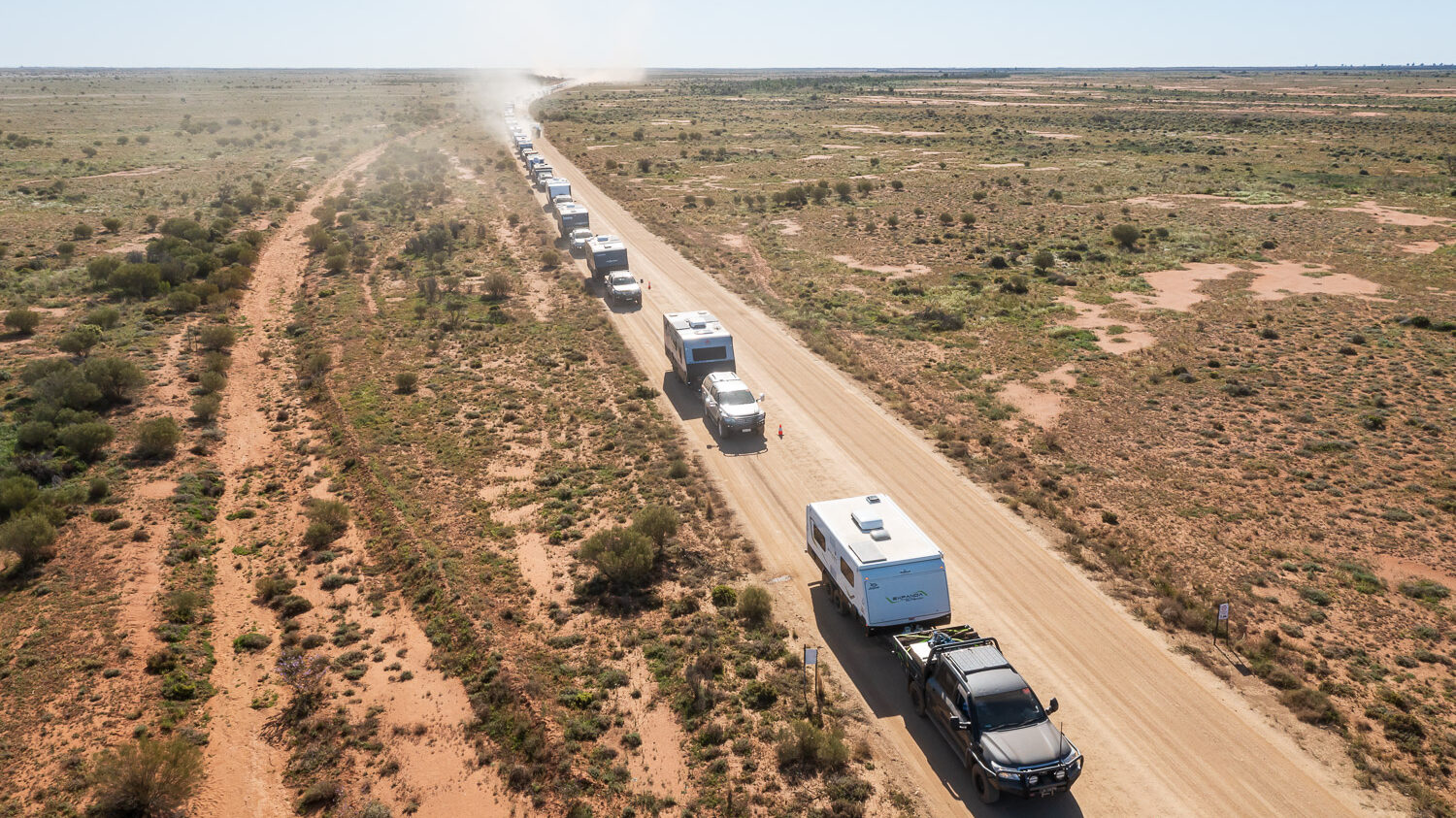 A Few Important Bits:
Tickets? They drop on October 17 for the Big Red Bash and October 19 for the Mundi Mundi Bash, both from 10.00 am AEDT. And here's the cherry on top: you can roll in up to 3 days early, get yourself set up, and make mates with your neighbours before the tunes kick-off. As for grub and drinks? Bring your own or check out the variety of food vendors on site. Oh, and it's BYO alcohol – just how we like it.
Plan Your Adventure:
Birdsville Big Red Bash: July 2 – 4, 2024. More details here
Broken Hill Mundi Mundi Bash: August 15 – 17, 2024. Get all the info here
Greg Donovan, the big boss behind these shindigs, sums it up perfectly, "Our events are all about celebrating Aussie music, this incredible Outback land, and just getting stuck in and having a good time!"
So, folks, pack up your gear, grab your mates, and let's make 2024 one for the books. The heart of the Australian Outback is waiting. Let's rock the desert!