Many might speed past the Angus Place track, heading towards more well-known destinations like Black Fell's Hand Trail. However, Angus Place holds its unique charm with a sneaky entrance that only the keen-eyed adventurers notice. Nestled near the Angus Cury entry, this track is easy to miss, but it's an absolute cracker for those who find it.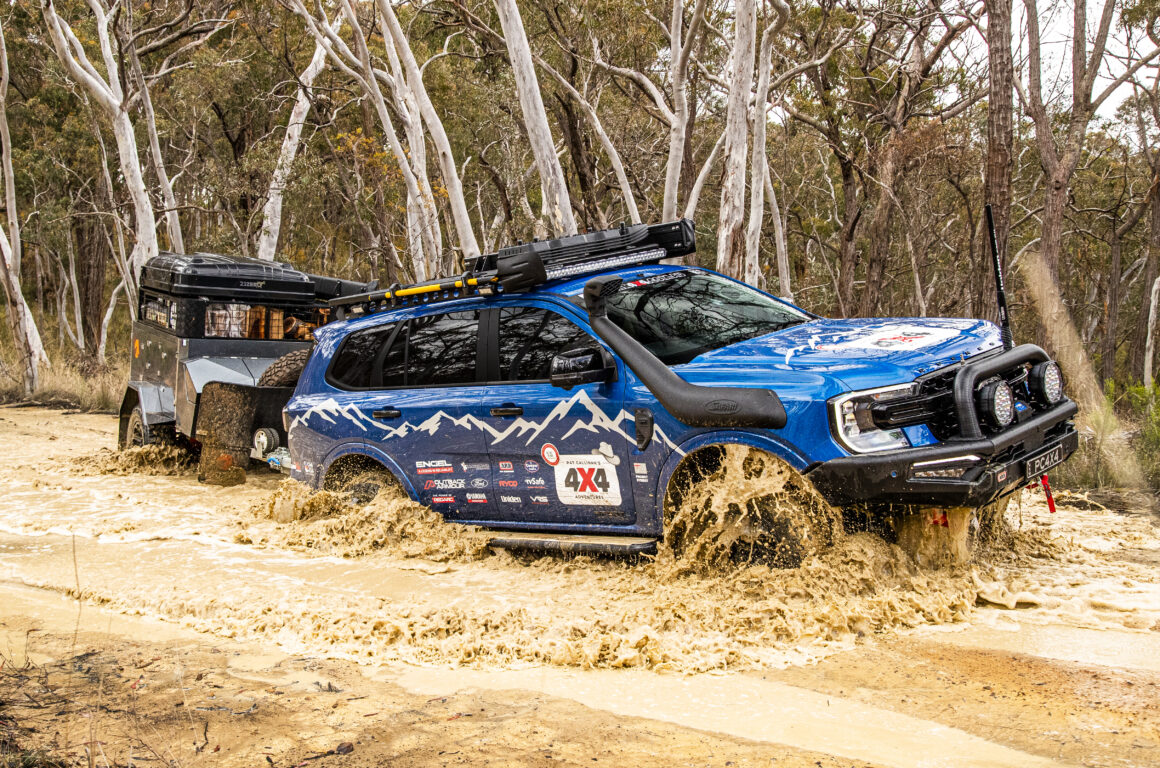 First Impressions and Preparation
Graham, a fellow adventurer, and 4X4 storage guru from Offroad Sytems, hadn't experienced this track before, and honestly, neither had Pat until this adventure. The trail started showing its colours immediately with some challenging ruts – a precursor to what lay ahead. Driving over rocky terrain is no joke. It's crucial to be mindful of your vehicle's underbody. Imagine the damage a 10-ton rock could do! The key is to slow down. This isn't a race. By taking it slow, you reduce the risk of damaging your vehicle if you do hit a rock. To bolster protection, Pat had added lightweight under-vehicle armour from ARB, a great choice for such challenging terrain. Technical Tips for Tough Spots
Diff locks can be a lifesaver in tricky spots. The terrain here isn't just rock; it's a blend of rock, sand, and sometimes mud. Preparing for these varying conditions is crucial. Also, let's talk about tyre pressures. Dropping to around 15 psi can significantly improve traction and provide a more comfortable ride. This was a real test for the Everest. With low range and rear differential lock engaged, the Everest tackled the challenges admirably. There was a moment of concern when Pat thought he'd hit a cameraman (sorry, Nick!), but the vehicle handled the terrain with surprising ease.
Exploration and Views
One of the best parts of the Angus Place track is the opportunity to explore on foot. There are countless spots to discover breathtaking views, accessible only by 4X4. In these moments, surrounded by nature's beauty, you truly appreciate the capabilities of all-terrain tires and a good transfer case. The Angus Place track is more than just another track; it's an experience. It's a testament to the excitement that lies in the lesser-known paths. So, next time you're out there, don't hesitate to take that 'sneaky' turn. Who knows what spectacular views and thrilling challenges await you? Remember, in the world of off-roading, the road less travelled often leads to the most memorable adventures.
---