Great Wall Motors is back in Australia. The last time the Chinese carmaker made an attempt on the Australian market, things didn't turn out so well. Centred around an apparent dispute between the manufacturers and distributors, the importing and marketing of Great Wall utes ground to a halt.
They have an all-new model for the Australian market. It's called the 'Great Wall Steed', and the first of its ilk has just landed.
Not all 4WDers are keen on the Great Wall brand, but some have gotten behind it. And other have even modified their Great Wall.
Effectively replacing the now redundant V200 and V240 4X4 models, the Great Wall Steed will slot into the budget end of the ute market, competing with the likes of Foton's Tunland, JCM's Vigus and to an extent, the Mitsubishi Triton.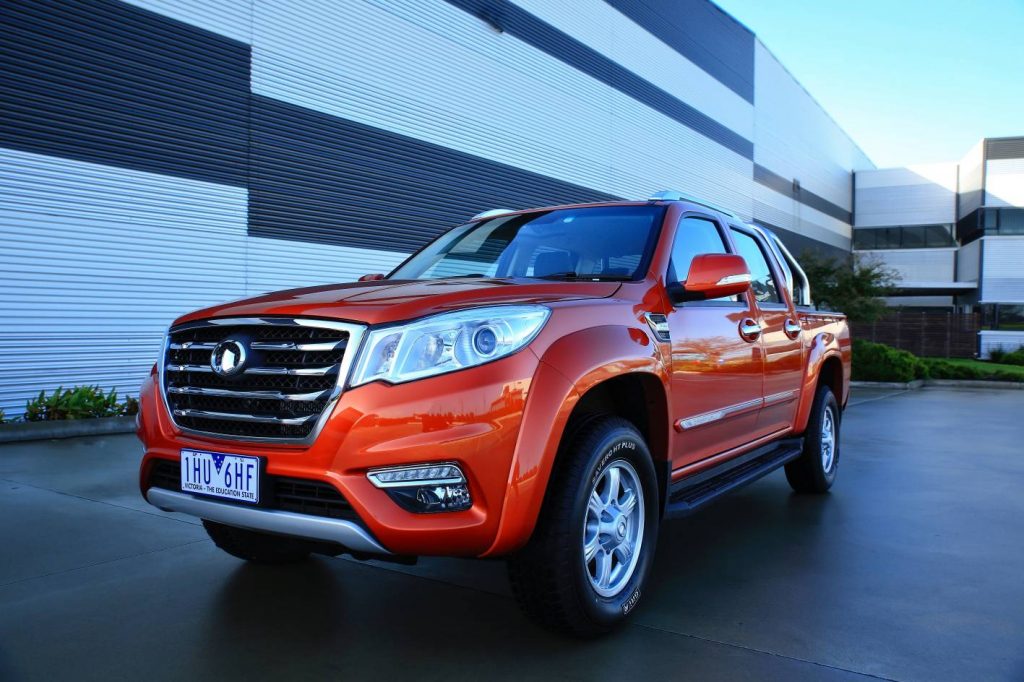 Great Wall is quite confident that the relaunch of the brand, which is the best selling utility brand in China, will be more successful and long-lasting than last time around.
"We will launch with a three model line-up boasting a rugged new design, high levels of safety, one-tonne payload and very attractive price points for Australian customers.
"The line-up will include three dual cab versions – a 4×4 diesel, 4×2 diesel and 4×2 petrol – with ESP and six airbags standard on all three models.
Pricing and extra information on the Great Wall Steed will come out at the vehicle's launch, and it will go on sale at some stage in September.