Timed with the launching of a clutch of new 4WDs and SUVs, Holden has announced new branding in Australia. They have also announced a new campaign, to help change the direction of the Australian brand.

Holden's General Manager of Marketing Communications and Digital, Natalie Davey, wants Holden heading in a new direction that suits today's markets, without dishonouring the company's past.
"We want Australia to re-think perceptions of Holden without losing sight of our proud history and heritage. Our history is precious to us, but we also need to challenge convention and redefine what Holden is and stands for in today's Australia."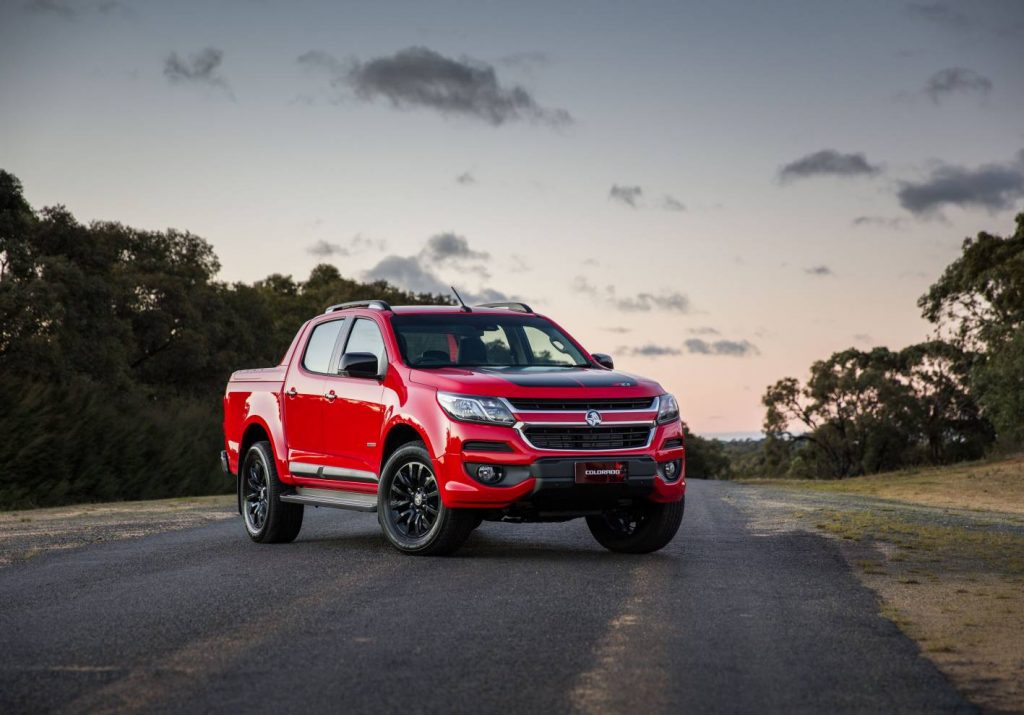 In other words, Holden always hung their hat on cars made in Australia, for Australia. Now that Aussie vehicle manufacturing is having dirt heaped on its coffin, Holden need an obvious change in direction to seduce people into their vehicles.
That proud history and heritage dates back to 1856, as a saddlery in South Australia. 1948 saw the first Holden presented,the 48-215. Nowadays, it's more commonly known as an FX.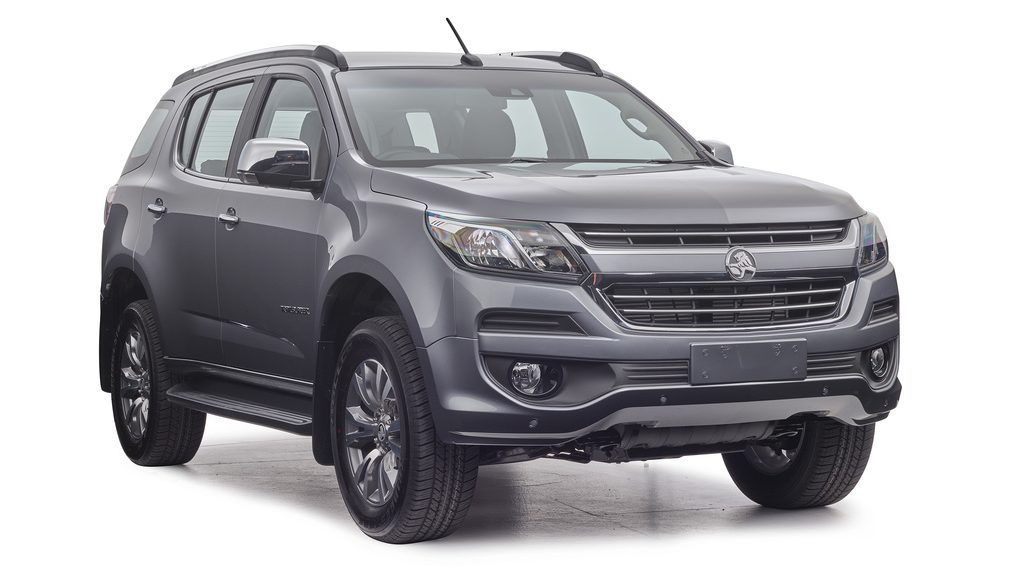 Holden became and stayed the 'people's car' of Australia for many years afterwards, in the form of sedans, utes, station wagons and panel vans. The first 4X4 model, and probably the most uniquely Australian, was the Overlander. Based on the HJ Holden, Overlanders were conceived and built in Tasmania by Arthur Hayward. After that, Holden's own first 4WD foray was the Isuzu-sourced Jackaroo in 1981.
Currently, Holden's Colorado ute is fresh out of the blocks. It will soon be followed by the Colorado-based Trailblazer, which will update and replace the Colorado-7 4X4 wagon.
"Holden has always been a brand that engenders passion and loyalty, but we must move with the times. The journey we're on requires us to have a consistent focus on brand building, to ensure we lay strong foundations for Australia to keep loving Holden for many years to come."