Holden Trailblazer Information Revealed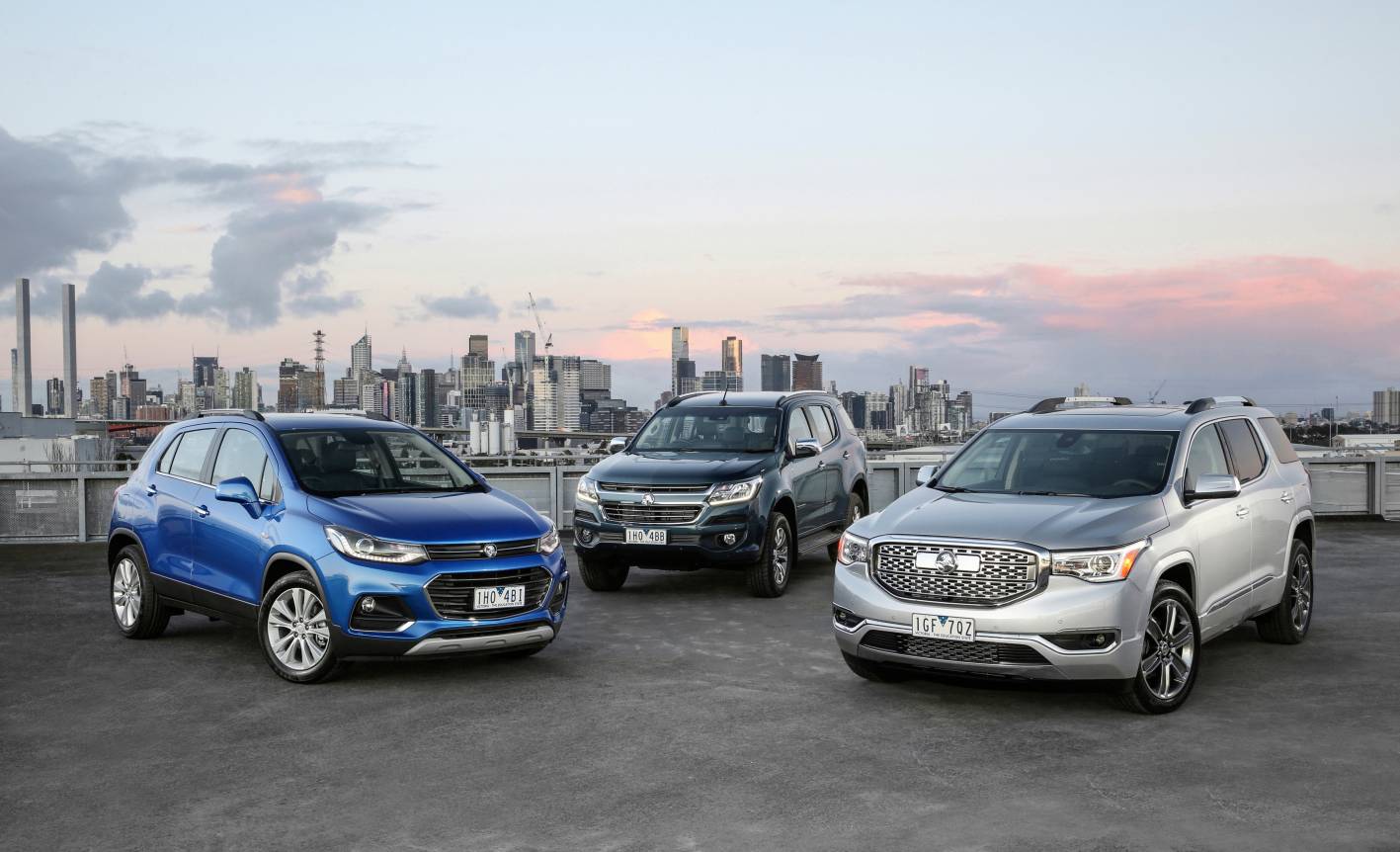 Holden have announced more details of their new seven-seat 4WD, the Holden Trailblazer. This will replace the Colorado-7, but still has a lot in common with the outgoing model. This is part of a big rollout of new SUV models by Holden, including softroading Trax and Acadia.
This marks a big move by Holden in the 4X4 and SUV space, after only recently announced moving away from long-time partner Isuzu in the ute market.
In terms of 4WD, the only one that really matters to us is the Trailblazer. Although it's renamed, it is more of a significant facelift of the now outgoing Colorado-7. Along with the raft of updates coming for the Colorado ute, the new Trailblazer with sport new looks and a revamped interior.
Announced to be on-sale in Australia in October 2016, the Trailblazer will take up a renewed fight to the better-selling Isuzu MU-X, as well as Toyota's new Fortuner and Mitsubishi's Pajero Sport.
As much as things change, things still stay the same. The same VM-Motori 2.8 litre turbodiesel engine will be under the bonnet of the new Trailblazer and Colorado, with healthy figures of 147kW and 500Nm, going through a six-speed automatic or manual gearbox. It's marketed as a Duramax engine, but that's more spin than substance. If you opt for the manual shifter, you will suffer a torque deduction of 60Nm, presumably to stop the clutch exploding or gearbox exploding.
One of the most important changes of this new model, which will see it compete more healthily with up-market models, the Trailblazer has a new 8.0-inch touchscreen multimedia interface, which has new connectivity software. This also comes with a new interior, which is a big improvment over the uninspiring current interior.