Mitsubishi have fallen into even more trouble in Japan, after an undisclosed source has reported that the Japanese carmaker has fudged fuel economy figures on eight more models, including the soon-to-be-redundant Pajero 4X4. This is on top of the four Kei cars already found to have dodgy fuel consumption figures.
We picked this story up via Reuters, who quote the Japanese newspaper Nikkei with breaking the story. They are also saying that Mitsubishi will likely withdraw models from their lineup while they sort out the problems, and could look towards compensating affected owners for being out of pocket.
Back in March, Mitsubishi Motors admitted to falsifying fuel consumption figures on four small cars. Now in deep financial trouble, Mitsubishi has sold a 1/3 share of the company to Nissan for $2.2 billion.
In testing, Mitsubishi's vehicles have been up to 8.8% out of whack, and averaging 4.4% overall. The 4WD RVR, sold in Australia as the ASX, was the highest recorded difference, using 6.8 litres per 100 kilometres.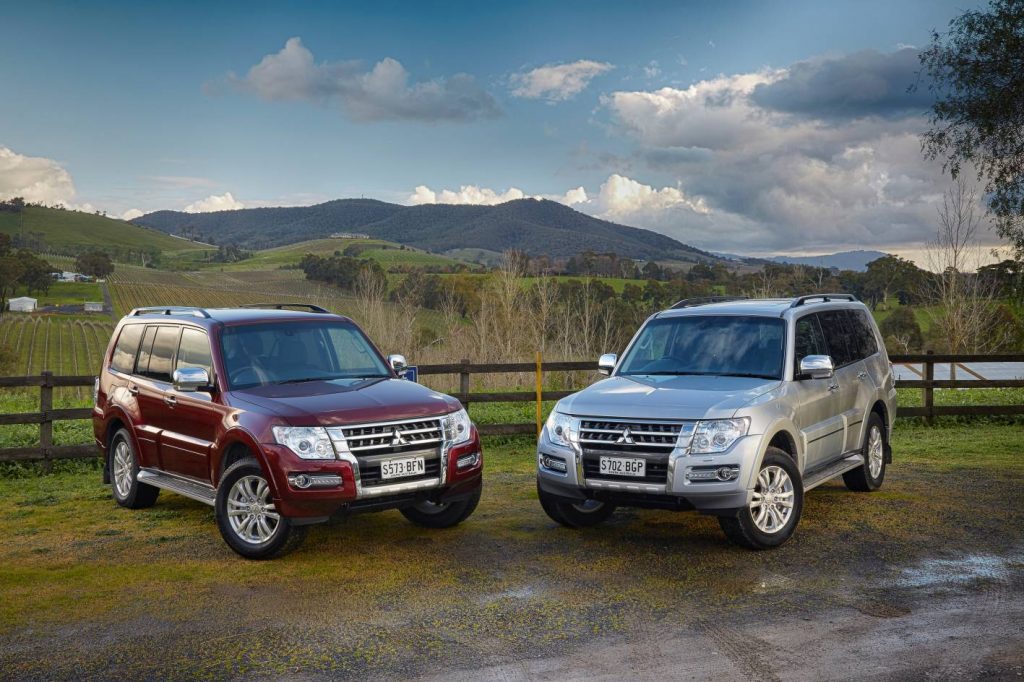 An internal report has cited "poor communication, slack governance and pressure on resource-starved engineers at the root of Mitsubishi's problems".
The big question is whether this affects models sold in Australia. The Pajero is nearing the death knell in Australia, without a direct replacement within the foreseeable future.
We spoke with Mitsubishi Motors Australia about this, and were told that all of these problems are only applicable to the Japanese domestic market. Each model goes through it's own fuel economy testing specifically for the region it is being sold in, which means Australian-stated fuel economy figures aren't under scrutiny.
Which other models are affected by this is still a mystery, we aren't sure if the new Mivec 2.4 litre diesel under the bonnet of the Triton and Pajero Sport will come under scrutiny in Japan.