The Big Red Bash is shaping up to be an amazing event, set at Big Red. The special thing about it is the fact that because it is set on the edge of the Simpson Desert, you have the chance to turn the event into a part of a much bigger adventure. There's great tracks and destinations on all side of Birdsville, you are really spoilt for choice when you get out there. So for a bit of inspiration, we decided to put together a quick list of tracks that you can take on your way out to the Big Red Bash.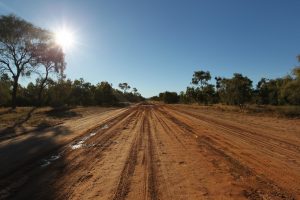 Birdsville Track
Running from Marree up to Birdsville, the Birdsville track heads along the eastern edge of the Simpson Desert through some stunning country. It's not overly difficult, and the distance of around 320 kilometres shouldn't be an issue for most 4X4s. Do your research before you go, and check if the Inside Track is open when you're out there. It goes through slightly different country, but is very prone to flooding when there is water around.
The Diamantina
Through such quintessential Outback Queensland towns like Bedourie and Boulia along the way, you could easily put together an awesome trip through the Diamantina country. Slightly further inland is Winton and Windorah, with tonnes of great tracks in amongst the country. This is also fairly easy going through this country, but stay on top of the weather. If rain falls, roads will close to prevent damage, which means you might have to take a few detours. From Bedourie, Birdsville is only 166 kilometres to the south.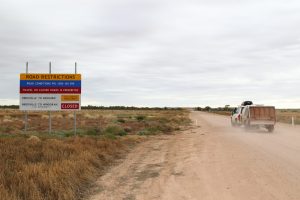 The Simpson Desert
This is probably the big ticket in terms of 4X4 adventure: The ever popular Simpson Desert. The French Line is a bit of a favourite in the office, but don't discount the other options. There the QAA Line, Rig Road, Hay River Road, and the Colson Track to consider. And for the really adventurous, there is a variety of shot lines and the Madigan Line to consider taking.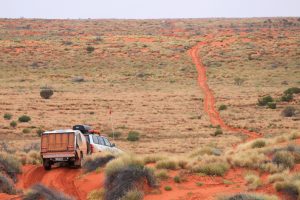 The Adventure Way
Running from Cunnamulla, west through Thargomindah and to Innamincka, the Adventure Way is a largely sealed Outback Road that goes through some very pretty semi-arid country. There's plenty of nice pubs to visit along the way, and the historic Dig Tree. From there, you can head up to Birdsville via Cordillo Downs.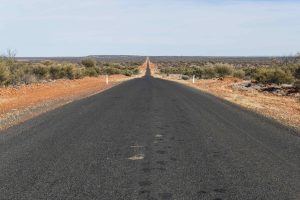 Strzelecki Track
The 'Strez' is a bit of a forgotten track these days, accessible from the east by Cameron Corner Store. On the other side is the wonderful Flinders Ranges, terminating at Lyndhurst. If you want to take in Cameron Corner and add the Birdsville Track, then the Strzelecki Track might fit the bill for you.