I once misjudged my fuel consumption on the 508-kilometre stretch of Stuart Highway between Tennant Creek and Alice Springs. Due to a combination of extra weight, a slightly heavy foot that coincided with the lack of speed limit, and questionable fuel, it started to look dire around 50 kilometres out of Alice when the dreaded fuel light briefly blinked on and off before holding steady.
What followed was white knuckles on the steering wheel and an in-depth discussion on reducing fuel consumption for the next 49 and a half kilometres. At this point, the car started to jerk and silence ensued. By complete luck, I rolled into the Alice Springs Puma with nothing left in the tank and no response from the accelerator.
Back then, I knew nothing about reducing fuel consumption but thankfully, these days it's different. So to make sure this never happens to you, but more importantly, because you now need to take out a second mortgage to fill your fuel tank, here's how to reduce fuel consumption on long road trips.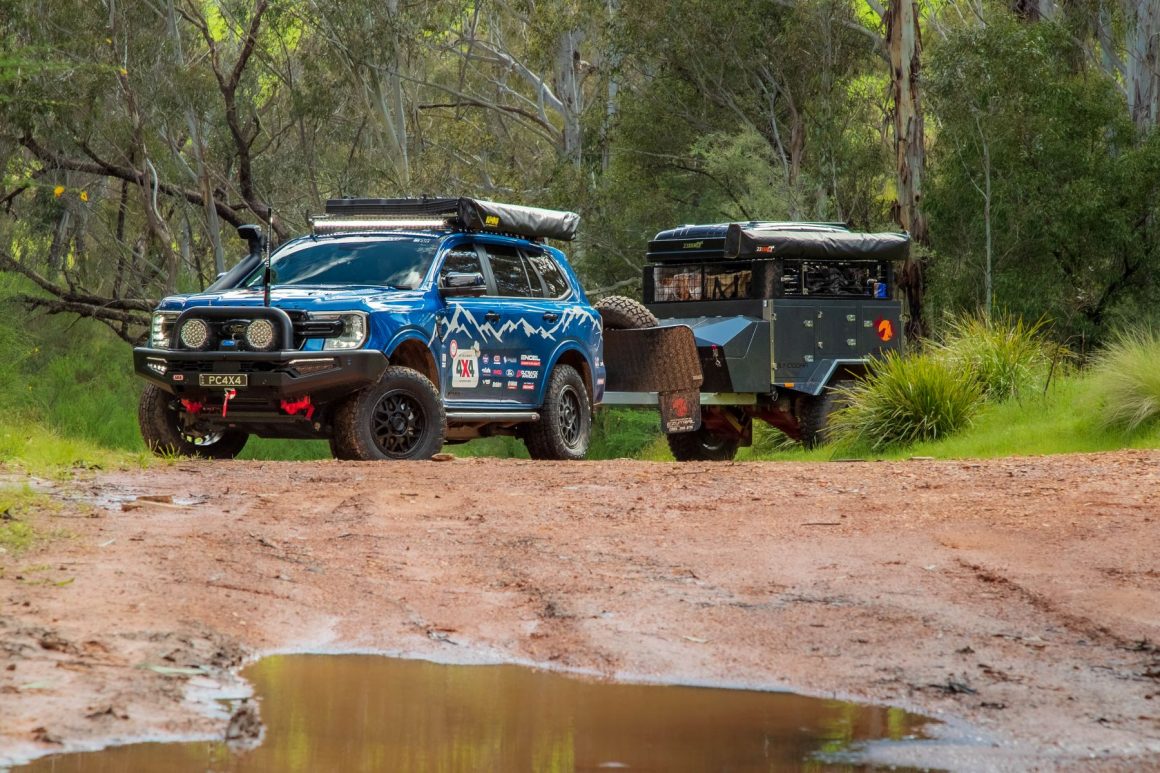 Maximise aerodynamics
When Burt Munro broke the land speed record in 1967 with a heavily modified 1920 Indian Scout Streamliner, he sure as heck didn't do it in a shipping container. So while you're probably not going to go 331 kilometres per hour in your 4WD, every little bit helps, and it certainly helps fuel consumption to reduce your wind drag. Why? Your 4WD won't have to work as hard to keep moving.
It can be a bit tricky improving aerodynamics when it comes to 4WDs, as lift kits, wider tyres and whacking a big bull bar up front make your vehicle less aerodynamic. However, you can improve it a little by installing a tonneau cover, reducing the use of roof racks, and rolling up your windows at higher speeds.
In general, older 4WDs tend to have poor aerodynamics, as testing the drag in wind tunnels wasn't really a thing back then.
Lose those extra kilos
The heavier your vehicle is, the harder your engine has to work, so cutting those extra kilos can help reduce your fuel consumption. This isn't a one size fits all approach though, as cutting weight from your vehicle is different for each person.
Basically, you need to look at the things you'll be doing on your trip and leave everything at home that's not essential. Do you need two extra tyres for this particular trip? Do you need three cartons of beer and 80L water if you're not too far from civilisation? If you're only 'maybe' going to use the kayak, would it be better just to rent one for a couple of hours? If fuel stations are plentiful, do you need to carry extra fuel?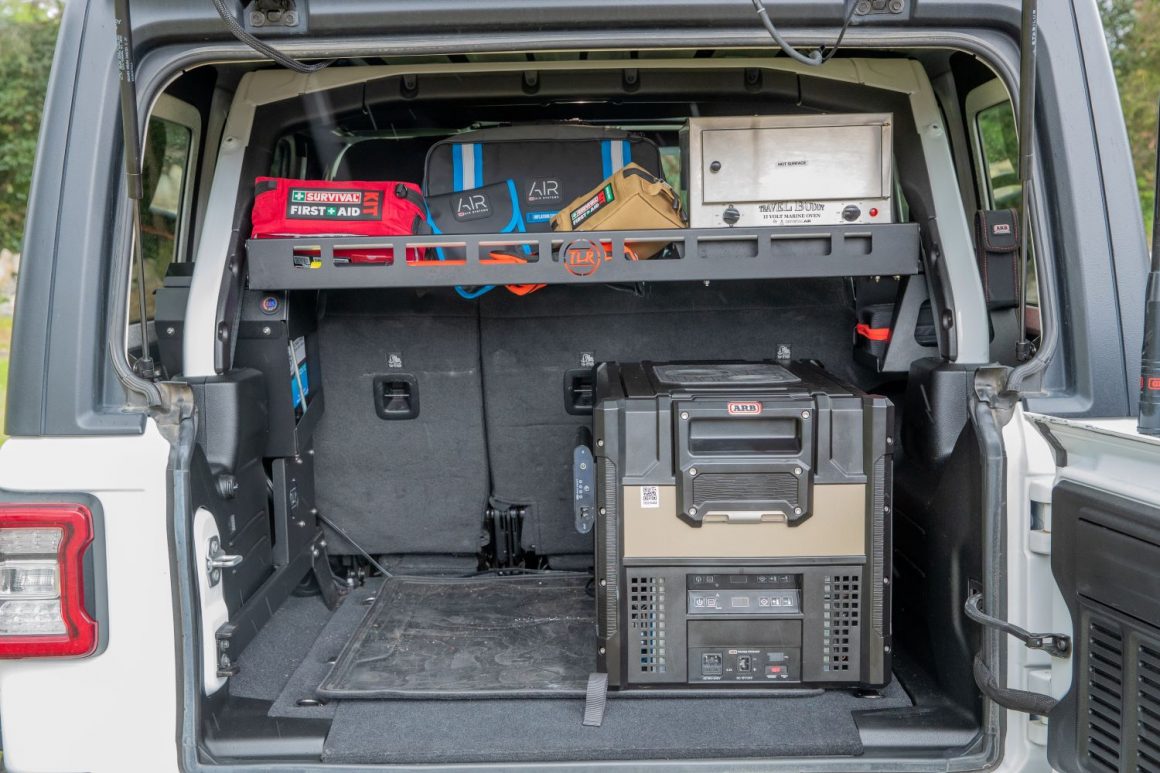 Stop putting off that service
Ensuring everything is in tip-top shape before your trip is a great way to reduce fuel consumption. It also provides peace of mind that any potential problems can be picked up before you go.
For example, dirty oil (which tends to be thicker) results in an increase in friction and therefore, more power is required to move your 4WD. Likewise, even a dirty or clogged air filter can cause problems. It might only be small, but when all of these little things work together against your vehicle, it can add up.
When it comes to towing, bigger isn't better
As we've said before, the harder your vehicle has to work, the more fuel it uses. So when it comes to what you're towing, bigger isn't better. So maybe ditch the luxury 22-footer for a lighter and more aerodynamic camper trailer with just the perfect amount of comforts from home.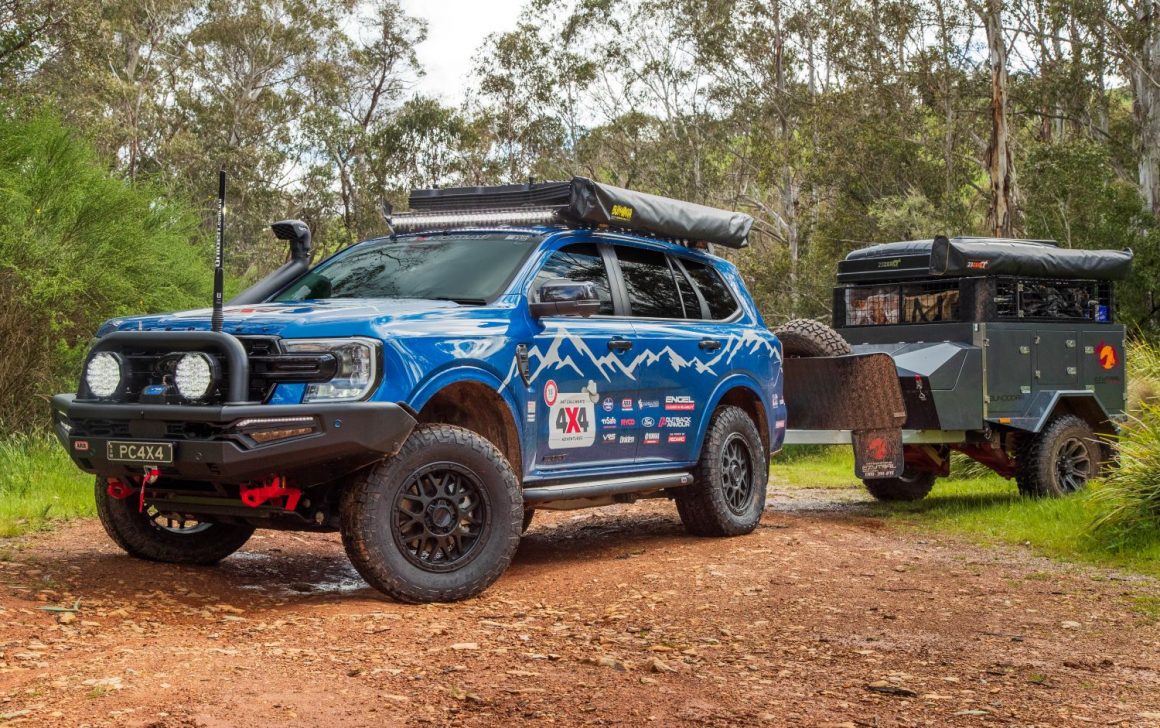 Lay off the lead foot
If you're trying to maximise fuel consumption, your lead foot is working against you. Gradual acceleration is better for fuel economy and the same goes for decelerating. Of course, if you need to slam on your brakes in an emergency, go ahead and do it, but if you've got time to anticipate traffic, a slow decrease in speed is a better choice.
It's the little things that count
At the end of the day, reducing fuel consumption boils down to making your engine's job as easy as possible. So if there's a way to reduce how hard your engine works, it will improve your fuel economy.