One of the most important, yet often overlooked aspects of travel in Australia is first aid. What do you do if it all goes pear-shaped? Australia is one of the most amazing countries on the planet, but also one of the most dangerous. Many of us don't carry a first aid kit in our 4X4s. Or worse still, we're relying on a half-stocked, out-of-date generic kit from 1993.
Let this serve as a reminder to check your first aid kit. It's likely you'll find it's not cutting the mustard. So what can you do about it? Well, that part is easy. Get on the internet and head to the Survival website. Here you'll find not only Australia's most comprehensive first aid kits, but a wealth of knowledge and resources; most of it free of charge.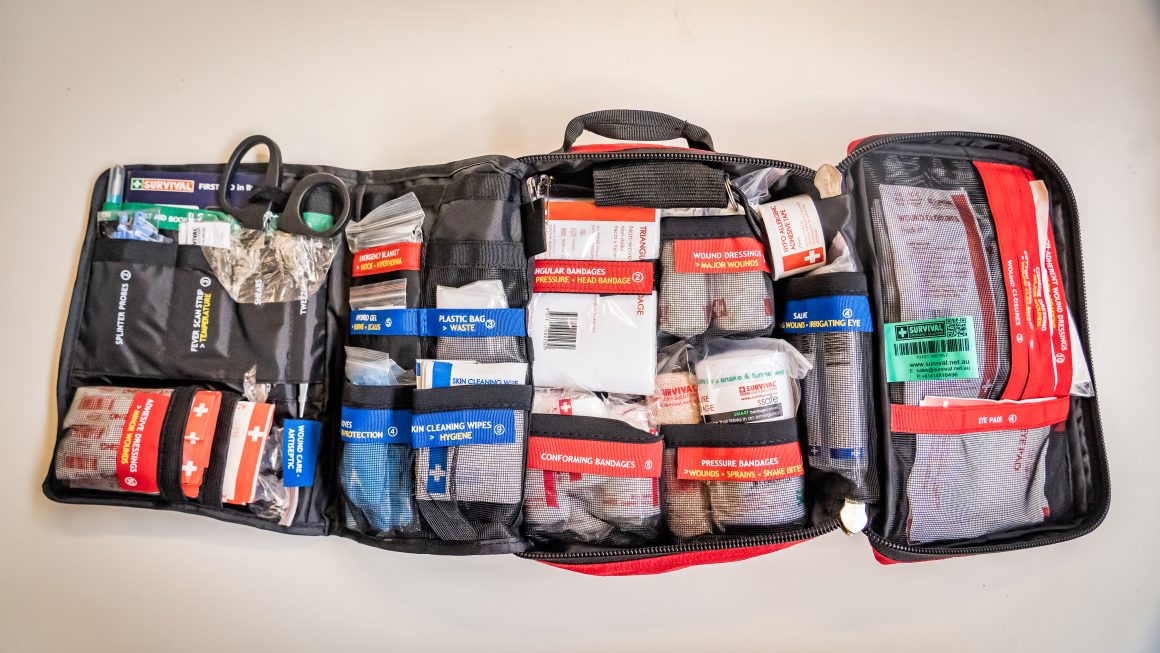 Survival is so passionate about their trade, they give you incredible value for free. In the words of cofounder, Tim, "nobody should fear first aid, they should be equipped with the knowledge to act." These guys are regular Aussies, just like us. CEO Michael loves travelling with his family in their Landcruiser.
The Survival 4WD Bundle can be purchased through the website for $199.95, and is delivered free. What you get for your $200 is a Workplace First Aid KIT, a Waterproof Dry Bag and a Bites and Stings Module KIT.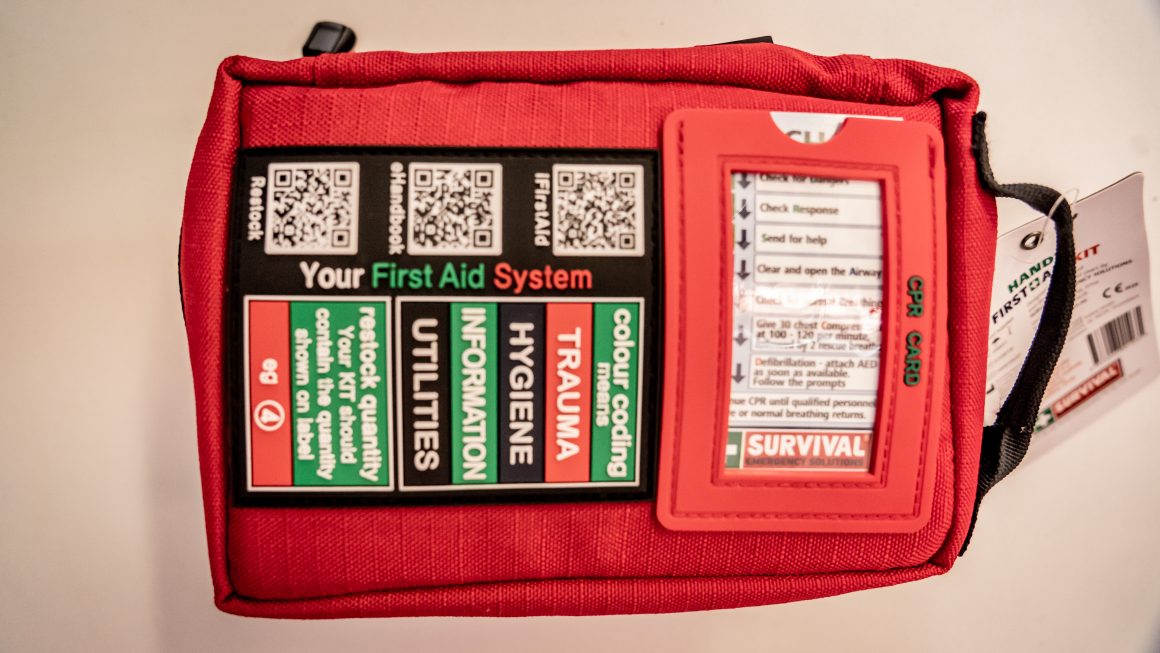 What's in the bag?
The Bites and Stings Module KIT includes two of Survival's revolutionary SMART Bandages. These bandages take the guesswork out of spider and snake bites. They are an elastic compression bandage printed with a rectangular pictogram. When you apply the SMART Bandage, stretch the fabric out until the rectangle becomes a square, and you will achieve optimal tension. In a snake or spider bite situation, a bandage too loose will allow venom to circulate through the body. Too tight and you risk a torniquet affect, which is incorrect treatment for a bite, and potentially dangerous
Survival's Workplace First Aid KIT is contained within a water resistant Oxford polyester pack, which features MOLLE system and a shoulder strap. Internally there's an extensive range of first aid supplies which have been refined since the company's inception in 1988 to include truly useful components. This kit is nationally compliant with Safe Work Australia's Workplace Health and Safety Code of Practice.
Organisation has clearly been a priority for Survival, as evidenced by the colour-coded labelling system. This ensures any confusion is eliminated the second you open the kit in a high pressure first aid situation. There are personal space pockets within the kit for you to stock your own applicable medicines or equipment. Further to this, you even get CPR instructions to support your first aid efforts on the road.
If you do find yourself consuming a few resources out of your kit, you can quickly and easily restock on the Survival website. These guys are doing everything they can to make first aid as simple and stress free as possible. Survival is a family business working hard to provide products and resources that can save your life. The Aussie spirit at its finest.
Where to get your own
For more information, visit www.survivalfirstaidkits.net.au and experience the team's passion for yourself.