The last few weeks have gone from 'what's all the fuss about' to 'holey moley, probs better stay home'. So with that in mind, here are some things to fuel your 4X4 passion while you're home.
Last night, the Government announced tough new measures to help slow the spread of Coronavirus. These are that we're all to avoid non-essential travel and stay around the house and ride out the storm. As you well know, I'm a guy that loves Australia and getting out into the countryside in my 4X4. But now is not the time for that. Now is the time for us to stay close to home.
But don't think your fourby needs to be mothballed. Nope. Here are some ideas to keep you sane while you can't go four-wheel driving.
1. Plan a unique 4X4 project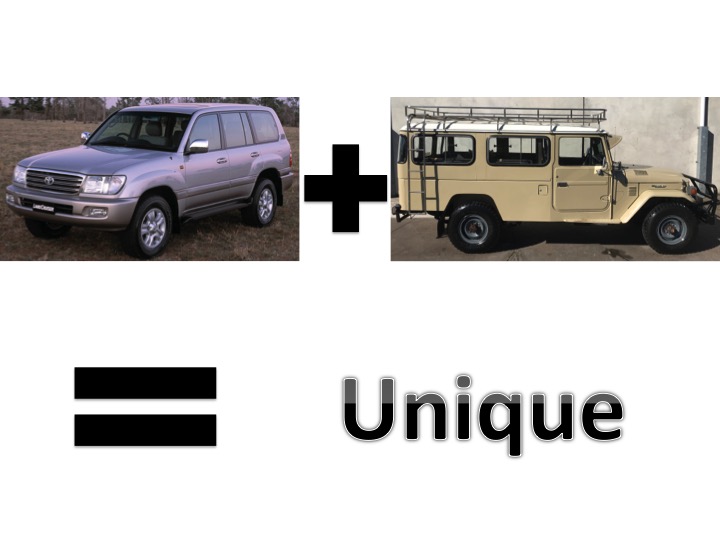 No, not a 79 Series with a lift, canopy and coffee machine. That's been done. My latest theoretical project? I've always liked the idea of a 40 Series TroopCarrier, but with leaf springs all round and engines that in our moderns times are a wee bit gutless, it's not exactly aspirational.
Well, the 105 Series LandCruiser is much the same wheelbase as a HJ47 TroopCarrier. So find a rolled 100 Series (preferably with a factory turbo diesel) and attempt to fit the HJ47 body on top! Modern suspension and engine, on a killer looking old rig. Loads of issues with fitting the engine under that skinny bonnet, but there's something nice about keeping it all 'Yota. In theory at least. I know an LS conversion would be more simple, but again, where's the uniqueness in that?
Of course, your project vehicle or 4X4 restoration may look very different. My challenge to you is to make it as unique as possible. Post your comments below as sharing is caring.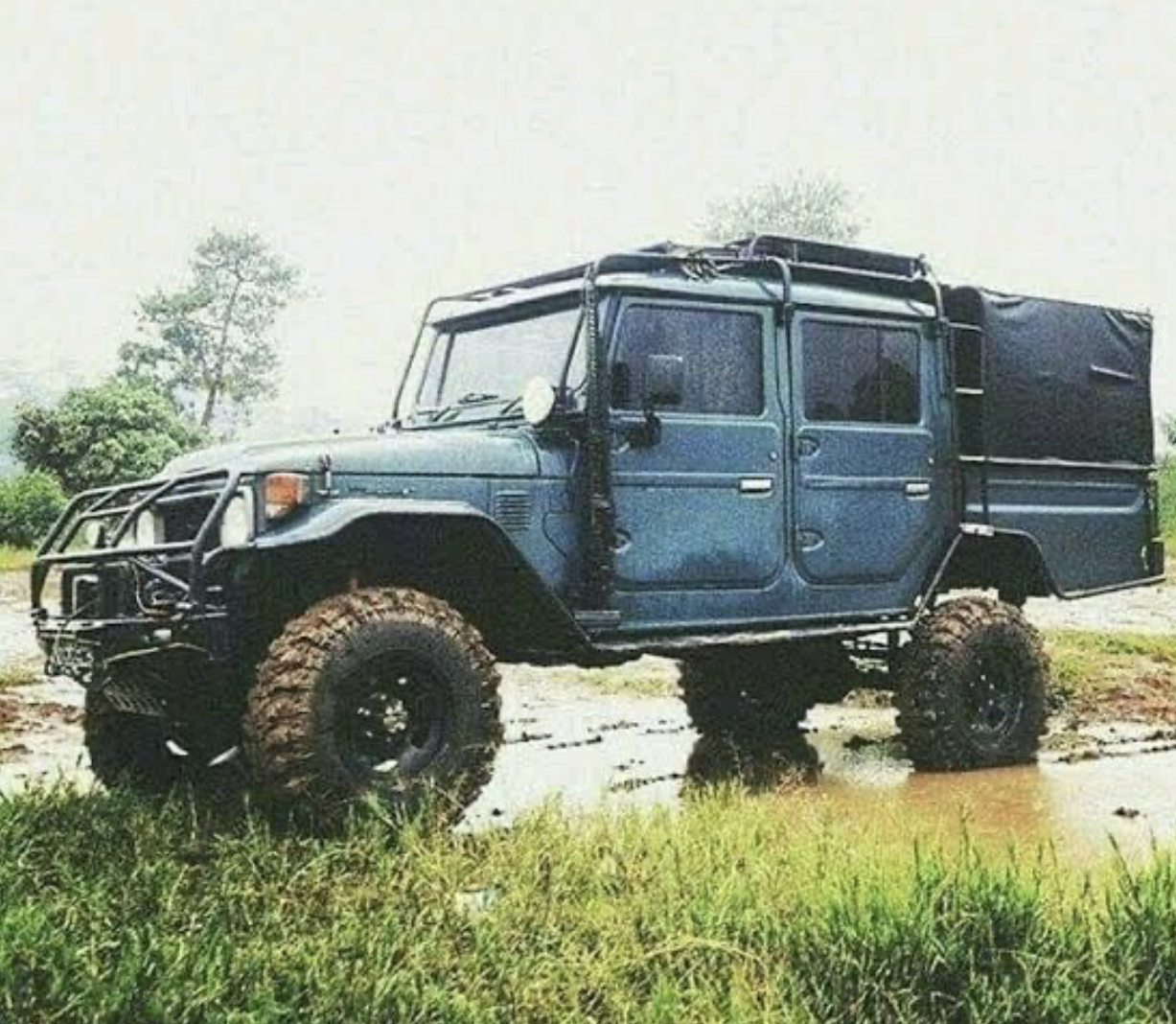 2. Map out your next adventure
While you're 'working from home', be sure to keep the phone on in case the boss calls. And if you're on a video the call, be sure to push the HEMA guidebooks out of the frame so as not to be too obvious. This is your time to plan, scheme, and create a fantabulous 4X4 adventure. Opportunities for a few weeks of self-isolation (read: planning) come but once in a lifetime. Okay, maybe twice if you count being isolated because of bushfires and floods a few weeks back…
3. Teach yourself how to service your electric winch
When a winch runs sweetly, it's a thing of beauty. Relatively quiet, smooth and a cinch to engage and disengage. But slap it on a front bumper and leave it in the elements for a few years, and your winch can turn into a precocious so-and-so.
If you're feeling ambitious and have a good 4-5 hours up your sleeve, this video will show you how it's done.
But if that all looks too hard, simply whip your cable out, and re-tension and spool your winch. With your engine running, and on a slight incline, hook up to a tree and pull your cable in. Gently veer left and right to prevent bunching or birds-nesting of the cable. I like to use a spotter out front to ensure the cable is going onto the drum neatly.
4. Give your rig a grease and oil change and underbody assessment
Given that 'Doomsday Preppers' is on the top of the Netflix hit list, it's obvious that self-sufficiency is on people's minds. So why not kick off with a basic oil and filter change on your 4X4? Companies like Terrain Tamer and Ryco offer some great vehicle-specific filtration kits, and the SuperCheap Auto's and Repco's of the world are still open to grab your oils. But if shopping in person is too much of a risk, Sparesbox and others can deliver that gear to your door.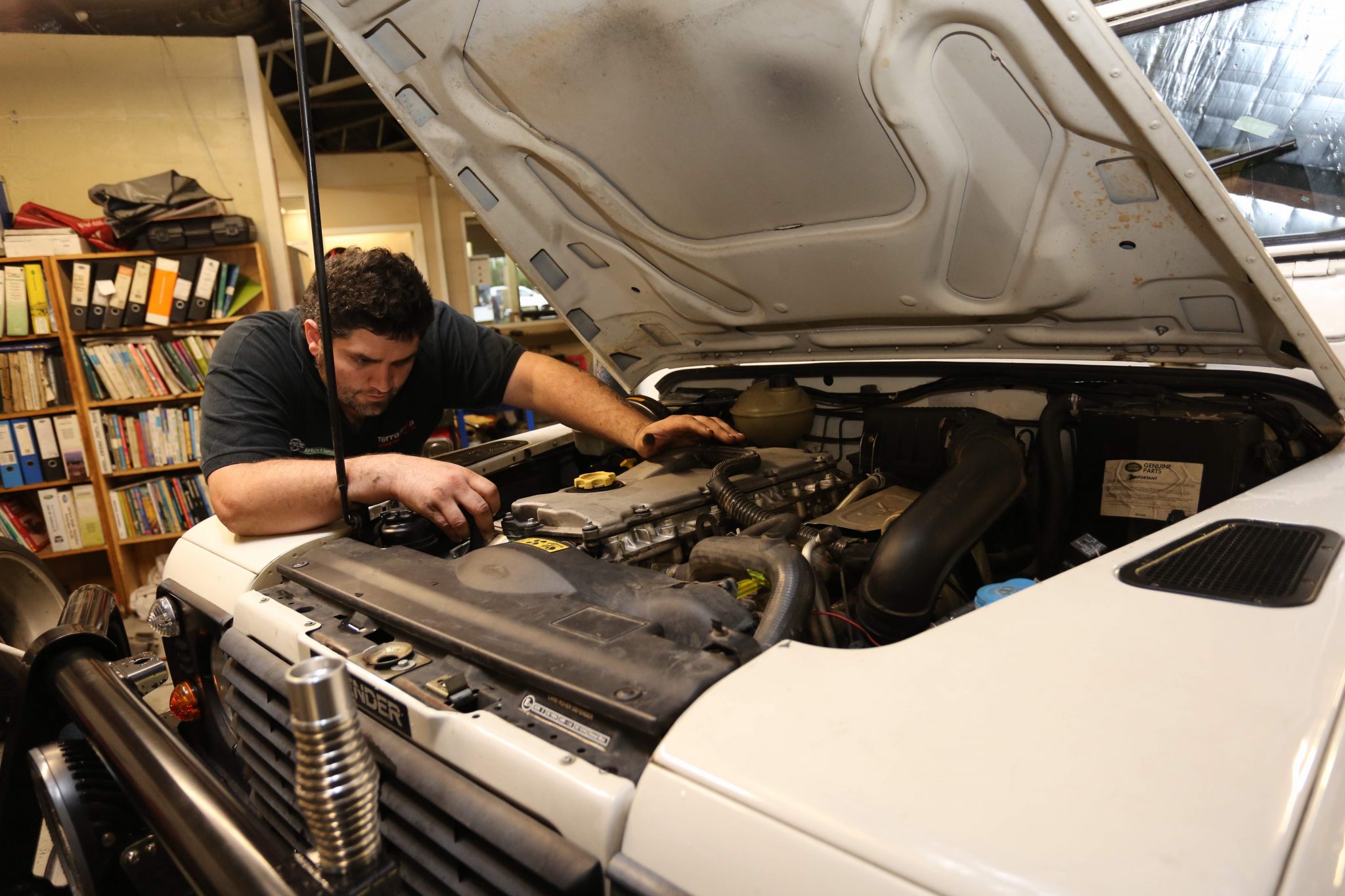 The nice thing about servicing your 4X4 is that high ground clearance equates to easy underbody servicing. And while you're under there, you can inspect the rest of your vehicle. Check for leaks, particularly around shock absorbers and engine components, and look for loose parts and damage. Early detection of problems can save you a packet in costly repairs later on.
5. Plan and install your next mods
This whole self-isolation thing is likely to go on for the next few weeks, and without the daily commute, you've probably gained a good hour or two at home. Often we'll just head to the local 4X4 expert to get the job done but now time is on your side. Ever considered fitting a bullbar, diff-breathers, TPMS, under bonnet lights or an awning? This is your time. I have confidence in you.
Just don't get cocky and aim to fit Air-Lockers or electronic brake controllers – some mods are best left to the pros and for when we're able to get out and about again.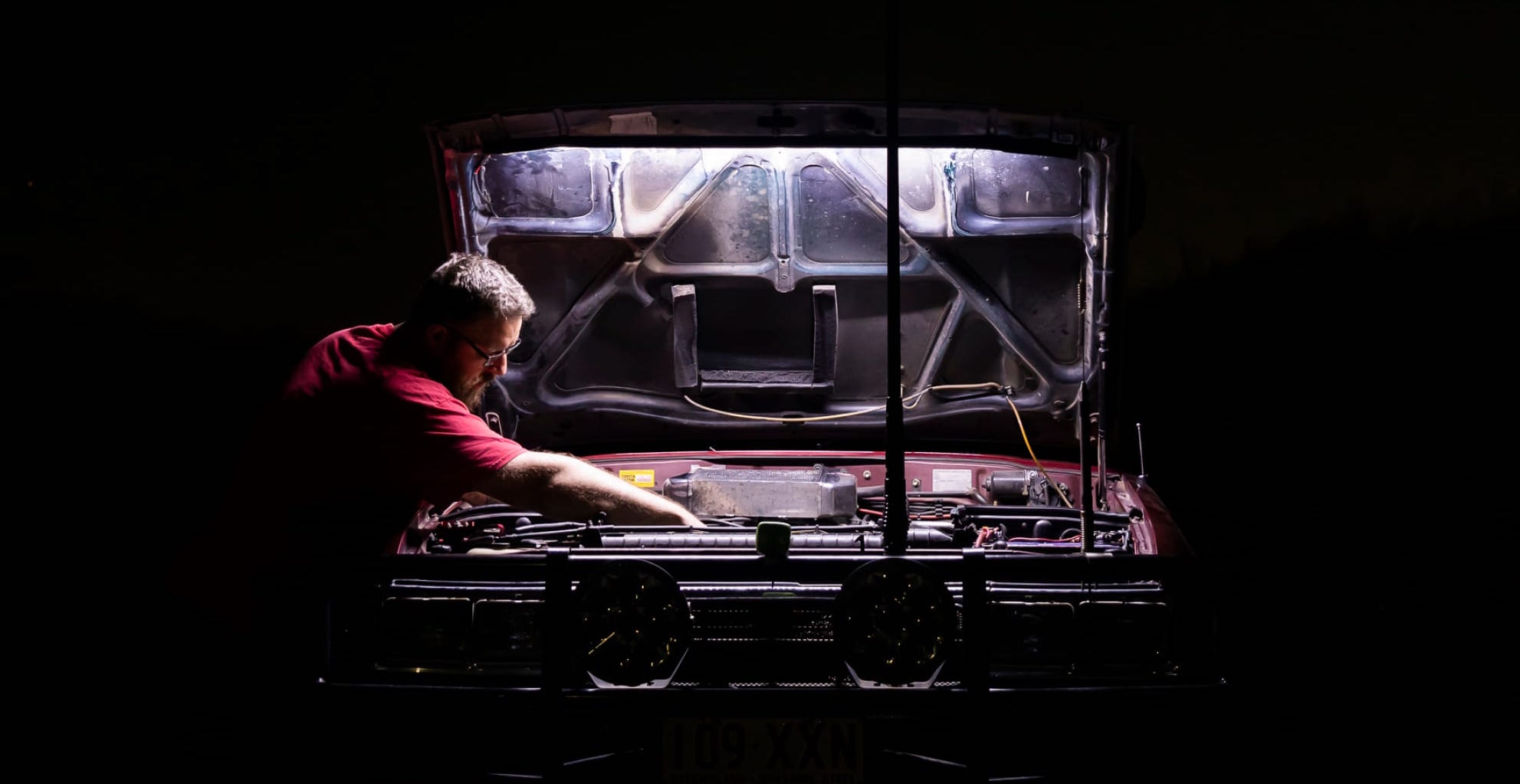 6. Rotate your rubber
The more aggressive your tyres, the more they need to be rotated. So if you've got mud-terrain tyres, you should rotate every 5000km. You do this to prevent shoulders wearing prematurely and unevenly. If you look at a tyre and notice that ever second lug on the shoulder is worn down, that's because it hasn't been rotated regularly enough. So rather than getting 30-40,000km, you'll probably max out at 20,000km and they'll roar like a freight train.
When you're rotating your tyres though, it's important to keep track of them so as not to make mistakes regarding where they're from and where they go. I'd recommend grabbing some tyre chalk. You'll find it at tyre shops, and you can temporarily write on the tyres with things like 'Front Left' etc, so you know where the tyre can go. Below are the diagrams of four, five and six tyre rotations of directional tyres.