Ineos has released a new video showing factory production of more than 80 Grenadier prototype vehicles destined for laboratory and real-world testing.
The Ineos Grenadier 4X4 continues its march towards becoming a reality with the build of 80 '2B' prototype vehicles by Magna Steyr in Graz, Austria. Production vehicles will be built at the new state-of-the-art Ineos Automotive facility in Hambach, France.
You can see the video at this link Episode 7: From prototype to production, and in it Ineos explains how these 80 prototypes are essentially built by hand so that Magna Steyr engineers can iron out production processes, ensure the highest quality across each stage of the build process, and verify precision fitting of components from the engine and transmission to the body and chassis.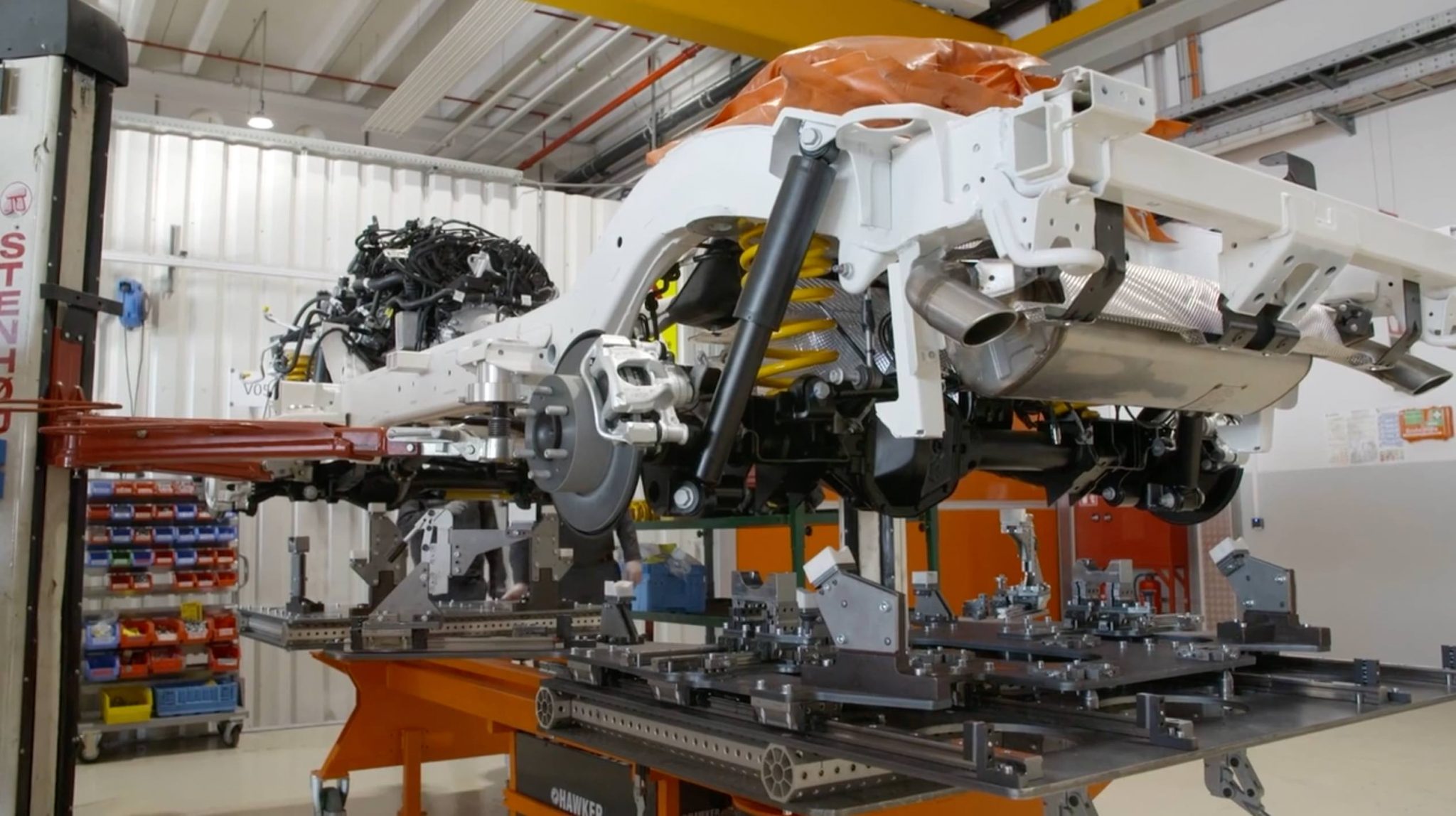 The initial run of '2A' Grenadier prototype vehicles have already been subjected to 10 months of testing and, as well as sorting out the production processes, some of these '2B' prototypes are also destined for thousands of miles of real-world testing and data collection all over the world. Other '2B' prototypes will undergo microscopic inspection in a laboratory environment.
The video gives a great insight into the production processes involved in developing an all-new vehicle, explaining how each Grenadier is built from around 350 panels held together by glue and welds. The bonnet and doors of the Grenadier are made from aluminium, while the rest of the body is galvanised steel, and then the whole lot is protected by four coats of paint applied in a seven-stage process.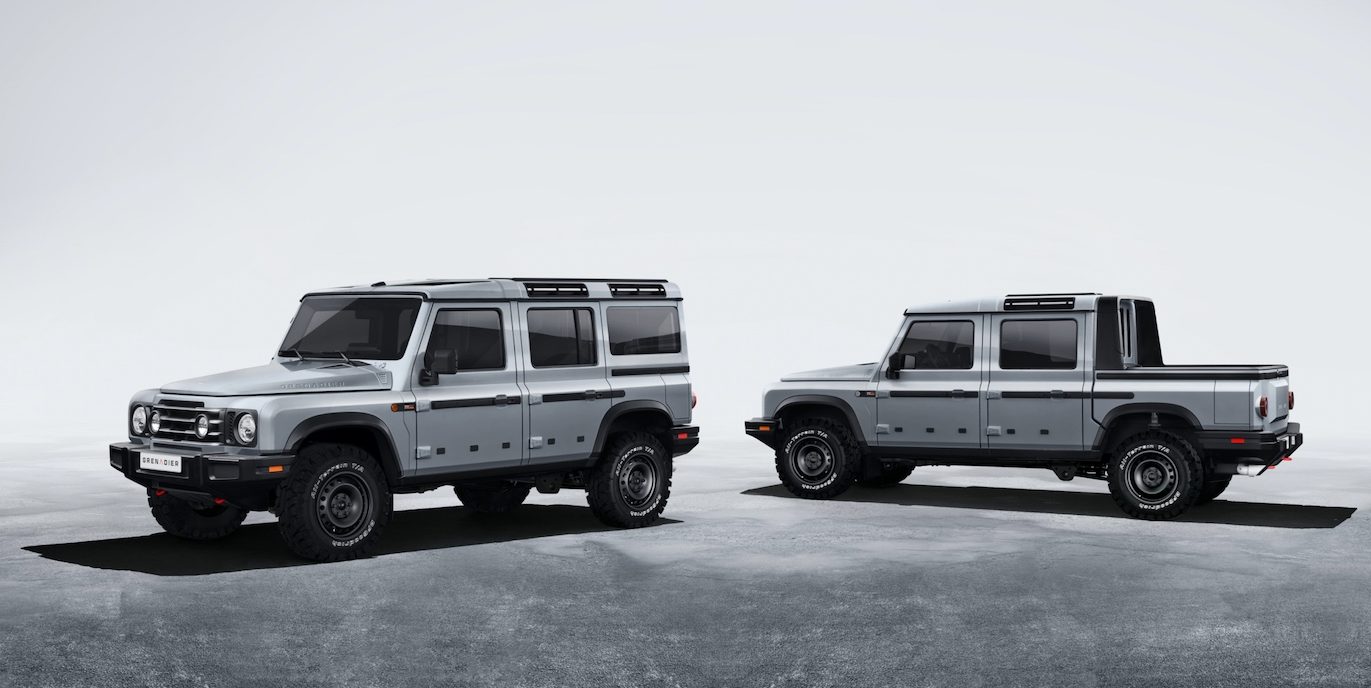 It takes just over a month to build each Grenadier prototype from scratch, and there are up to eight vehicles in-build at any one time.
Ineos Automotive stated some time ago that it expected the Grenadier to go on sale in Europe in late-2021, adding that Australia was a priority market for the new 4X4, so we can expect to see it here some time in 2022. We'll keep you posted.