Redarc has just launched its newest range of fix and portable solar panels
The new range of panels from Redarc includes both fixed and portable folding solar panels. The new fixed panels will be available in wattage ratings of 50, 80, 120 and 180-watt options, while the portable folding panels will be available in both 120 and 200-watt options. Worth noting, the new 200-watt portable panel is the greatest capacity ever to come out of the Redarc stable.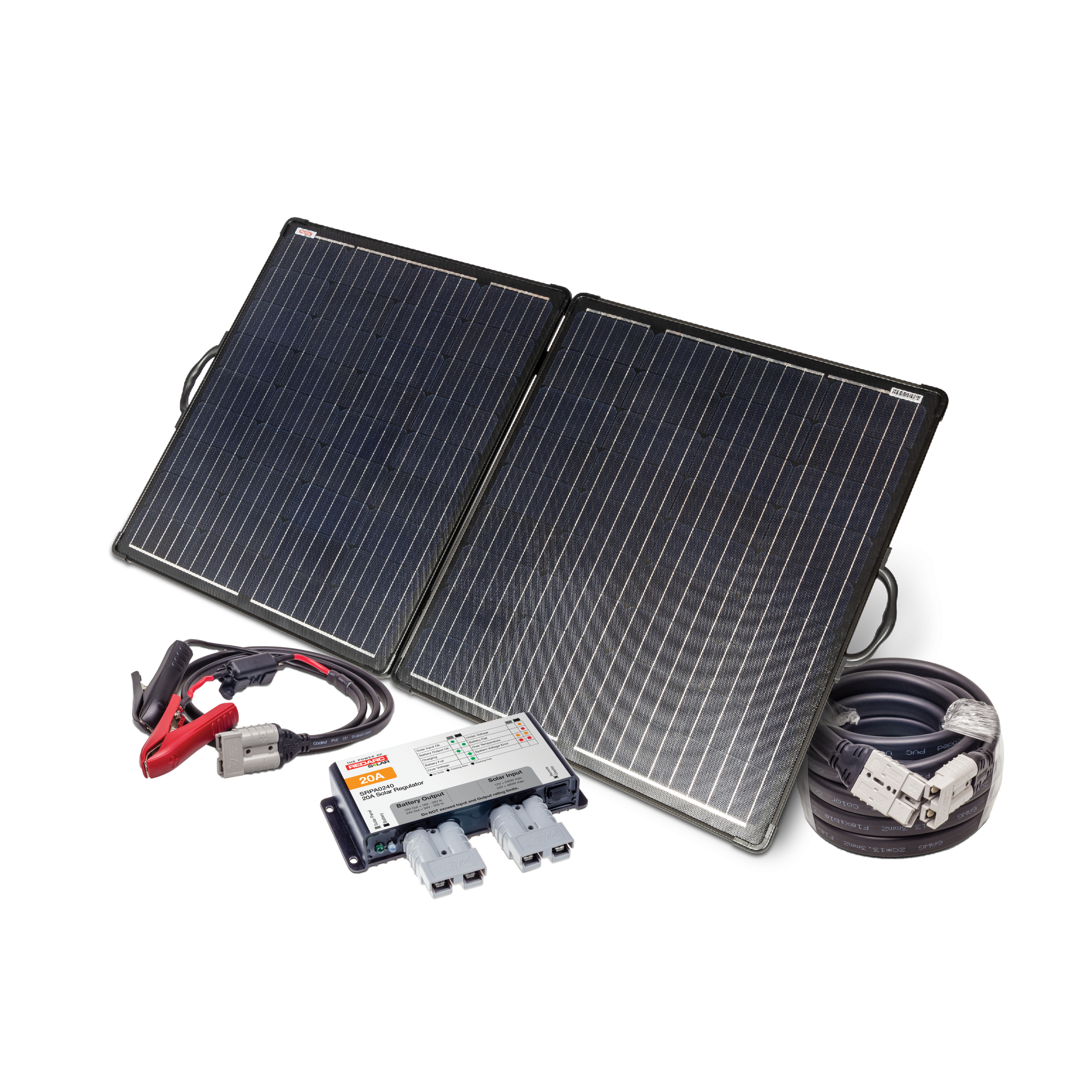 The new fixed panels have been built more for permanent mounting options, with installation usually occurring on the roofs of caravans, RVs, motorhomes, and camper trailers and four-wheel drives. With increases in the efficiency of Redarcs solar cells, the new panels are both physically smaller, and up to 21 per cent lighter than their predecessors. The new panels are also available in a range of sizes and capacity to be able to maximise the capacity and efficient use of the roof of the vehicle they are mounted on.
Coupled with the newer cells of the fixed panels, the new portable folding panels from Redarc have utilised ETFE (ethylene tetrafluoroethylene) as the cell coating instead of tempered glass which allows for the construction of an ultra-lightweight panel, which is more robust and less fragile than their glazed counterparts. Redarc claims that the new panels are up to 50 per cent lighter than other panels on the market. The lighter panels thus make life a lot easier for those who chase the sun with the panel over the course of a day. The new portable panels also include genuine Anderson plug SB50 connectors to ensure they're easily used and remain a plug-and-play option.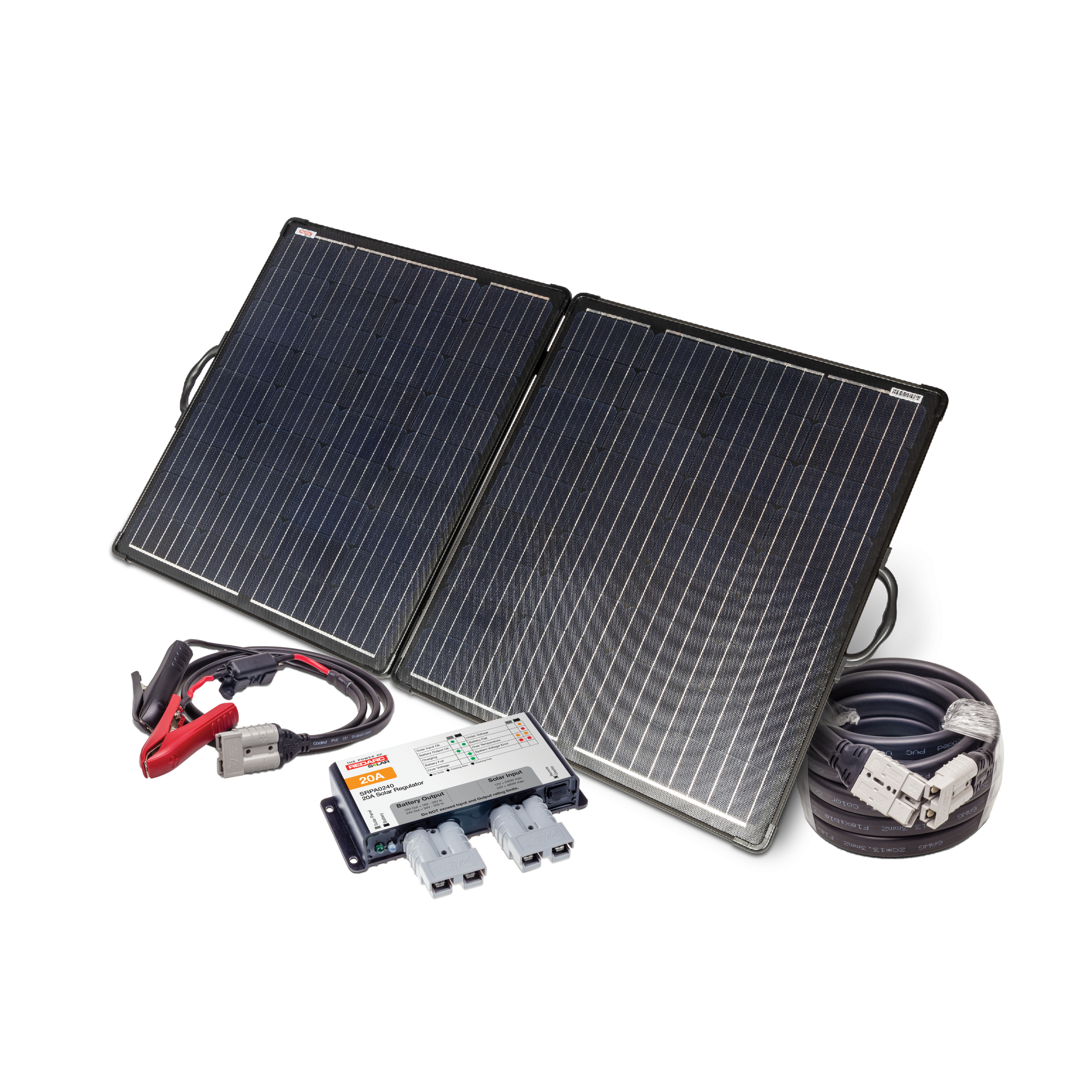 General Manager Aftermarket Sales, Ben Marsh said, "Our next-generation solar range has a solution for everyone. When coupled with our extensive range of off-grid power solutions, there's no reason to shop anywhere else."
The new panels come with the tried and tested Redarc nation-wide support, and a 2-year warranty and access to the Redarc tech team to assist with any questions one may have.
For more information, head over to the Redarc website, here. Alternatively, you will find the fixed panels here, or the portable panels here.