Inskip Point Slips Again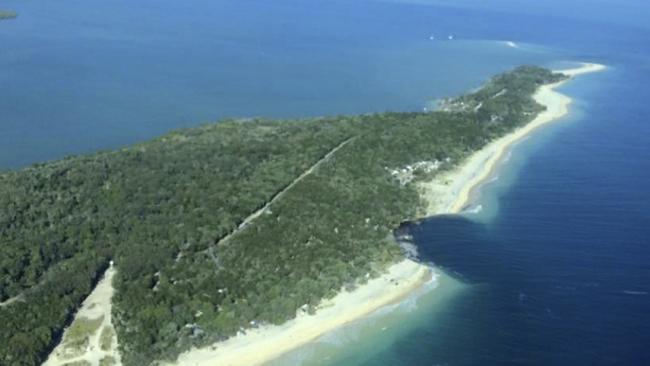 Breaking news: Inskip Point is again looking pretty unstable with authorities keeping a close eye on a large landslide in the barge area. People are being warned to take care in the area and not get too close to the unstable sections of beach. This follows the massive sinkhole that opened up in the Rainbow Beach area in September last year, which swallowed a couple of caravans and vehicles and closed down a popular campsite.
Inskip Point: Authorities monitoring another large landslide. Members of the public warned to take care around the barge area.