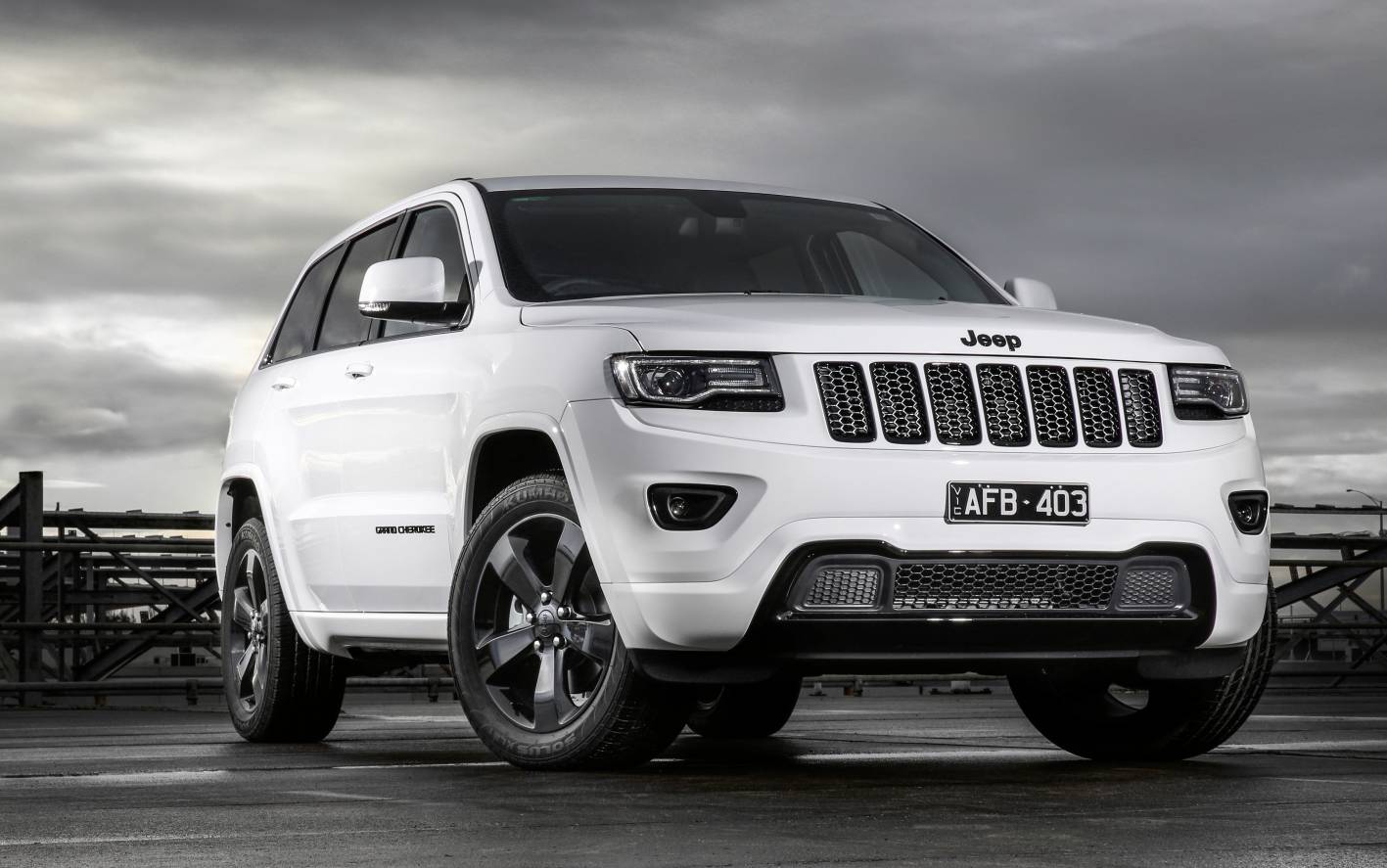 You'd think that shifting an automatic transmission into Park would be a fairly straightforward exercise right? Apparently though, it's not the case with late model Jeep Grand Cherokees. In fact, Jeep Chrysler has issued a voluntary recall on 44,212 Grand Cherokees and 3239 Chrysler 300 sedans stating that drivers "may inadvertently fail to engage the Park position before exiting the vehicle". The recall seems to be about the design of the automatic gear levers, which are apparently easy to not engage into Park properly. Huh, who woulda thought? From what we understand, it's the electronic shift levers that are causing the problems. They return to a central position after selecting Drive, Neutral, Reverse or Park, so you think you've put it in the right gear, it still returns to a pre-set position, muddying the waters and making things confusing.
To fix the issue, Jeep Australia is going to "enhance transmission warnings and transmission-shift strategy" via a software update. What that means in reality will probably translate to another warning bell or two and a transmission-shift algorithm to prevent the vehicle from moving under certain circumstances or something until it's in Park.
The recall coincides with the death of US actor Anton Yelchin (if you've seen the recent Star Trek flicks, he's the bloke who plays Chekov), who was found pinned to a gate post by his Grand Cherokee after it rolled backwards down a steep driveway. A US-based recall of 1.1 million Jeep and Chrysler vehicles was already underway when the actor was killed, but it is unknown if his vehicle had had the recall work done at the time of his death.
Jeep Australia tell us that there have been no reports of "roll away" incidents in Australia, and they urge all customers to consult their owners manual and make sure they know how to properly select Park… Seems kinda obvious to us, but what do we know?