Land Rover Defender, by ARB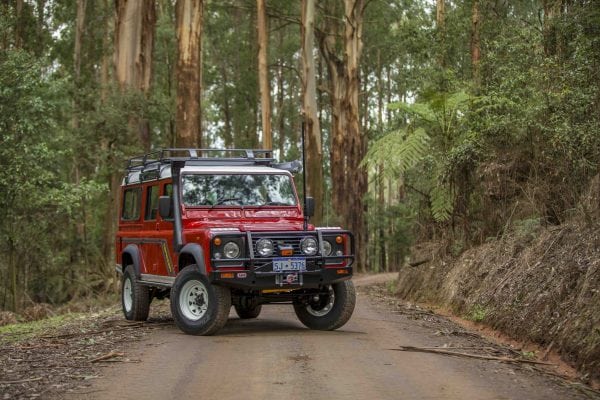 It's a ubiquitous choice of 4WD in Australia: the Land Rover Defender. With a history that extends back before 1950, the Defender is an iconic vehicle, no matter which way you look at it.
This Land Rover has been put together by ARB as a part of their 'Icon' 40-year celebrations. It's going on a big journey, along with an FJ40 LandCruiser, a GQ Patrol, and a Hilux, along with the pride of ARB's fleet of modern 4X4s.
Pat Callinan's 4X4 Adventures editor Sam Purcell will being going along for the ride, documenting this journey, and savouring time behind the wheel of some of best 4WDs of yesteryear. Which would be your favourite 4X4?