Lorella Springs evacuated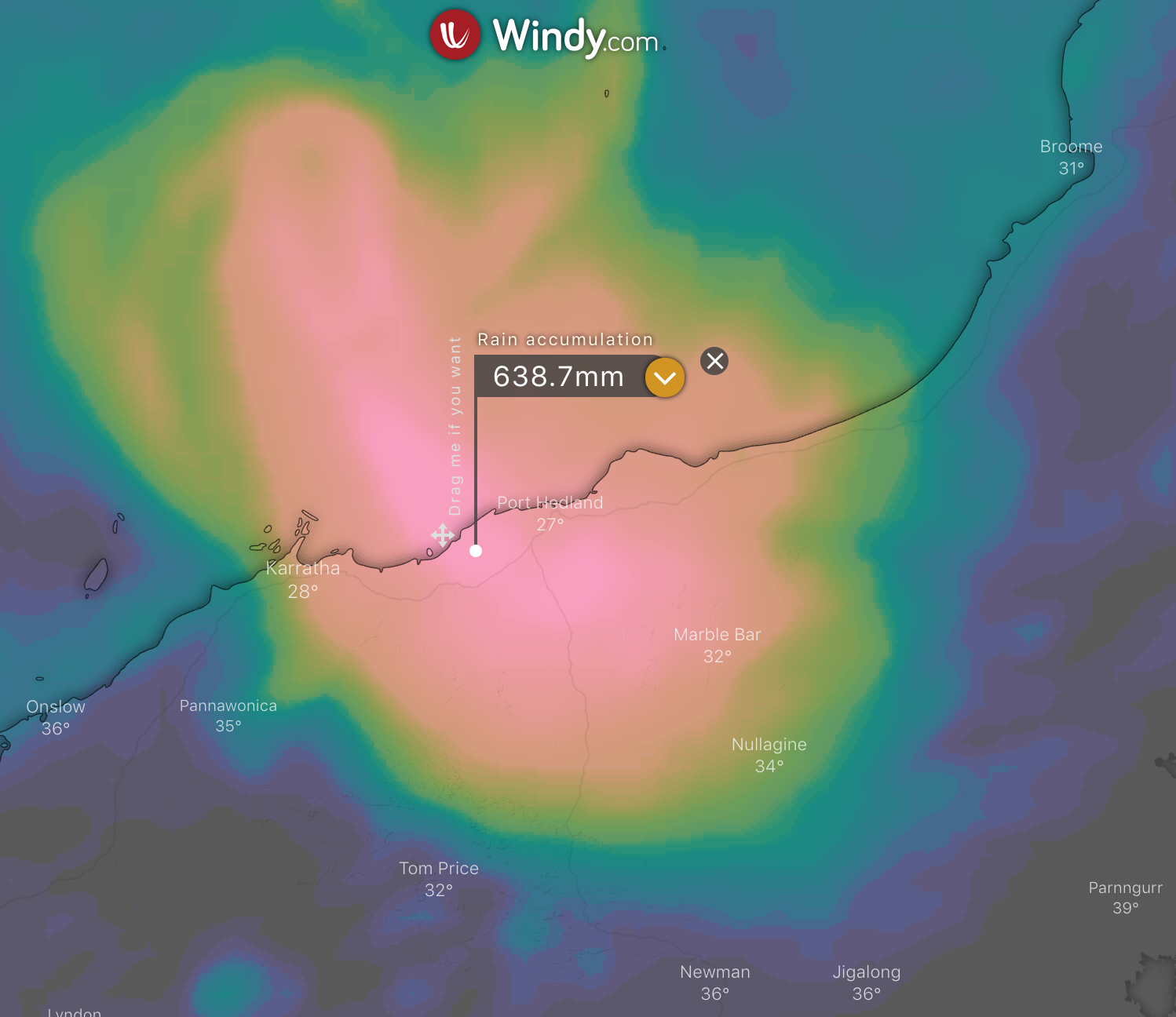 With severe tropical cyclone Trevor bearing down on Gulf Country, the decision has been made to have Lorella Springs evacuated.
The folks at Lorella Springs have confirmed that most were evacuated by air, with two staff, Cowboy and Brett, for the regulars who know the folks, driving out by vehicle. Two chopper and two plane rides later and the staff were reunited at Tindal / Katherine airport. The crew of nine are squeezed into a local hotel, however they have confirmed spirits remain high.
Since being evacuated, Rhett Walker has headed back into the homestead and has refuelled the generators that are keeping the fridges and freezers going in the team's absence.
Severe tropical cyclone Trevor has just breached the Northern Territory coastline just to the east of Lorella Springs and Borroloola, and is now a Category 3 cyclone, with 150km/h sustained winds, and gusts of up to 205km/h. The storm is expected to continue to the south-west, before tracking in a south-easterly direction, skirting to the east of Tennant Creek in the coming days.
Meanwhile in Western Australia, severe tropical cyclone Veronica is expected to cross the WA coast between Port Hedland and Karratha, on Sunday. The cyclone is expected to cross the coast as a Category 4 system, with sustained winds of 165km/h and gusts of up to 230km/h.
Aside from the damage from the winds, the Pilbara Region is expecting up to two years of rainfall in just three days according to the leading ECMWF forecast model, suggesting up to 640mm of rain over the next three days. The GFS model, often regarded as the next most accurate model, is suggesting total rainfall over the next three days of just over 400mm. Regardless, should you be in the area, ensure you follow directions from local authorities and stay safe!