Nissan Titan is coming to Australia!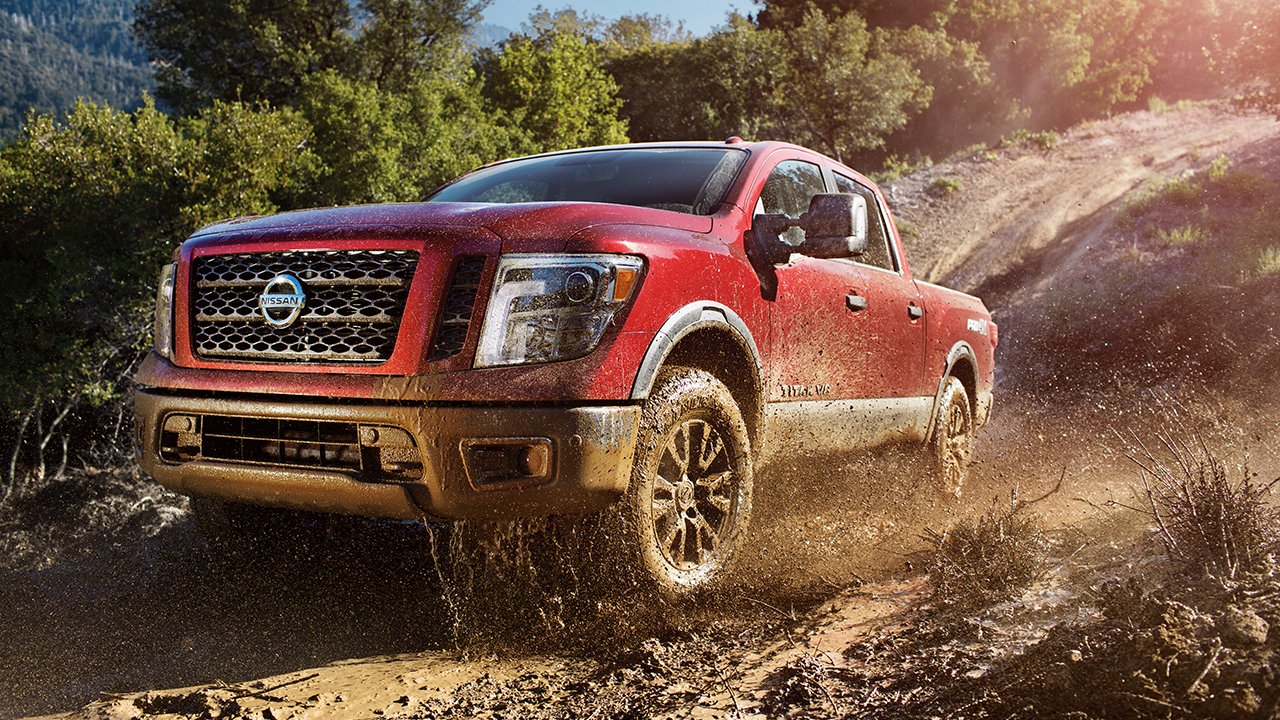 It's no secret that the Aussie ute market is really taking off. Ute sales have owned the top selling segment for more than a little while now, I mean, the Toyota HiLux outsold the entire Holden range last month. So on the back of some reasonably solid Navara sales figures, Nissan Australia have now confirmed: Titan is coming to Australia!
Nissan Australia's Managing Director, Stephen Lester, has said that he is pushing to have the Titan launched in Australia, as soon as possible.
"There are definitely plans to expand. Even within Navara we've seen the development of special versions support the growth of that car, and we'll see that continue for sure," Mr Lester said.
"But I also believe a vehicle like Titan would make perfect sense for Australia. We've been hard at it with the global team to push for this, and we'll stay hard at it, because I don't see that changing anytime soon."
The Titan that they're looking to bring Down Under initially will have a towing capacity of around 5.2 tonnes, and have a payload of a touch over 900kg. When we get a firm date of introduction, we'll give you all the hard facts and figures of the model and let you know when exactly we can expect to see it.
We try to cover everything happening in the Aussie market, as well as a few snippets of the crazy stuff the Yanks seem to always be up to. We see the odd comment of 'Why do you keep posting American utes?', and the answer is quite simple. Over the past few years more and more of the American utes are coming to Australia, and are being exceptionally well-received – look at the RAM and Silverado. Now that the Titan is coming to Australia, that gives punters another full-size ute to weigh up, and hopefully we'll see more and more coming to our shores.