Outback music punters are set for a treat like no other thanks to the latest Mundi Mundi Bash announcement. Iconic Aussie rock group Midnight Oil are set to return to the Mundi Mundi Plains this august as headliners for the bash. Set in the deep red dirt where they filmed their iconic Beds Are Burning music video; the Bash is quickly becoming a must do for outback adventurers and Aussie music enthusiasts alike.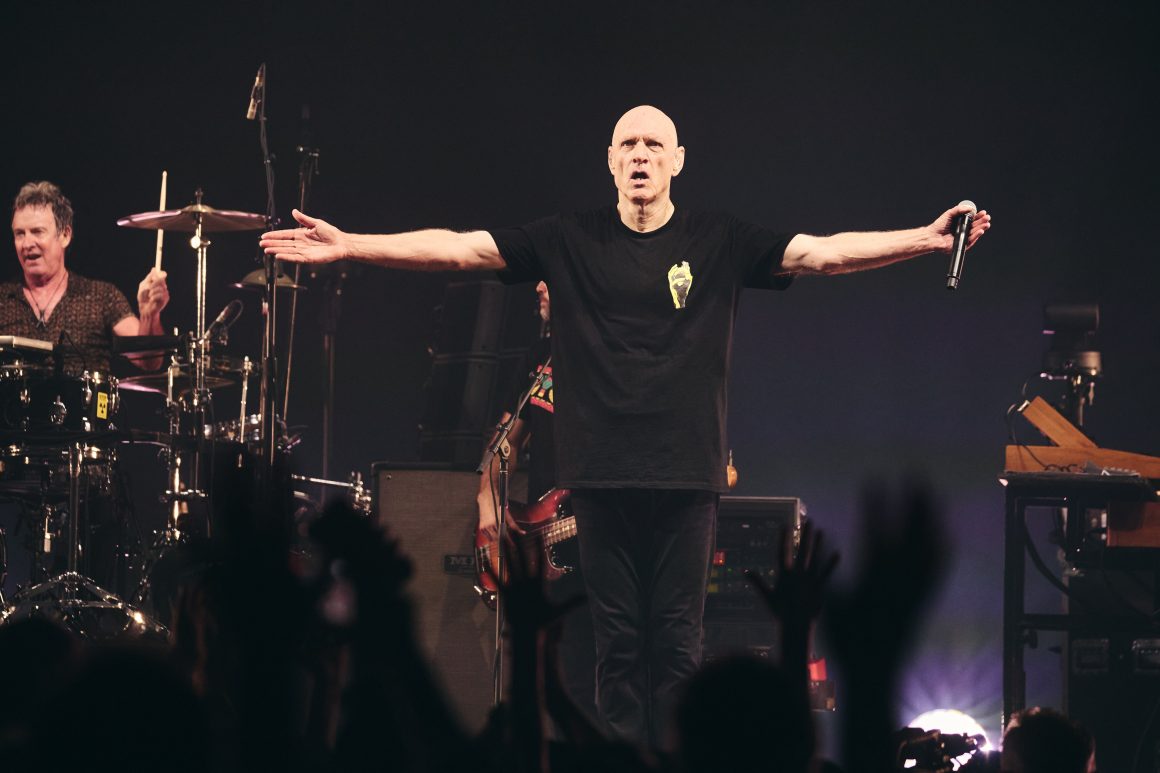 Kicking off on August 18th, the three-day festival promises Midnight Oil fans old and new a show like no other.  Following the band's final North American tour; it'll be one of Aussie fans last chances to see the band play on home soil. And the only chance to see them perform in the Australian outback. Midnight oil guitarist Jim Moginie says "Very much looking forward to revisiting the Mundi Mundi plains, where the 'Beds are Burning' clip was shot, for this 12 volt Woodstock on the edge of Mad Max's wasteland, and playing for a special gathering of pilgrims listening to new music, and the soundtracks of their youth under an endless Australian night sky".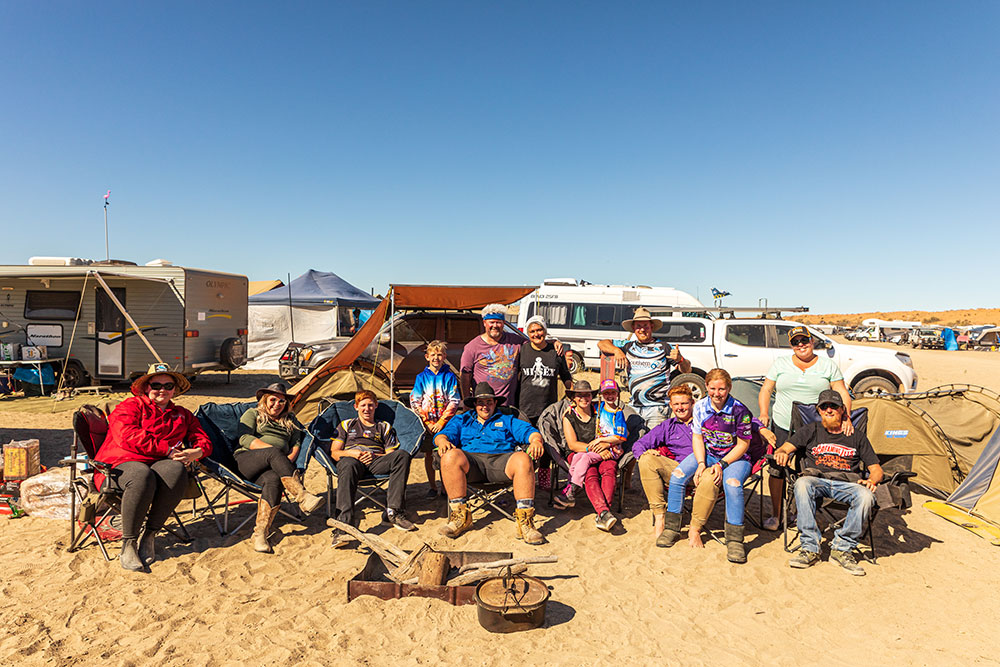 The band are joining an absolutely stellar line-up of Aussie must-sees. Jimmy Barnes and Missy Higgins are co-headlining the festival. Punters can also expect to see once in a lifetime performances from Kasey Chambers, Jon Stevens, Daryl Braithwaite, The Black Sorrows, Richard Clapton, Russell Morris, The Wolfe Brothers, Sarah McLeod, Busby Marou, The Rolling Stones Review Starring: Adalita, Tex Perkins & Tim Rogers, Bjorn Again, Mick Thomas (Wedding Parties Anything), Ash Grunwald, Pierce Brothers, Eurogliders, Mel Dyer, The Buckleys, Kyle Lionhart, Bachelor Girl and more.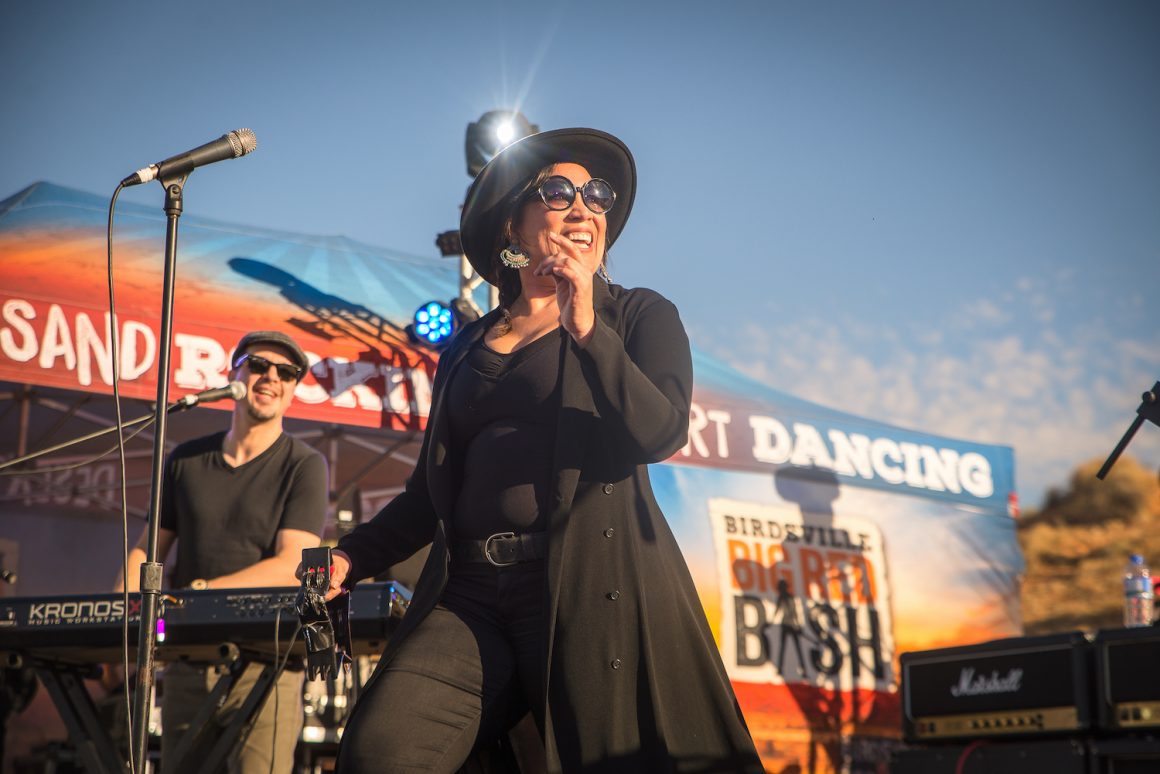 Much like the sister event, the Big Red Bash, the Mundi Mundi Bash will provide ample entertainment for adults, kids, and animals alike. Join in for the Nutbush City Limits or Mad Max dress-up world record attempts. Partake in a little morning yoga. Head off for a camel ride. Join in on the 'Mundi Undi' charity fun run or let your artistic spirit free with Dunny Door Painting.
Running from the 18th to the 20th of August, event organisers are expecting 10,000 festival-goers from all across the country. It'll sell out quick so if you're keen for not only the event of a lifetime, but to see the Midnight Oils last hurrah jump on and grab a ticket today.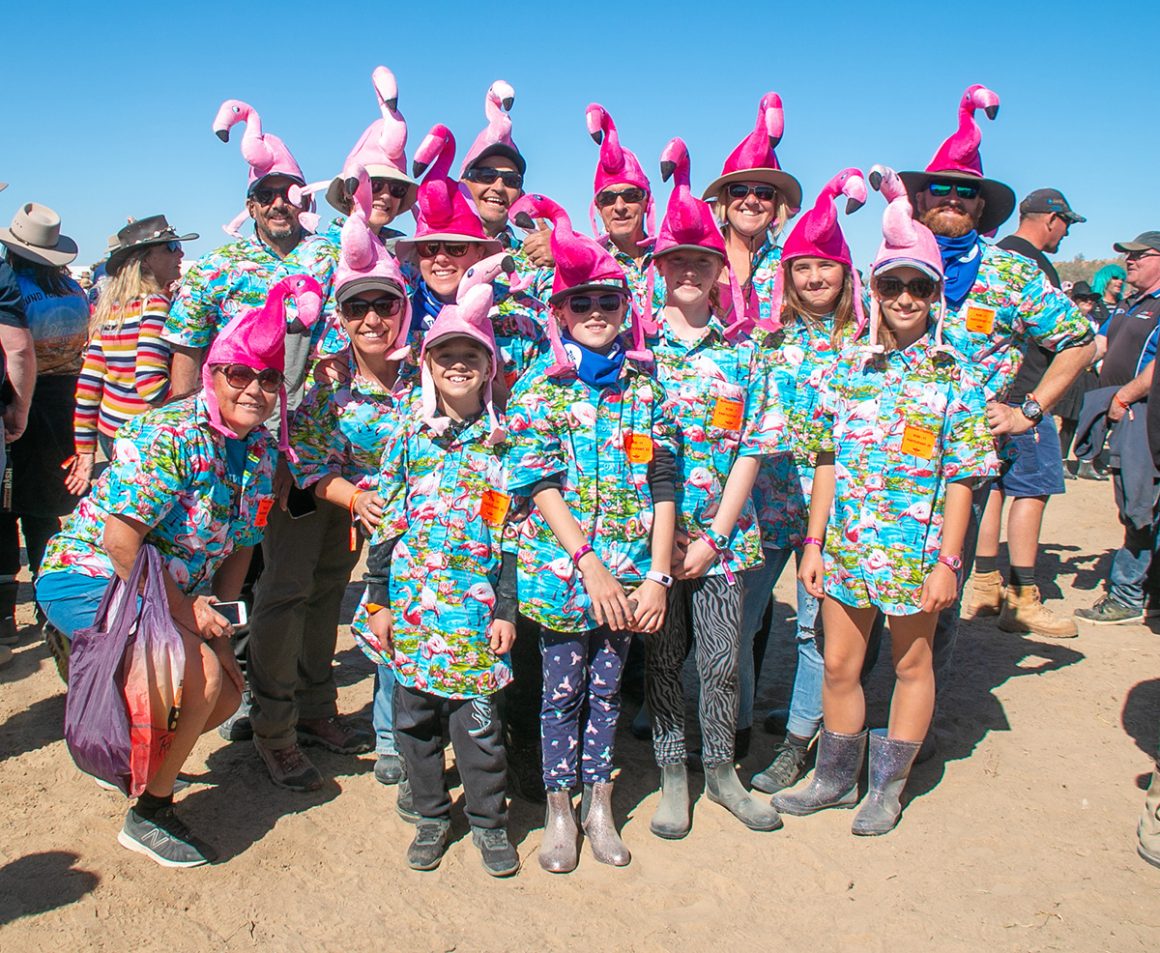 Info
Pat and the crew at the Big Red Bash
Where – Belmont Station on the Mundi Mundi Plains 
                9km north of Silverton; 35km north of Broken Hill
When – August 18-20, 2022
More info – www.mundimundibash.com.au