In an ironic twist, the 'famous for no working handbrake' 70 Series 'Cruiser is set to receive autonomous emergency braking (AEB) later this year. It's part of minor update Toyota are undertaking to keep the 37-year-old vehicle on the market without a significant overhaul.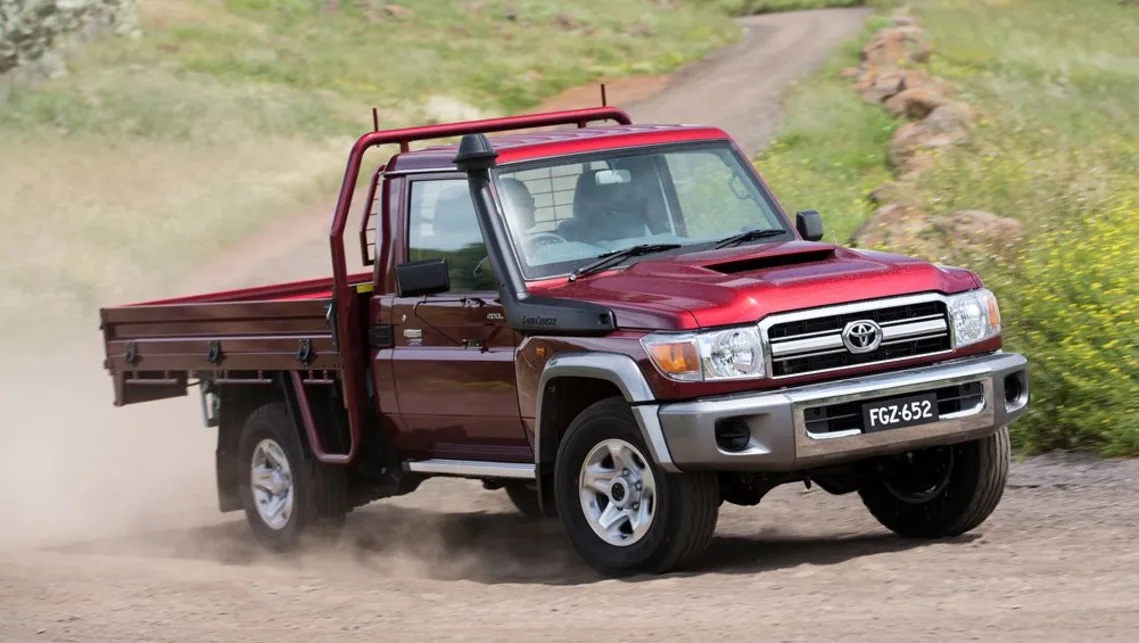 First rolled out in 1985, the November 2022 update will see the 70 Series 'Cruiser re-classified from a light commercia vehicle to a medium goods vehicle. The reclassification will allow Toyota to upgrade the gross vehicle mass (GVM) higher than the current 3500kg. It's not clear yet just how high the increase will be. Many aftermarket companies offer 4200kg GVM packages with little more than spring and shock changes; so it's a safe bet that's where it will land. No increase in license category is required until the GVM reaches 4500kg. Towing will remain unchanged at 3500kg braked. 
Toyota claim the reclassification is to deliver a payload increase; but it will also allow Toyota to sidestep incoming safety regulations. From November 2022 all light commercial vehicles will require side impact protection. Something none of the four versions of 70 currently have. With only the single cab version currently meeting the requirements for a 5 star ANCAP safety rating it's no surprise to see the 70 Series 'Cruiser avoid safety improvements on the aging platform. There'll also be no changing to the drivetrain.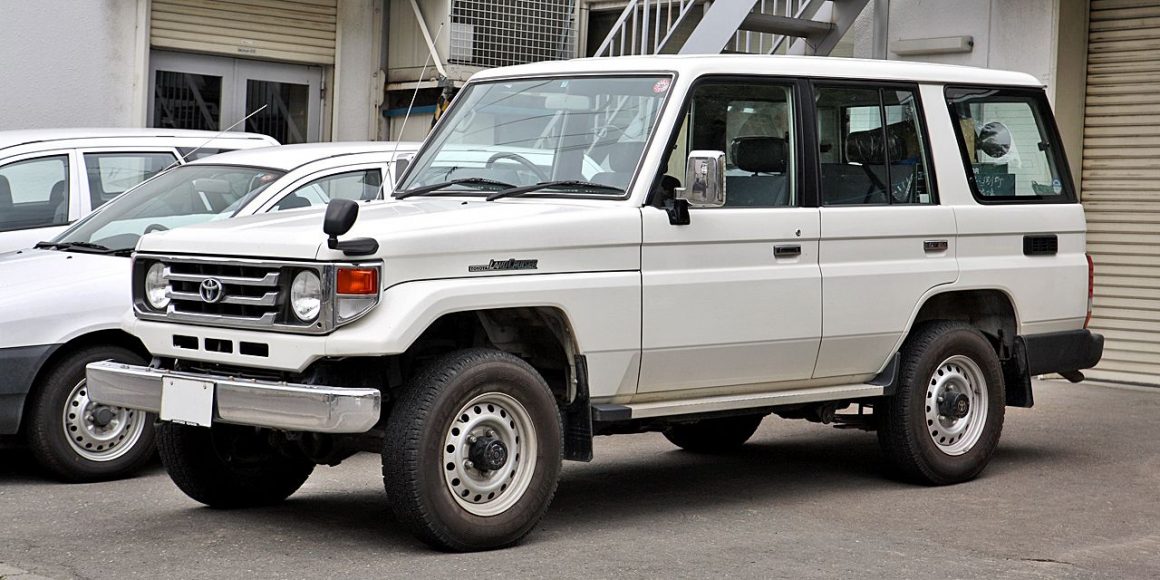 It's understood AEB will be standard across the range, incorporating pedestrian and cyclist detection as well as other vehicles. The changes will incur a premium as well. Dealers have been informed to expect a $1600 increase for the new models. With the current waiting list for the platform out past two years this is expected to impact most people with outstanding orders.
Quick Links
First drive – 300 Series LandCruiser
4×4 Safety – do you think twice?