Mitsubishi's Diamond Advantage Program sees its new-vehicle warranty extended to an astonishing 10 years/200,000km!
Mitsubishi this morning announced a new Diamond Advantage Program that sees a new-vehicle warranty of 10 years/200,000km applied to every vehicle in its line-up, including 4X4 Triton, Pajero and Pajero Sport models. The program also includes 10-years capped-price servicing.
Of course, there are a few conditions to the new Diamond Advantage Program. Here's the crux of it:
10-year/200,000km new car warranty (if owners do not service with a Mitsubishi dealer they will still be covered by Mitsubishi's 5-year/100,000km warranty).
10 year/150,000km capped price servicing.
4-year roadside assistance (if serviced with an authorised Mitsubishi Dealer).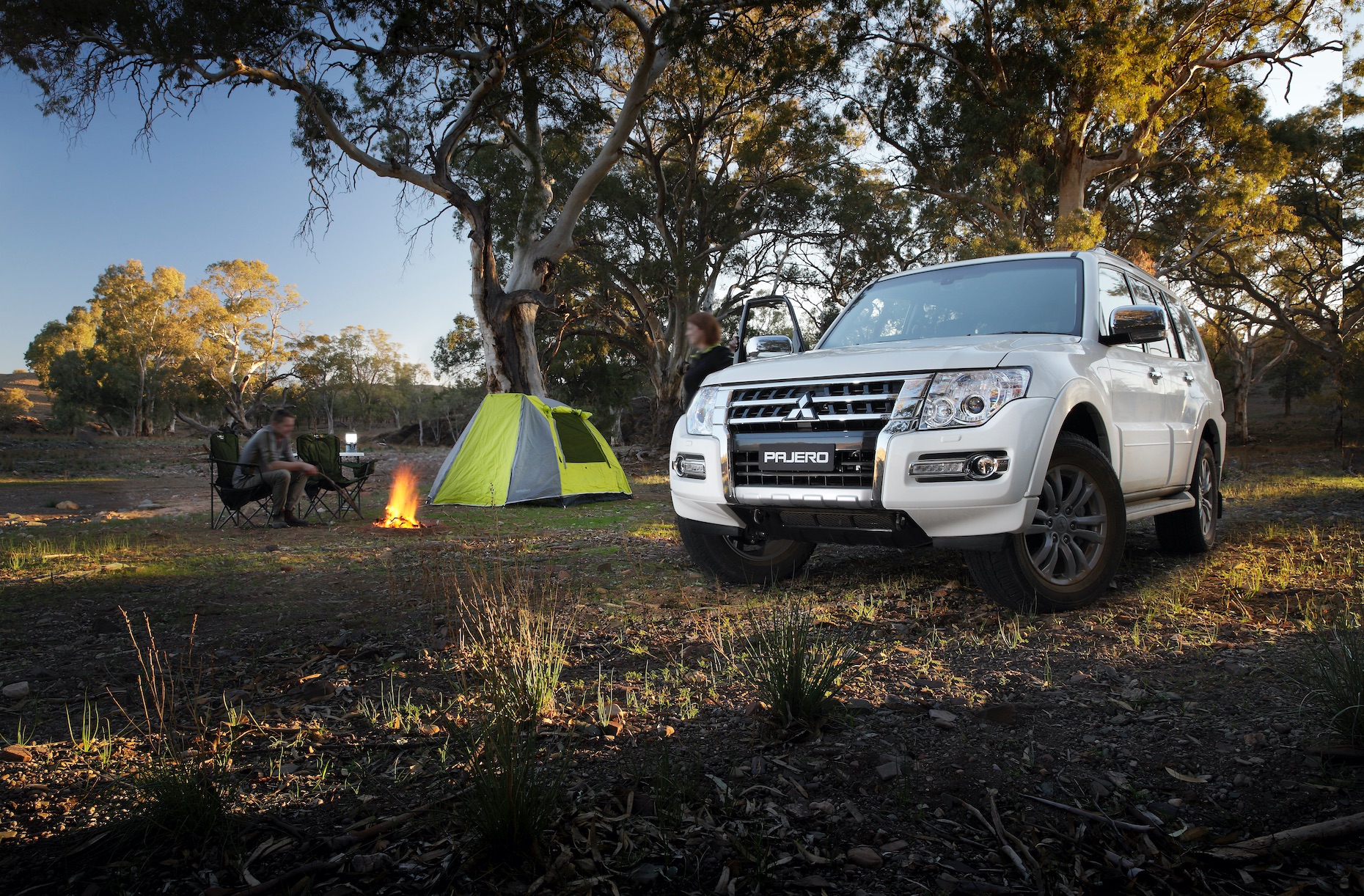 "This new 10-year extended warranty puts owners in control," Mitsubishi Motors' Director of Marketing and Operations, Rob Nazzari said. "Every Mitsubishi already has at least a 5-year warranty. Now, with our 10-year Diamond Advantage program, owners that complete their scheduled capped-price services with an authorised Mitsubishi Dealer will enjoy a 10-year warranty, 10-year capped price servicing and up to 4 years of roadside assistance."
The new warranty program is available to private buyers and small businesses with fewer than five vehicles in their fleets, and it applies equally to all vehicles except for PHEV Traction Batteries, which are covered by an 8 year/160,000km warranty. Genuine accessories are also covered by the new vehicle warranties if fitted by a Mitsubishi Dealer. Importantly, if the warranty conditions are maintained (read: the vehicle is regularly serviced by a Mitsubishi Dealer), it can also be transferred to a new owner when the vehicle is sold.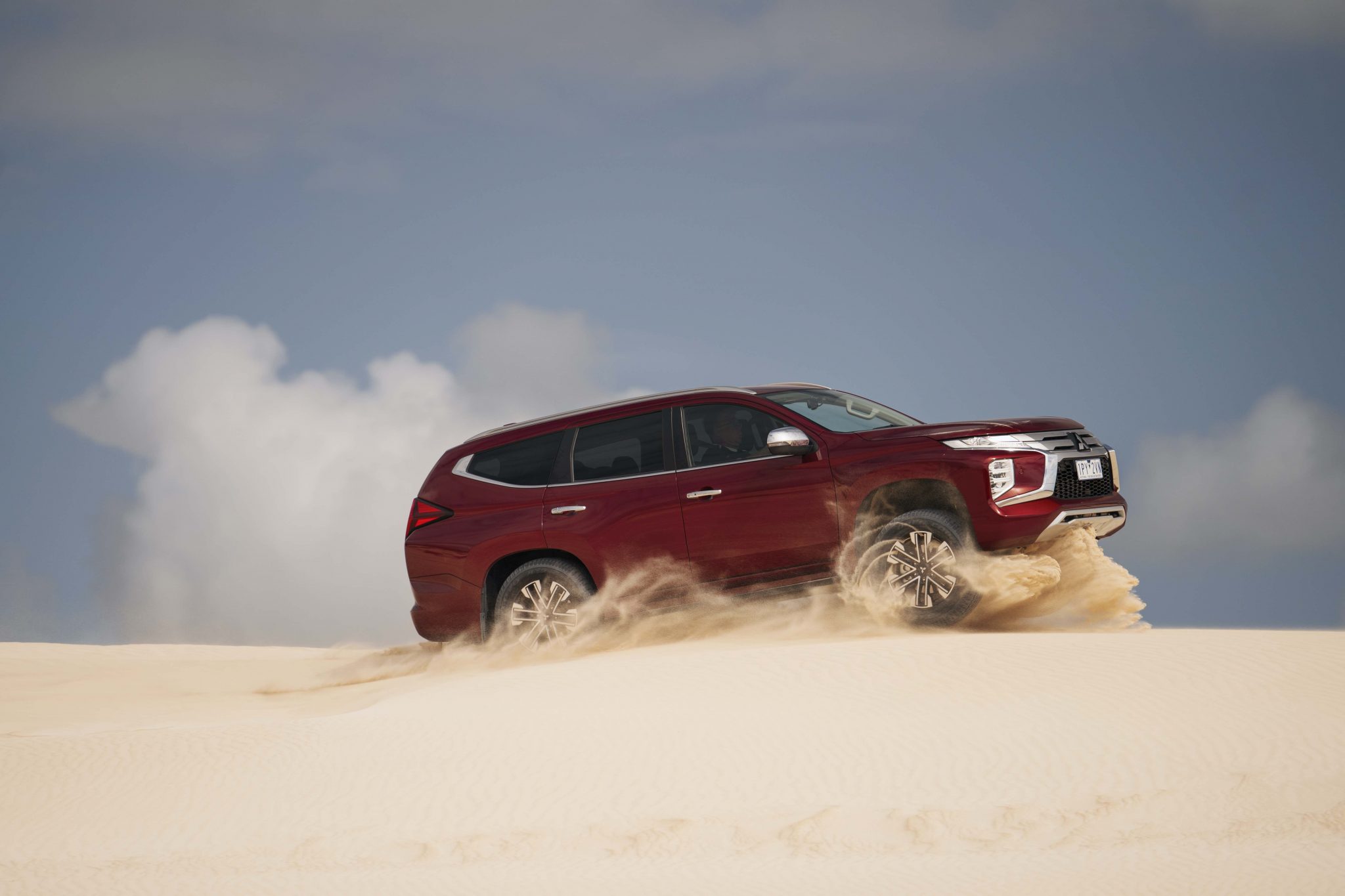 Below are the fixed-price servicing costs for the 4X4 vehicles in the Mitsubishi line-up:

Prior to the introduction of the new Diamond Advantage Program, many Mitsubishi models were already covered by an extensive 7-year warranty, but this 10-year offer really takes it to the next level, and it will be interesting to see if other manufacturers are willing to match Mitsubishi Australia.