See Top Gear's Land Rover Defender in Namibia video review.
While Matthew Scott's first-drive review of the Land Rover Defender from Namibia is the best story we've seen on the all-new off-road wagon, we reckon this video review from Top Gear Deputy Editor Jack Rix is also a ripper.
Land Rover snuck in the international launch of the new Defender in Namibia just before coronavirus shut down international travel and, while the pandemic has messed around with production schedules and vehicle deliveries, the British manufacturer recently announced it was ramping up production again in several of its plants around the world, including in its Slovakian plant where the new Defender is made.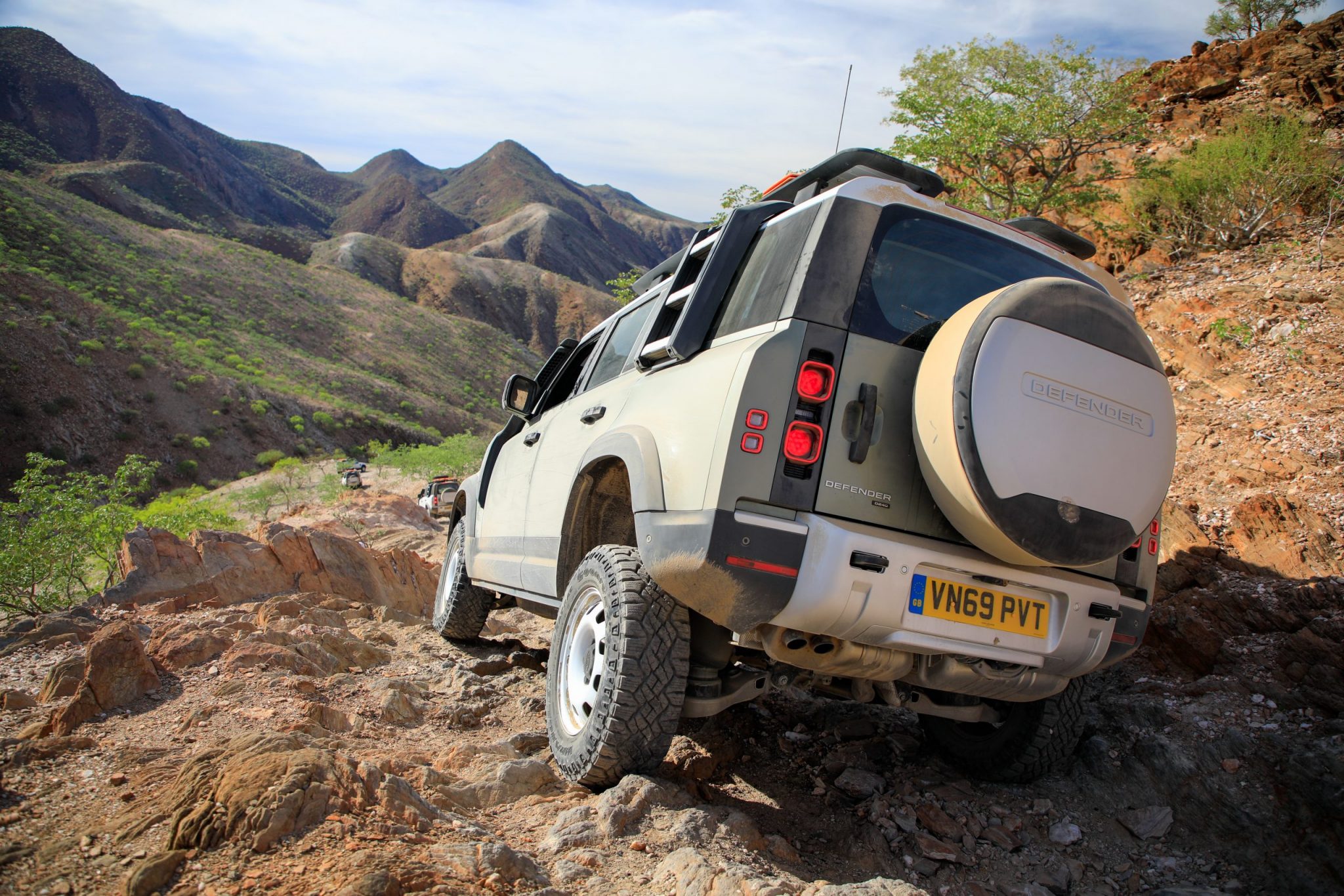 The Namibian launch took in the infamous Van Zyl's Pass, which is not only a very technical off-road test but also an extremely remote one, described by Matthew Scott as not quite as technical as the "gold-standard Rubicon Trail…" but "… a two-day drive from the nearest first-world hospital in Windhoek, the nation's capital, bringing with it an entirely different set of risks and challenges".
In selecting this route, Land Rover went out of its way to prove the new Defender to be more than just a capable off-roader, but also a vehicle capable of long-distance remote-area travel… even in the hands of a bunch of less-than-sympathetic motoring journalists from around the world.
The Top Gear video is a long one at more than 20 minutes duration, but it shows how the new Defender performs in a wide variety of off-road terrain including low-range rocky climbs and descents, massive sand dunes, boggy mud and high-speed gravel.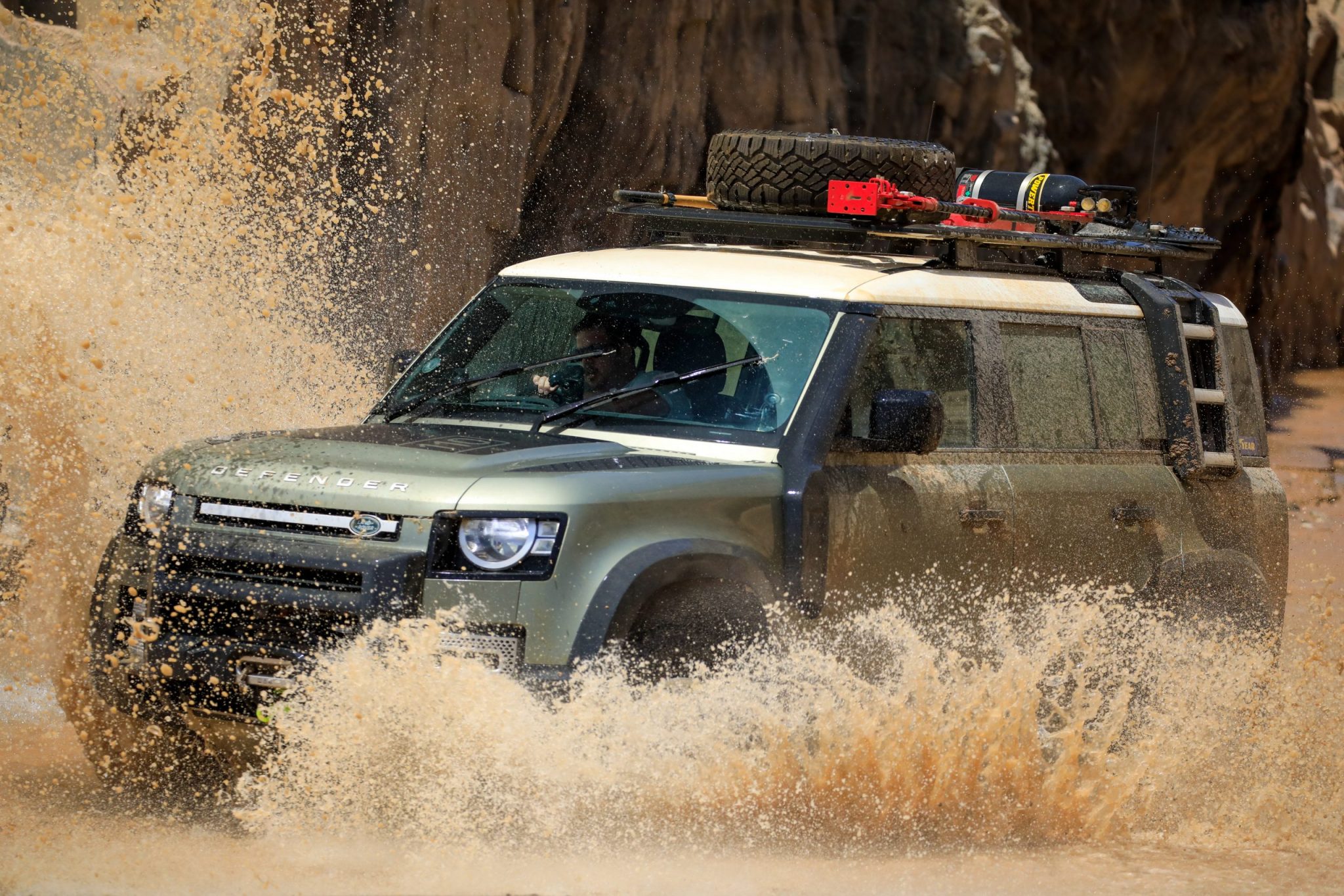 At the end of his Namibian adventure, Jack Rix comes away impressed, saying, "Three days of relentless abuse and not a single thing has broken or gone wrong… the luxury that this car brings is what it can do, the places that it opens up."
Despite some production delays, we can still expect new Defender to arrive in Australian showrooms before the end of the year.