Released at the 2018 Hannover Motor Show in Germany, is the Nissan Navara Dark Sky Concept.
Developed in the UK, in collaboration with the European Space Agency (ESA), the new Dark Sky concept vehicle functions as a mobile astronomy lab, featuring world-leading equipment, and a observatory-class telescope on a custom made off-road trailer.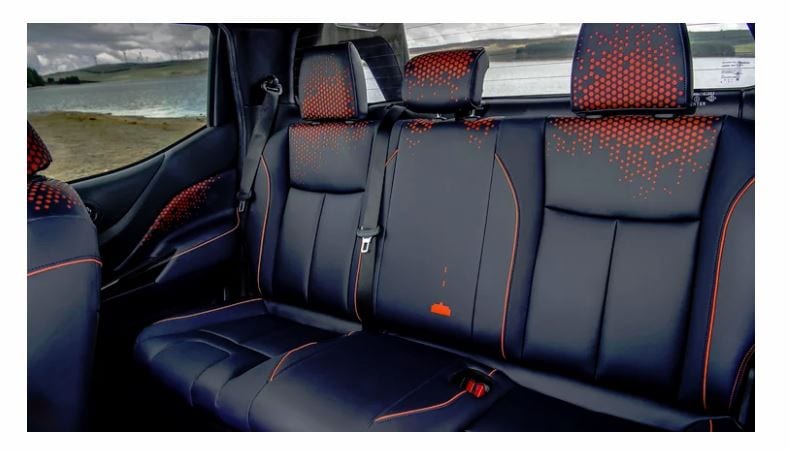 The space themed concept is not just all about the trailer, with the Navara receiving a spread of new features that may well be seen in future models. The additions include a full sticker kit, red lighting throughout (as red-wavelength light has the smallest affect on human night vision). LED headlights feature in the front, with quad-lens LED's, as well as strip-styled daytime running lights.
Further changes include a slight lift, with off-road biased tyres and larger wheels, as well as larger brakes, rotors, and red-on-black accentuated interior design.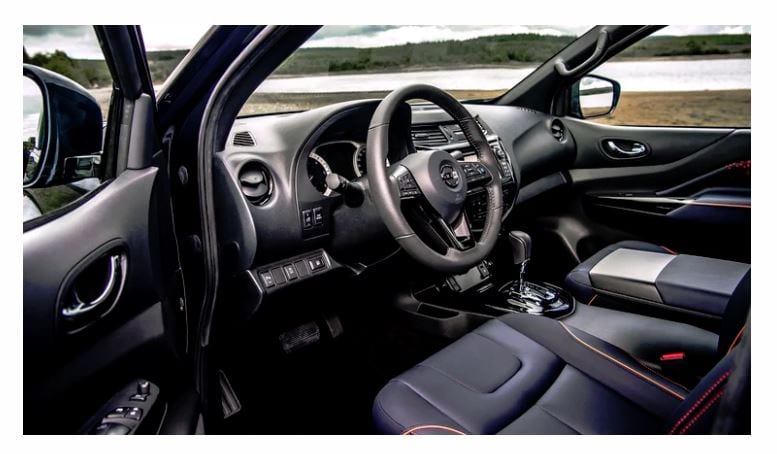 "Additional smart features include Wi-Fi, a laptop station and UHF transmission to relay data instantaneously, anywhere in the world," the company said in its press release.
"Eight combined radar units, on each corner of the vehicle and trailer, update the driver on the vehicle's surroundings through the NissanConnect infotainment touch screen on the dashboard."
Interestingly enough, there is also an "Intelligent Towing Hitch Alignment" system, that automatically steers, accelerates, brakes and moves the vehicle to align to the trailer for easier connection. No doubt that would stop a lot of arguments when connecting the van up to head off on holidays?