If you happened to miss Season 9 of Pat Callinan's 4X4 Adventures, don't fret, because you've got another chance to catch up on all the action starting today!
Every week on ONE at 1PM we'll be airing re-runs of season 9 for your viewing pleasure. It's probably a wise idea to check out your local guides to make sure the timing is right because of the time differences across our great and wide country.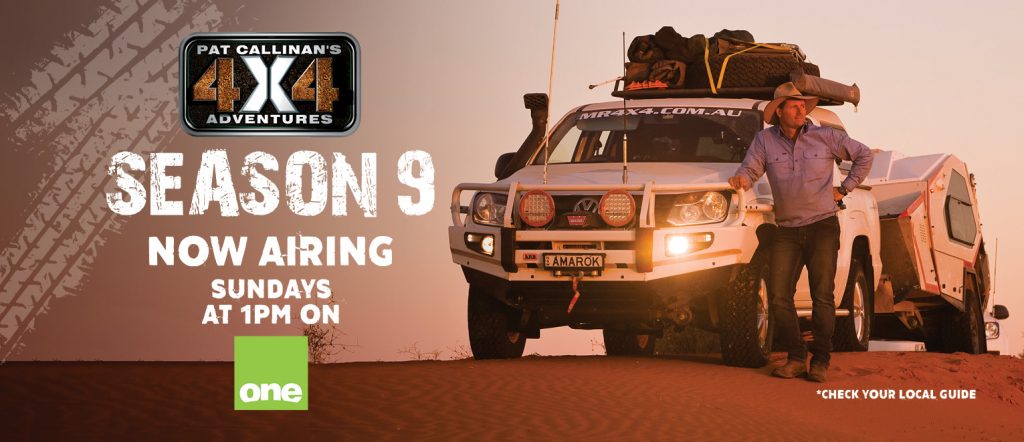 So without further ado, grab a beer, jump in your favourite lounge chair, and kick back for some epic adventures and entertainment!
Let us know below in the comments if you plan on catching up on Season 9 while you await the release of season 11 later this year?