With Christmas just around the corner, Pat has given us his top picks to help make the shopping just that much easier. All of this camping and 4X4 gear comes with a print or digital subscription for 12 months, so you're getting an extra present to give, or maybe just keep for yourself. We're also giving you free shipping across the entire store until December 20, so get on to Pat's Top Picks now!
Pat's top picks are:
Rescue Swag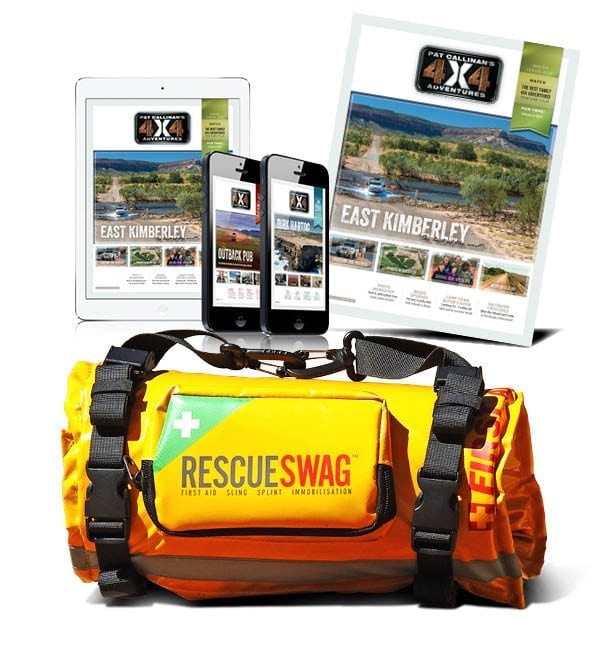 The Rescue Swag not only includes medical supplies, but links directly to instructions and photographs within the Rescue Swag app to guide you during emergencies. Guided by Safework Australia recommendations for Outdoor and Remote level first aid, each kit offers a comprehensive medical list and has the ability to be used as a sling, splint, immobilisation device and water carrier.
Uniden Waterproof Hand-Held UHF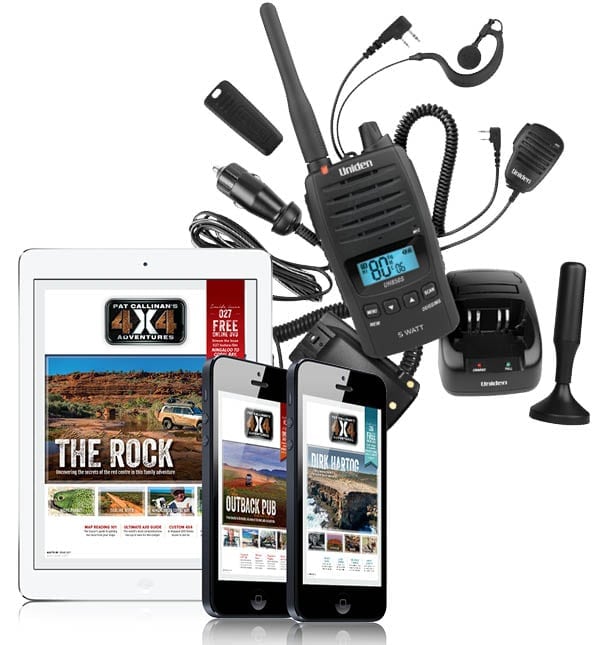 The 5W Uniden UH850S-DLX pack features a massive 17km range, 5 Watts of power, masterscan technology and they're waterproof. This pack also includes an extended Battery life of 39 hours with a large 2850mAh capacity battery, car-kit charger and portable antenna to sit on top of your vehicle for extended range.
Bushranger 'Wheelie Bin' Dirty Gear Bag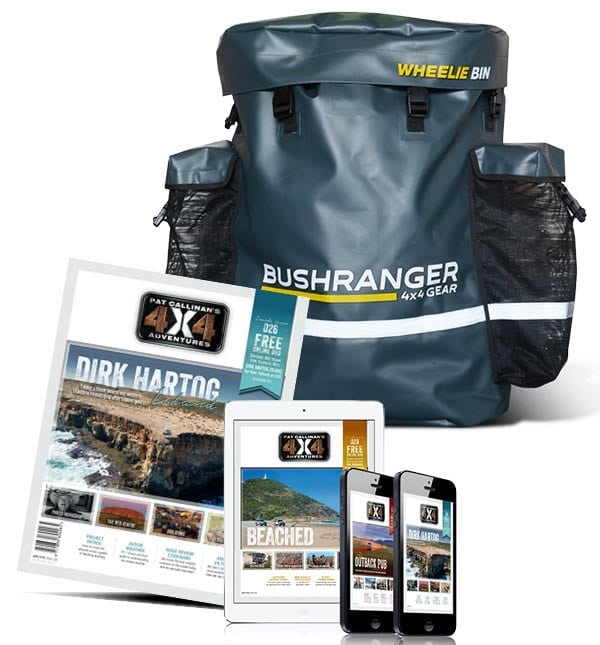 The 67L Bushranger Wheelie Bin is the ultimate, original, much loved and well tested over the years. Today still the most wanted storage bag around. The Wheelie Bin is the perfect storage bag for your vehicle, provides storage for unwanted rubbish, recyclables, wet and dirty recovery gear, motorcycle gear or even for easy access to your 'yet to be used' recovery gear; the options are endless.
Hard Korr Lighting Camping Light Kits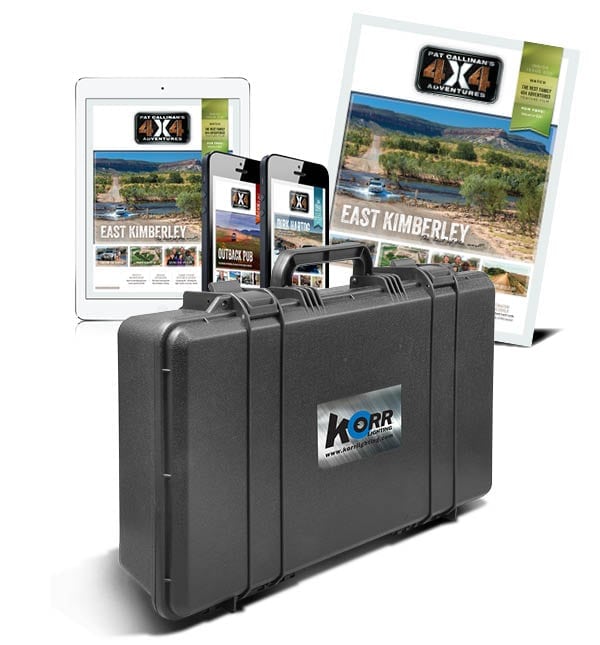 These kits contain five 48cm high powered LED Bars, two of which can produce both white and orange light, and three of which produce super-bright white light. The white light is ideal when there are no bugs around, and the naturally bug-repellent orange light is ideal for when bugs are present. In fact, the orange light reduces the presence of bugs by up to 90%!

Make sure you head on over to the store here, and have a look at all the gear Pat has put up on offer for Christmas! And don't forget, you'll get free shipping across the entire store until December 20.