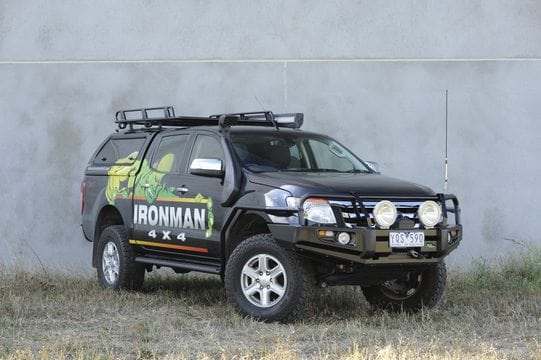 New vehicles with side and curtain airbags legally require side steps and rails to be airbag compatible. Ironman 4×4 has you covered with their new line of airbag compatible side steps and rails for your off-road adventure vehicle. Extensive engineering, designing and testing is required to meet the requirements of airbag compatibility, but Ironman 4×4 has gone through the process and now offers this quality line of products, which expands its already existing extensive range of side steps and rails.

Ironman's side steps are made of a quality steel construction and utilize a non-slip checker plate tread. They provide you with easier entry and exit of your vehicle, while also providing the protection that you expect from a quality scrub rail. The Ironman 4×4 side steps and rails are also compatible with most brand's bullbars, allowing you to fully customize your 4×4 for your specific needs and preferences.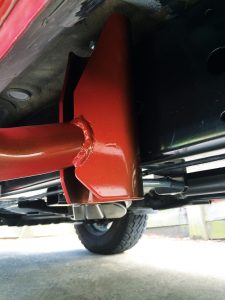 Ironman 4×4 airbag compatible side steps and rails are currently available for the following vehicles, with more options coming soon: Hilux, Prado 150, Ranger, D-Max and Colorado.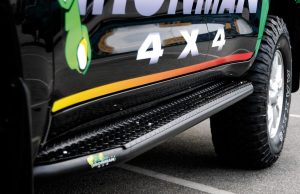 For all things Ironman 4×4: http://www.ironman4x4.com/