SA will not re-register vehicles still fitted with Takata alpha inflators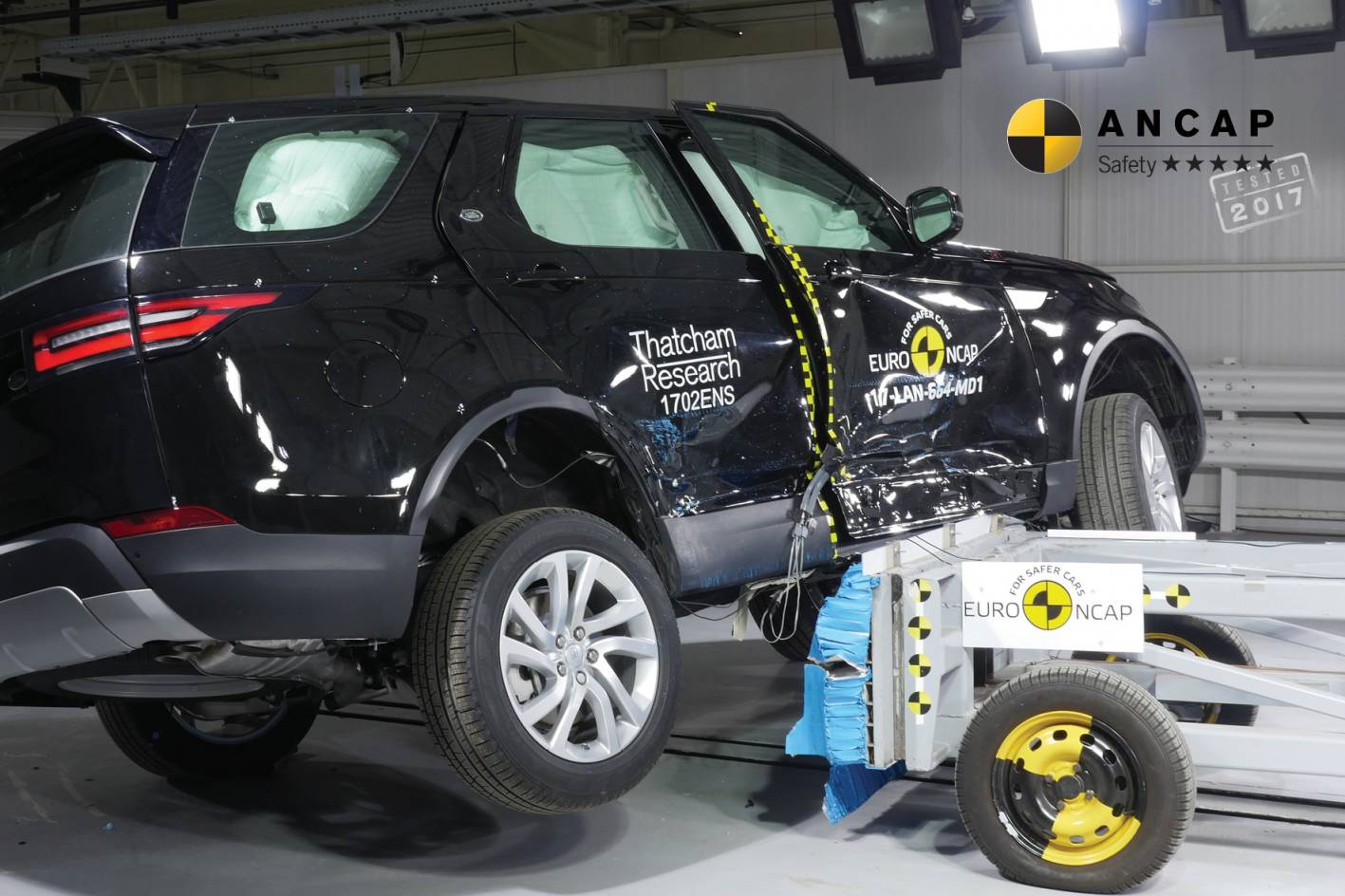 Following on from the Takata Airbag Recall saga, owners of vehicles in South Australia will not be able to re-register their vehicles still fitted with Takata alpha inflators from November 1.
This is the first move of it's kind in Australia, and will be enforced by the Registrar of Motor Vehicles. Owners of affected vehicles should have been contacted multiple times by their vehicle manufacturer to have the airbag replaced, and there have been numerous social media ad campaigns directed at consumers to have their airbags replaced per the ACCC recall notice.
Owners of affected vehicles will be contacted by the South Australian Registrar shortly, advising they have 30 days to produce evidence that their faulty airbag has been replaced.
Tony Weber, Federal Chamber of Automotive Industries (FCAI) chief executive, explained the threat posed by alpha airbags at the launch of www.IsMyAirbagSafe.com.au earlier this year:
"In certain circumstances, there is a chance as high as 1-in-2 that these may rupture on deployment in a collision. These vehicles with alpha airbag inflators should not be driven and owners should immediately contact their manufacturer.If a faulty Takata airbag inflator ruptures, metal fragments will propel out of the airbag and into the vehicle cabin, potentially causing serious injury or death to occupants. It is vital that vehicle owners don't underestimate the seriousness of this national recall."
The website, that went live on July 30 this year, showed more than 19,500 Takata alpha inflators were still fitted to Australian cars and four-wheel drives.
Considering the chances of metal fragments being ejected from the airbag upon deployment, and the risk to both the driver and occupants, it comes as quite a surprise that there would be so many still outstanding, and this cessation of registration in South Australia will hopefully push more owners to have the recall and replacement completed.