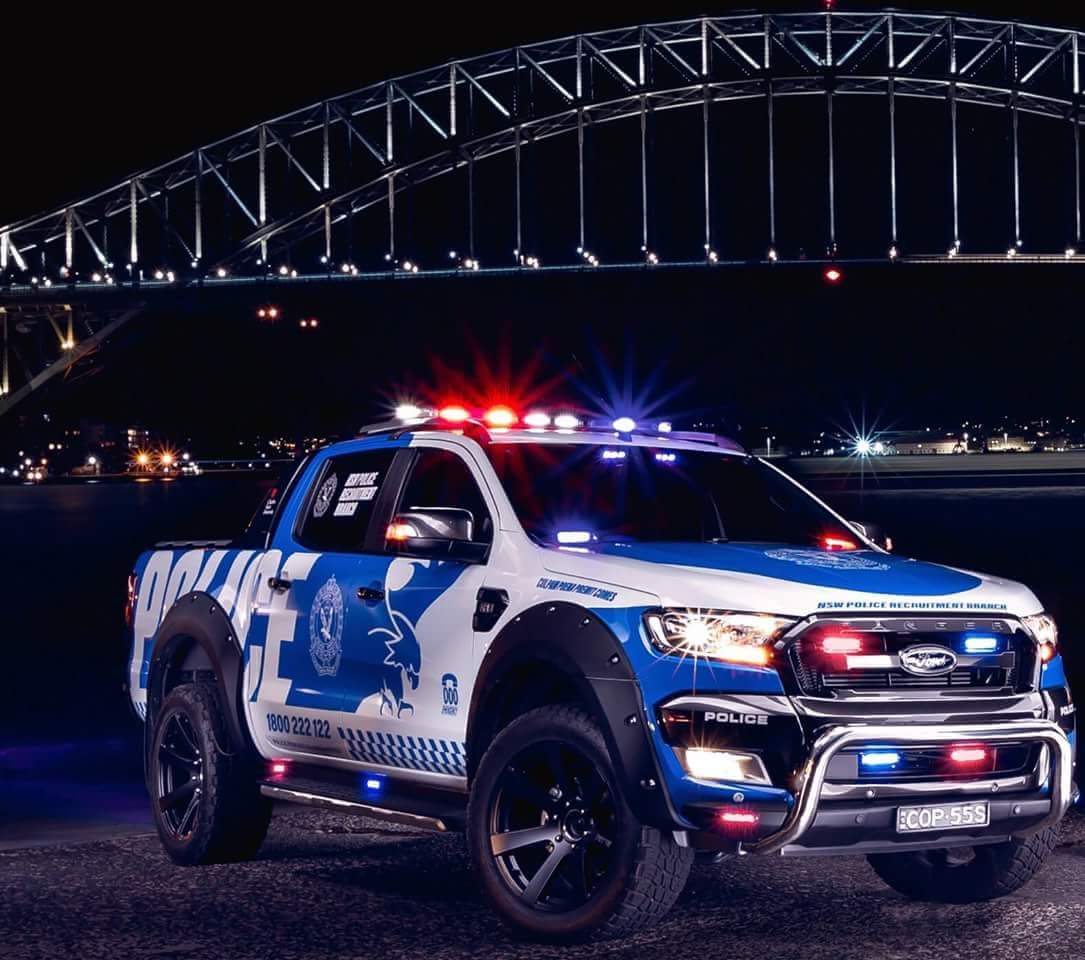 Dear Reader,
Your lifted 4X4 is in danger. You knew your suspension lift, body lift and tall tyres added up to good ground clearance. You may not have known for certain that you were crossing into illegal modification territory.
'Operation Lift' by Queensland Police is specifically targeting illegally lifted recent model 4X4s in South East Qld.
UPDATE: AAAA wades in on Queensland's "Operation Lift" kerfuffle
Operation Lift
Queensland Police Services have completed a special training event "aimed at identifying four-wheel drives which have been illegally modified, comprising (sic) the stability of the vehicle and subsequent safety of all road-users."
The training, which finished on Wednesday last week, comprised a day of theoretical training followed by two days centered on practical training.
"Approximately 35 QPS officers from across the South East Region will work in conjunction with 10 Transport and Main Roads inspectors to stage static and mobile interception sites across the Gold Coast District."
The Law
QLD has some fairly strict laws, with a maximum of 50mm lift including tyres and suspension on vehicles with Electronic Stability Control (ESC) and 75mm for non-ESC equipped vehicles; this puts the majority of modified 4X4s at risk of a defect notice. While there are no excuses for illegal modifications, the rules themselves are draconian and unrealistic.
On older vehicles, greater than 75mm lifts can be engineer certified in Queensland, however no QLD engineer is approved to certify a lift over 50mm on any vehicle with ESC. ESC has been mandatory on all new vehicles since 2013, this means the vast majority of 4X4s on the roads today…
As well as suspension and body lifts, here at MR4X4.com.au we have read about Ranger, BT50 and Navara owners being defected for changes to wheel track, tyre diameter, window tint, lack of mud flaps and several more trivial aspects-had the book thrown at them so to speak. At present it seems dual cab utes are the focus, but this blitz is set to affect a lot of 4X4 owners.
More information
The Four Wheel Drive Association of Queensland have released a press statement regarding this initiative.
Don't for a moment think QLD have the monopoly for cracking down on illegal 4X4 mods, as our article on WA's efforts recalls here.
There's even one company offering free stock suspension kits to owners of defected Rangers, with the owner of the Ranger just paying for installation labour.
Of course, you could play it safe and just stick to the word of the law or engage an engineer where applicable…
UPDATE: AAAA wades in on Queensland's "Operation Lift" kerfuffle