Season 10 Episode 6 hitting TV screens this Sunday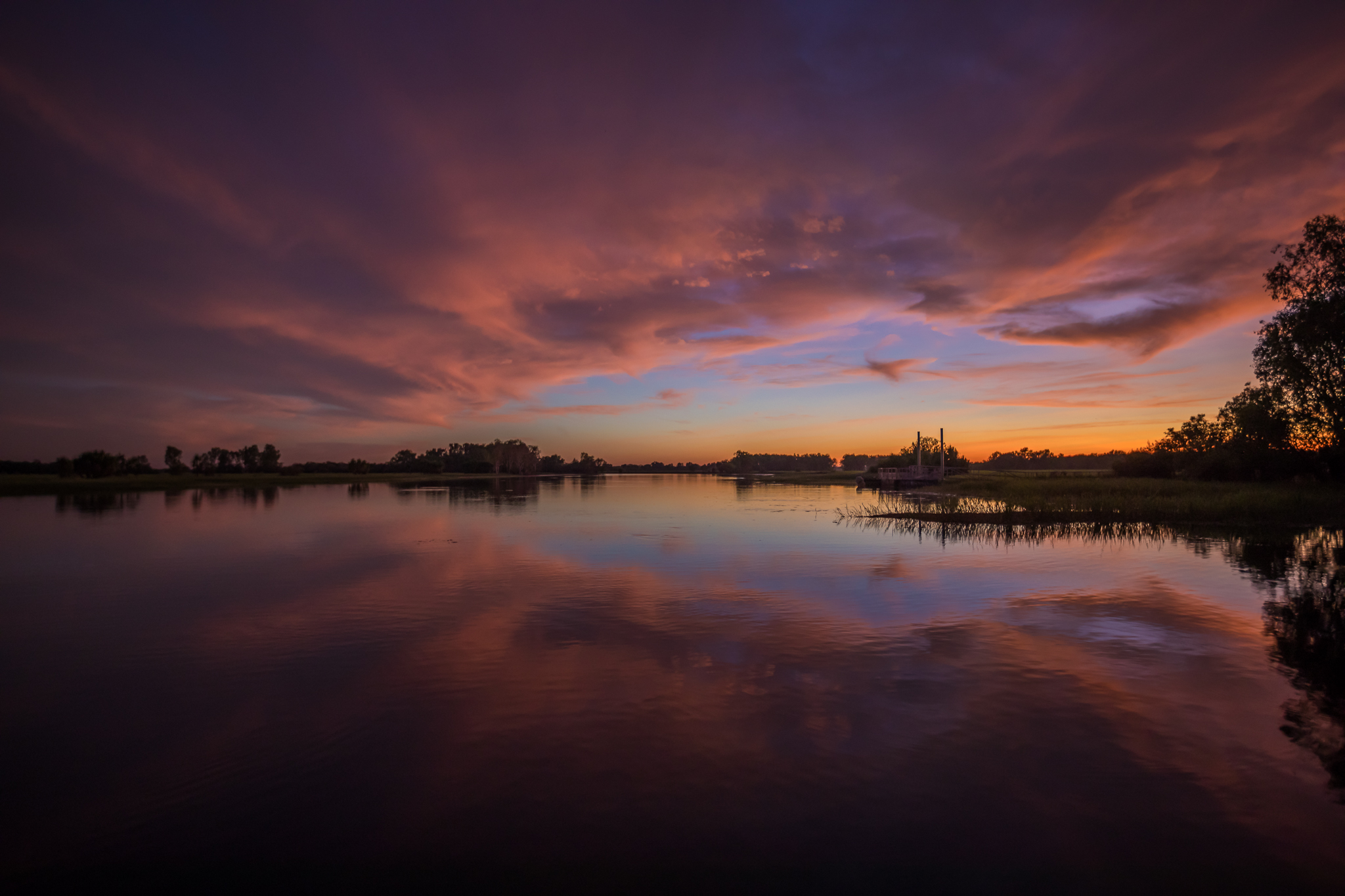 Episode 6 takes us from Kakadu to Coburg. With a dawn start at the croc free Gunlom infinity pool, this episode heads deep into the heart of Kakadu following the muddy tracks up to Australia's premier fishing destination; the Coburg Peninsular on the far North Coast.
To get up North, we then hop onboard a sunset cruise across the billabong, explore the Kakadu world famous rock art sites, take a hike up to the Nadab Lookout and cross plenty of water crossings, before we reach our destination… Port Essington.
Season 10, episode 6 airs nationally on Channel TEN on Sunday at 2pm (AEST). Please check your local TV guides for when you should tune in.