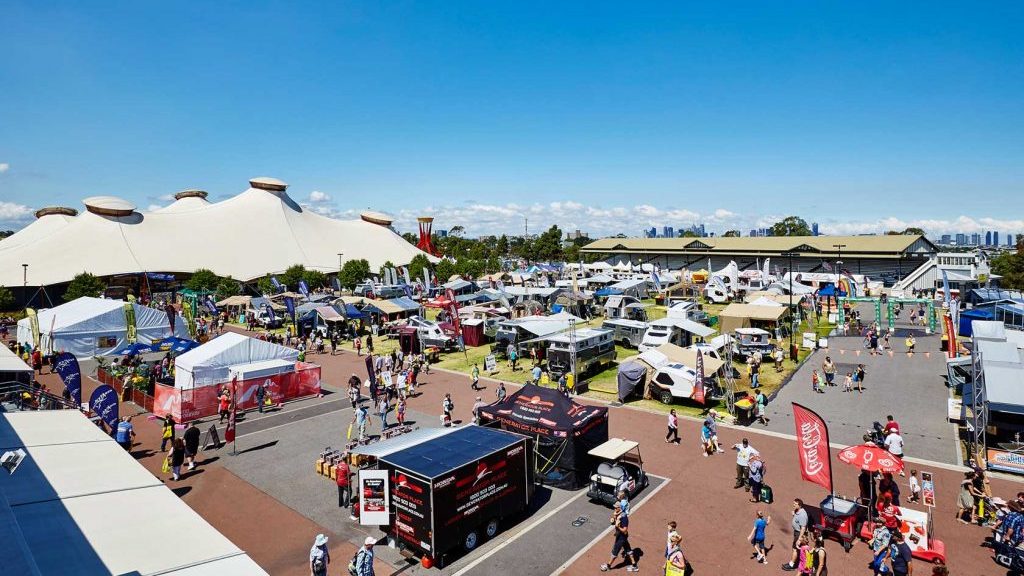 The sun is shining, the birds are chirping, the ice creams are cold and it's time to get inspired again. Caravan and Camping shows are back on the menu for Sydney and we couldn't be more excited. The 2022 NSW Caravan Camping & Holiday Supershow at Rosehill Gardens Racecourse is right around the corner and will be featuring our very own Pat Callinan on stage! 
Running from the 19th to 24th of April the Rosehill show is one of the biggest shows in New South Wales. After a few turbulent years; (let's not talk about that) the 2022 show is set to be bigger and better than ever before.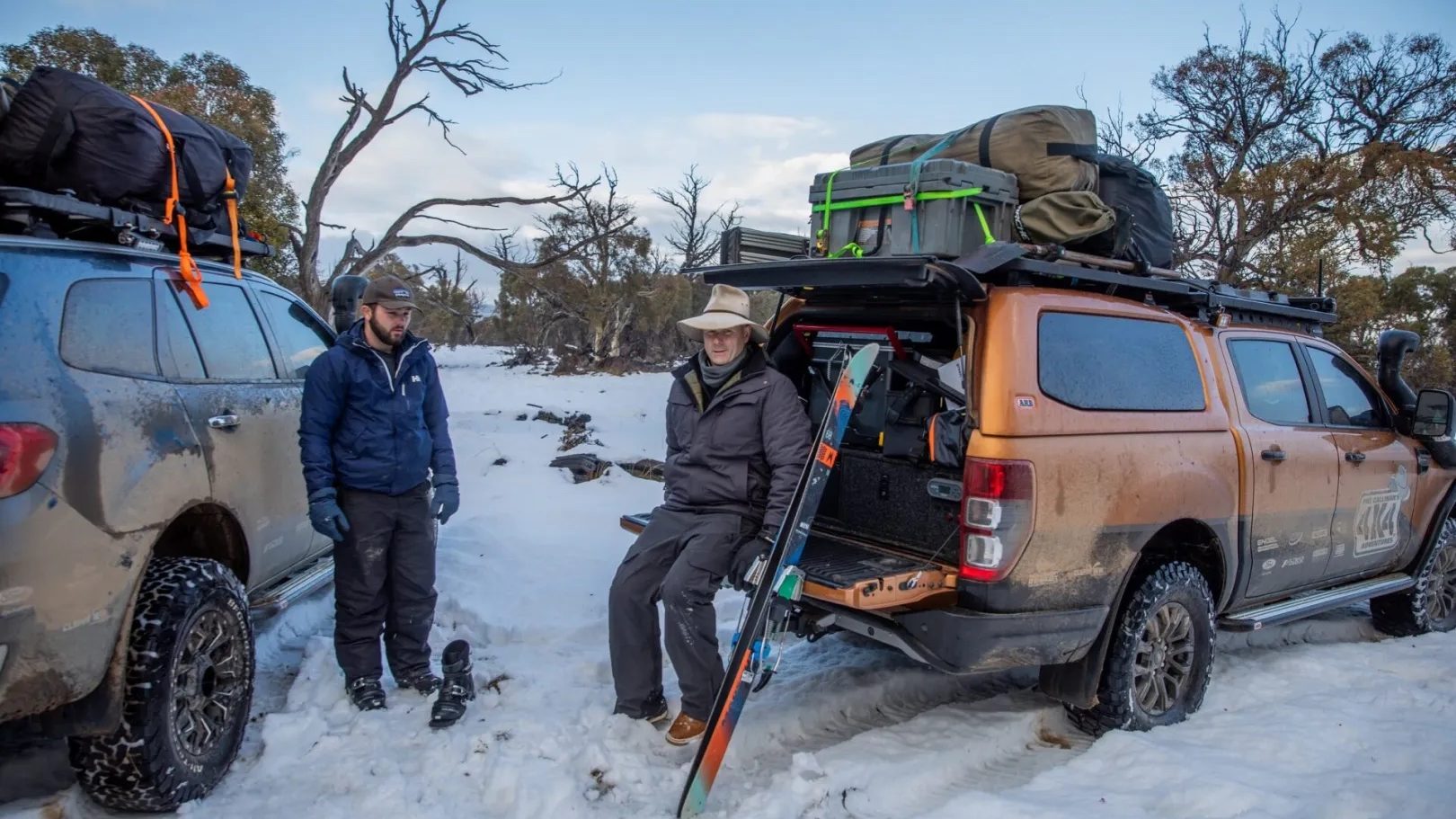 There's a huge 260 exhibitors spread across the site both indoor and outdoor. Everyone from ARB to Yamaha will be there. Camper Trailers, Caravans, 4WD Accessories, BBQs, even First Aid Supplies and Finance experts will be there. Grab a wine or a coffee from one of the food vendors there and spend the day chewing the ears off experts in everything you've ever wanted to know. And grab yourself a bargain while you're at it!
If you've ever wanted to know what goes into making a 4×4 TV show. Or just want to hear some of Pat's tales from the road he'll be on stage at 1:30pm Tuesday, Friday, and Saturday. 
The best part is, all tickets bought online get a free 3 month subscription to the Mr4x4 app; home to some of the best 4×4 country on the internet.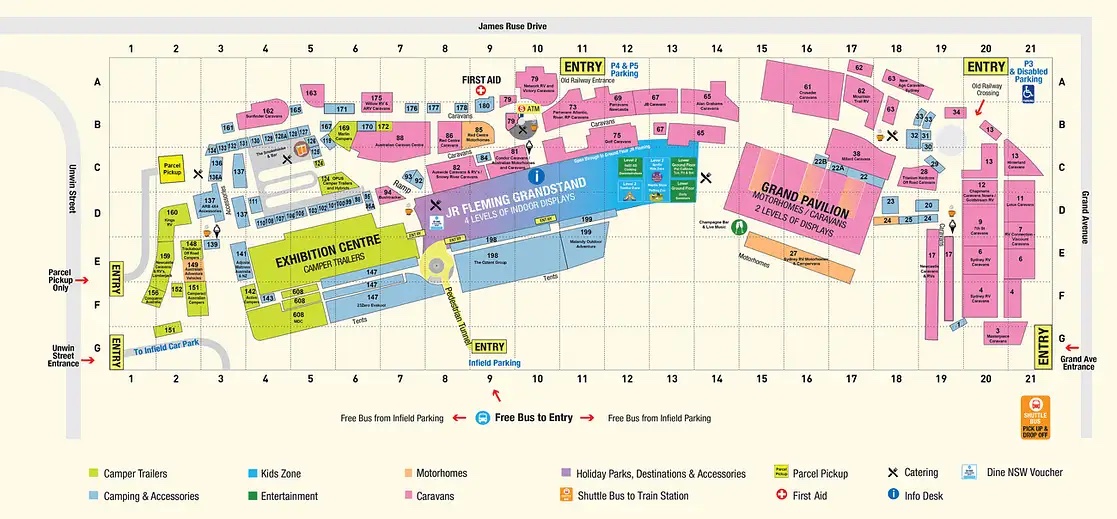 To grab a ticket today and score the deal head to – Caravan & Camping Show 
Or to find out what the Mr4x4 app offers head here – Mr4x4