Driving on the sand goes hand in hand with off-roading in Australia. However, there are a few tried and tested accessories that will make your adventure just that little bit easier. Here are our top five accessories that we won't go without on the sand.
#1 – Tyre deflator and compressor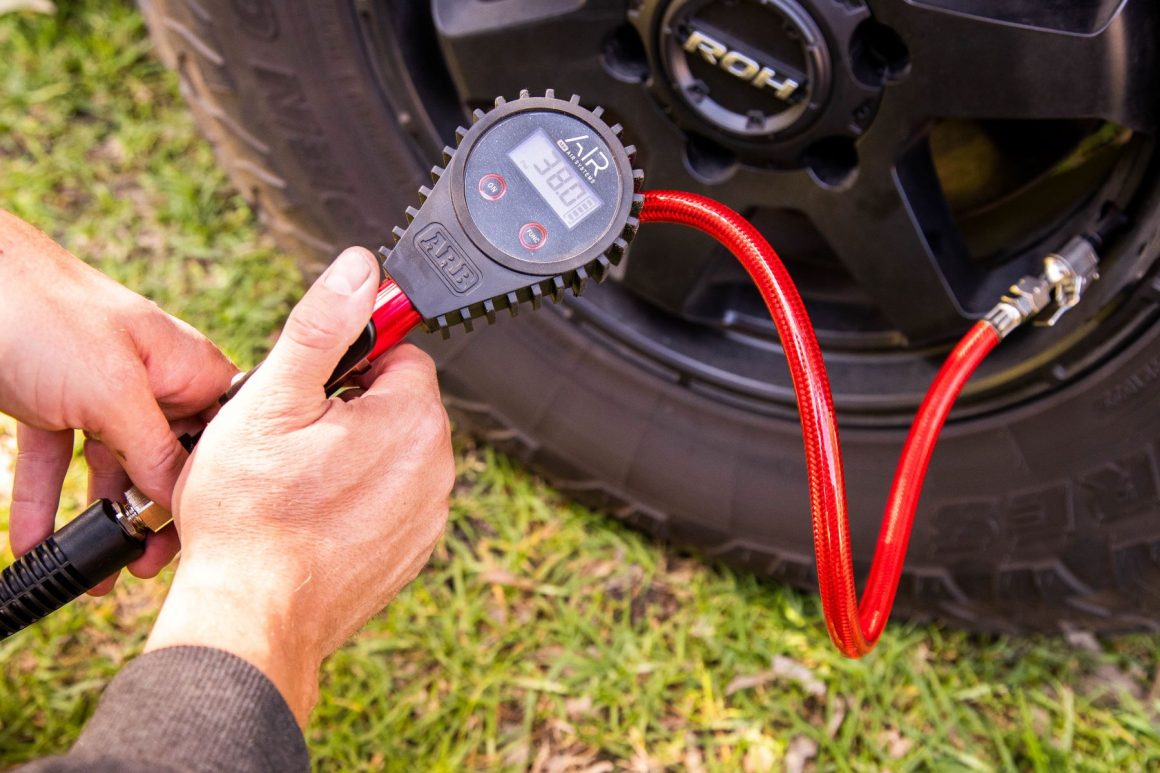 You already know that driving on the sand means dropping your tyre pressure. Sure, you can deflate your tyres by getting a little stick and shoving it in the valve, but given that you're probably planning on a lot of beach driving, a tyre deflator is worth its weight in gold.
At some point, you're going to want to pump those tyres back up and that's where a good quality tyre compressor comes in handy. You might be tempted to get a KMart cheapy, but resist the urge because it simply won't do the job for large 4WD tyres.
Pat's using the ARB digital tyre inflator pictured above for easy monitoring of his vehicle's tyre pressure. It boasts a large display, a thumb-operated inflator button and an easy-access deflator bleed button.
#2 – Kinetic rope
When it comes to 4WDing on the sand, getting bogged is more of a when it happens and not if. At some stage, you will inevitably find yourself wheel-deep with no traction. This is where a kinetic rope comes in handy. Kinetic is a popular choice these days over the older style snatch straps as not only does kinetic increase your safety factor, but the rope is stretchier.
As the kinetic rope has more stretch, this reduces the shock typically experienced by snatch straps. The ability to stretch also allows for the rope to build more momentum, which in turn generates a higher pulling force with less stress on your vehicle.
#3 – A shovel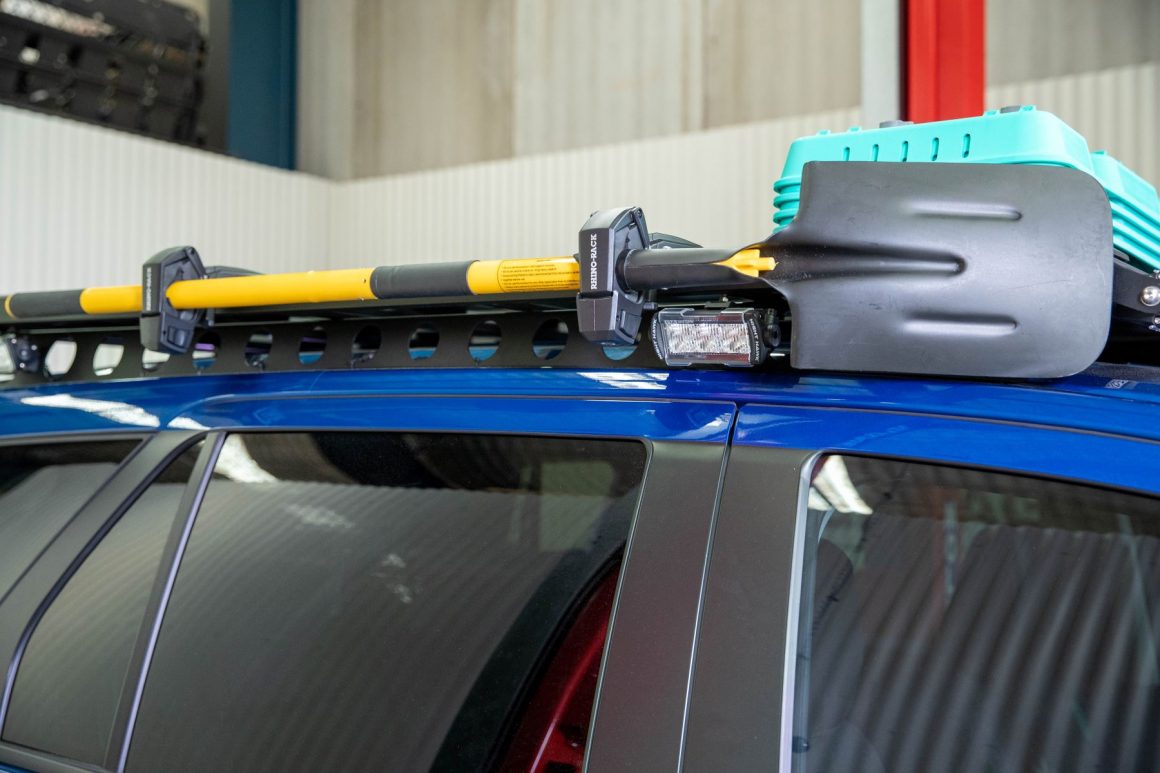 We wouldn't go 4WDing on the sand without one. The humble shovel can be used not only to dig yourself a loo (hey, when you need to go, you need to go), but can also be used to dig yourself out of a bog. No pun intended.
Remember, the thing that stops a 4WD in its tracks on the beach is usually ground clearance. So when you do eventually get bogged, you'll need to somehow get all that sand out of the way.
If you're wondering how to fit and carry a shovel on your rig, Rhino Rack has a great solution in their Stow It Utility Holder.
#4 – Recovery boards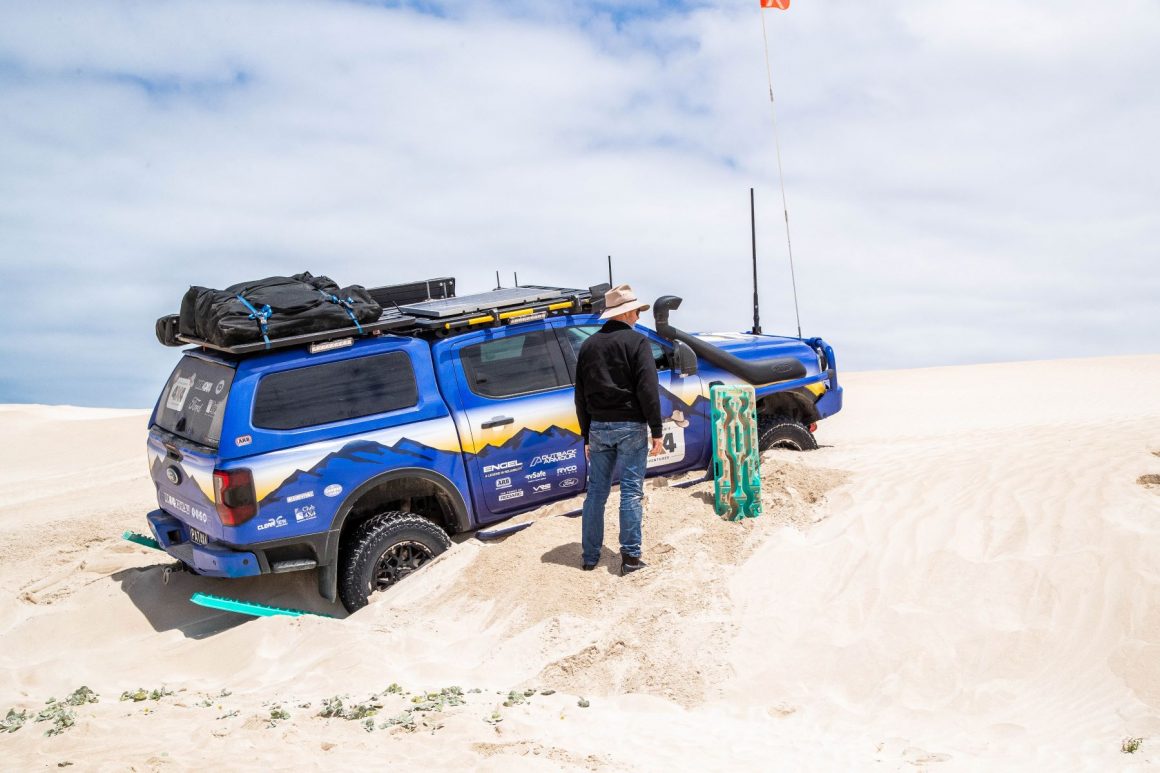 Exitrax is Pat's recovery board of choice and it's as simple as sticking the pointy end under the leading edge of your tyres. You'll soon find that your tyre will grab onto the recovery board and it will lift you up and out of the sand bog.
Many 4WDers use these as a shovel of sorts to clear the wall of sand before using them.
#5 – Sunglasses and floor mats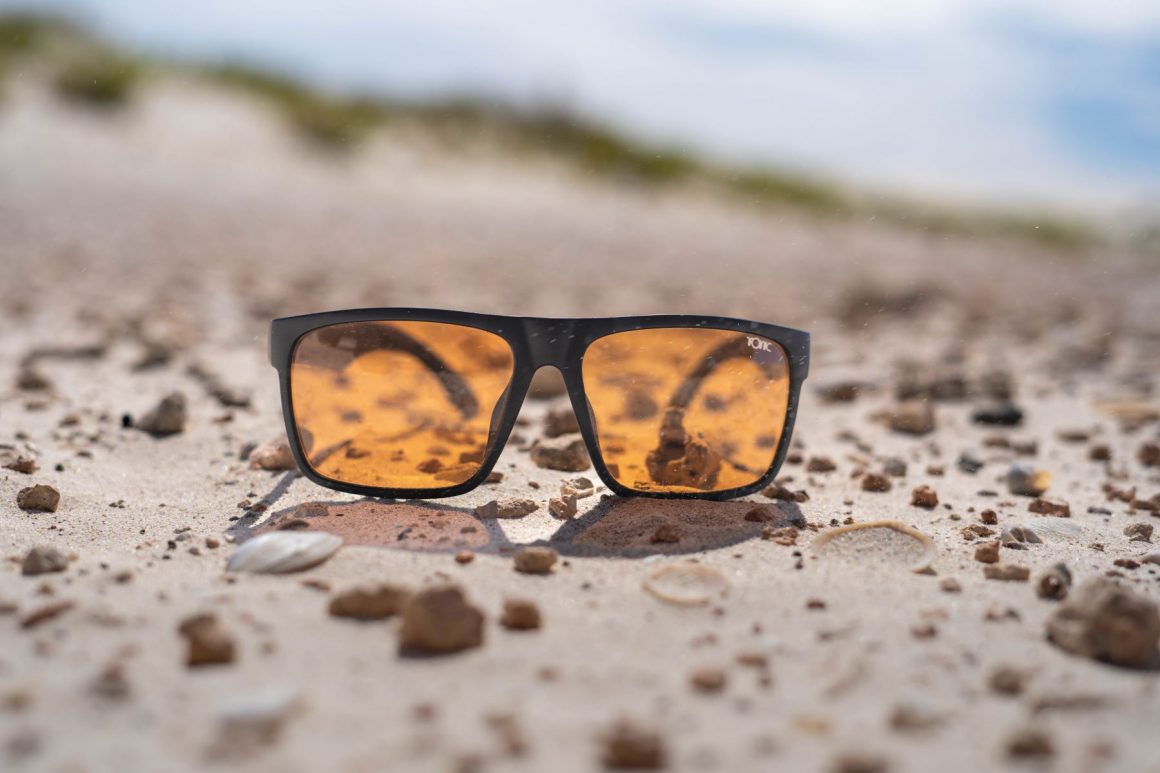 Okay so technically this makes six items, but these two accessories will really make any 4WD trip involving sand so much easier.
A good set of deep-dish car mats that are easy to clean are ideal for sand driving. It doesn't matter how hard you try, you're going to end up with sand all over the floor. Especially if you have kids. If your car mats are deep enough to contain the sand, you can simply pull them out once you get back on the smooth and shake it all out.
When it comes to sunglasses, don't get anything less than a good quality pair of polarised sunnies. Why? They will remove the glare from the sand, which not only makes your experience less squinty, but you'll also be able to see the undulations of the beach which simply just makes you a better driver.