Following along on the backs of some magic shows on the Queensland coast, the Toowoomba Spring Expo kicks off tomorrow!

The Toowoomba Spring Show and Outdoor Leisure Expo starts tomorrow at the Clive Berghofer Events Centre at the Toowoomba Showgrounds. Running over Friday, Saturday and Sunday, gates open at 8:30am over all three days.
DATES: 19th – 21st October 2018
LOCATION: Clive Berghofer Events Centre – Toowoomba Showground, Toowoomba
TIMES: Friday and Saturday 8:30am – 5:00pm and Sunday 8:30am – 4:00pm
ADMISSION: Adults $12, Seniors Card $10 and children 16 and under are free with an adult. Return passes available, just ask at the exits. Plus you can get your discounted tickets here!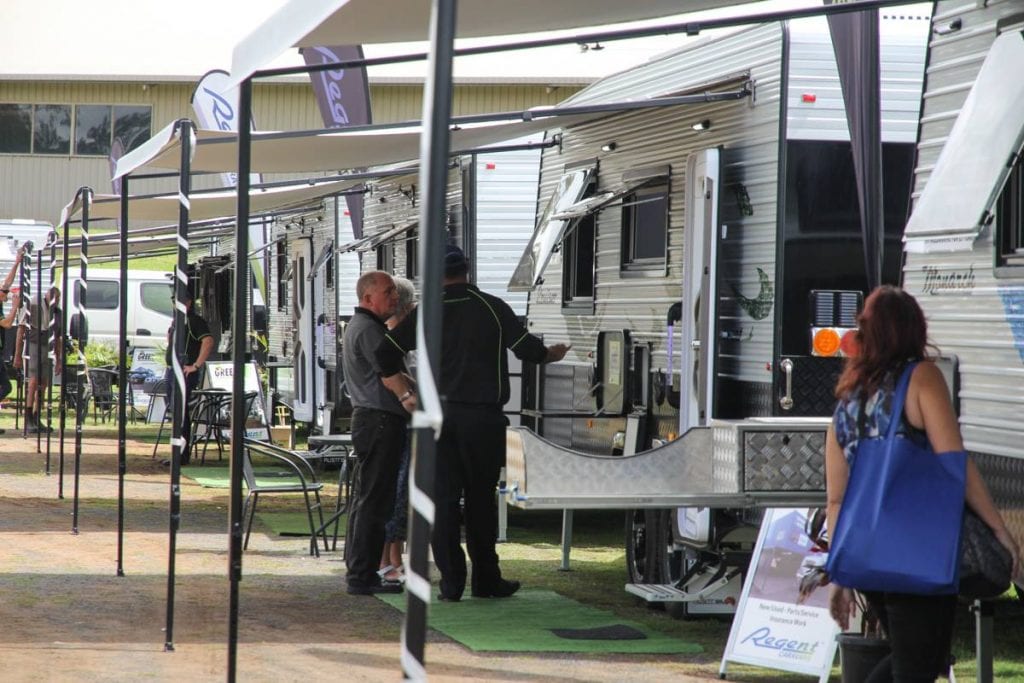 The Outdoor Leisure Expo is a huge success and returns with a great range of products and services for getting outdoors and enjoying the warmer months ahead with family and friends, with the latest caravans, camper trailers, auto and 4WD accessories, camping equipment and more on display.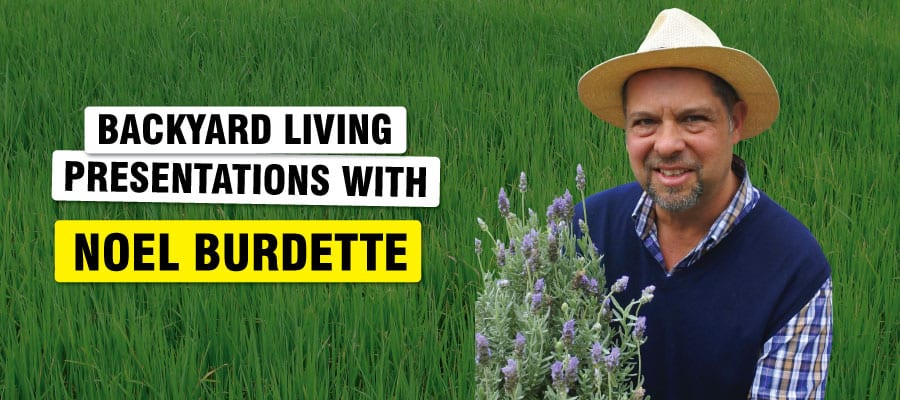 As always there will be heaps to see and do, with show-only specials on offer, and plenty for the kids to do. There will be a bunch of 'Backyard Living' presentations for your viewing enjoyment, as well as free rides for the kids over all three days.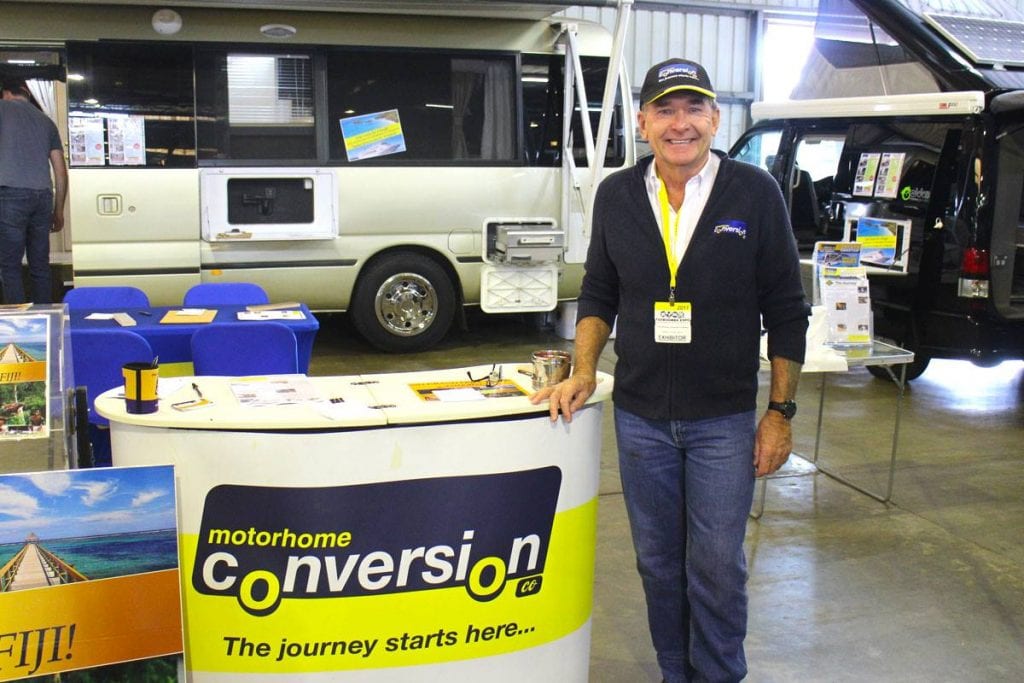 So make sure you head over here to grab your discounted tickets online, and skip the queues on the day! Free weekend passes are available, just ask as you leave if you want to come back the next day. So make sure you get down to the Toowoomba Spring Expo kicking off tomorrow, and grab yourself a bargain and a great day out!